Holiday Centre for people with special needs

Set in the beautiful Ria Formosa Nature Reserve and just 2 minutes from the pretty local village of Moncarapacho, The Centre Algarve is mainland Europe's only specialist holiday Centre which is fully equipped to allow people with special needs, young and old, to experience a wonderful holiday with their family or carers.
We have created an environment where everybody feels comfortable, safe and secure within our wonderful grounds that are fully enclosed and gated. A magical and unique holiday centre where fun and memories are created. The Centre has 14 bedrooms keeping the experience intimate and not too overwhelming as with most large complexes. Whether you are relaxing by the pool or enjoying yourself within our private secure facilities, you will always be able to keep a watchful eye even whilst you relax and unwind in the evening with a glass of wine.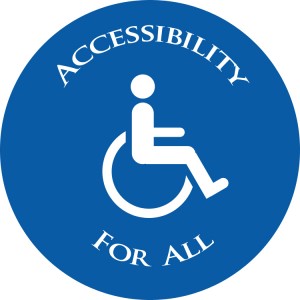 Careful thought and design was given to providing a holiday centre that is fun and provides full and easy access to every part of the facility for wheel chairs and special equipment. All doorways are a minimum of 90cm wide and have no steps or thresholds that need to be negotiated. The swimming pool has an immersible hoist with flat tabled bed, enabling access to the water by fully controllable means. We offer fully electric hoist covered hygiene rooms with wet room and sit-down showers with grab handles.
We have raised flower and vegetable beds in order that people in wheelchairs have the access needed to enjoy the touch, feel and smell of the plants.
---
Our Facilities Include:

Discovery centre:
The Discovery Centre has a multisensory and soft play room which allows visitors to experience different light, sound and tactile sensations.
Learn More Here »

Animal Experience:
As an integral part of staying with us all guests can get up-close with our collection of animals to invigorate the senses and to have an educational encounter. It is something unique, fun and different to brighten the day.
Learn More Here »

Swimming Pool:
It is a known fact that swimming is one of the best forms of exercise and it can have great therapeutic effects. The swimming and paddling pools are enclosed for safety and security. The pool is accessible via a seated hoist.
Learn More Here »
Sensory & Vegetable Gardens:
The therapeutic advantages of touch and smell are well known and the sensory garden at the Centre Algarve has been designed for our special needs guests to experience many smells, textures and colours.
Learn More Here »

Sensory Room:
The Discovery Centre has a multisensory and soft play room which allows visitors to experience different light, sound and tactile sensations.
Learn More Here »

Visit The Website And Learn More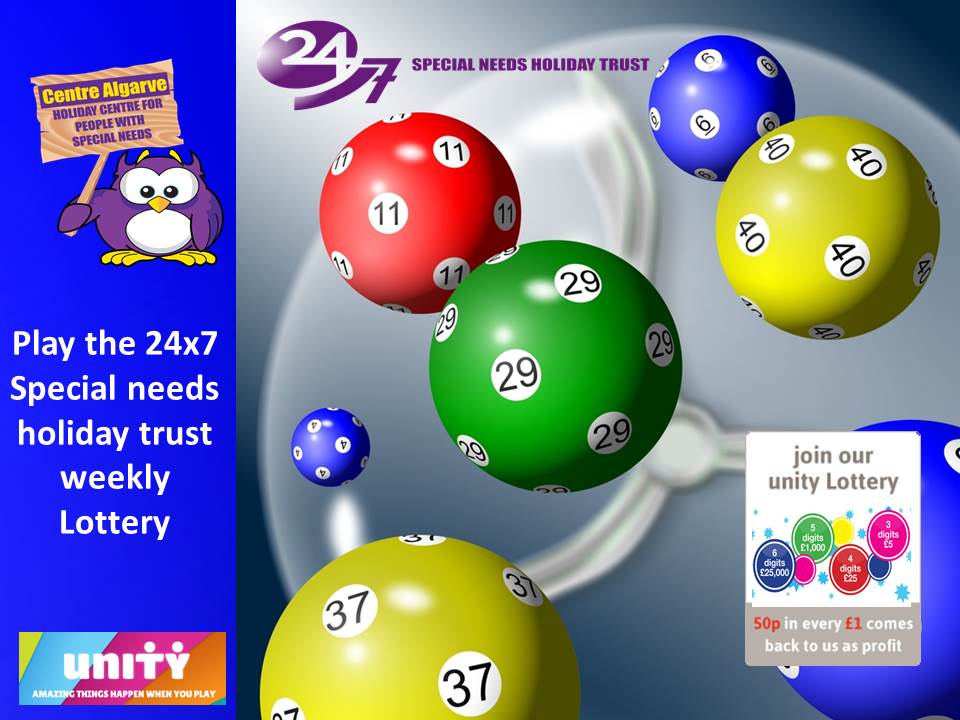 ---
Share