| | |
| --- | --- |
| Powered by | Headline Sponsor |
| | |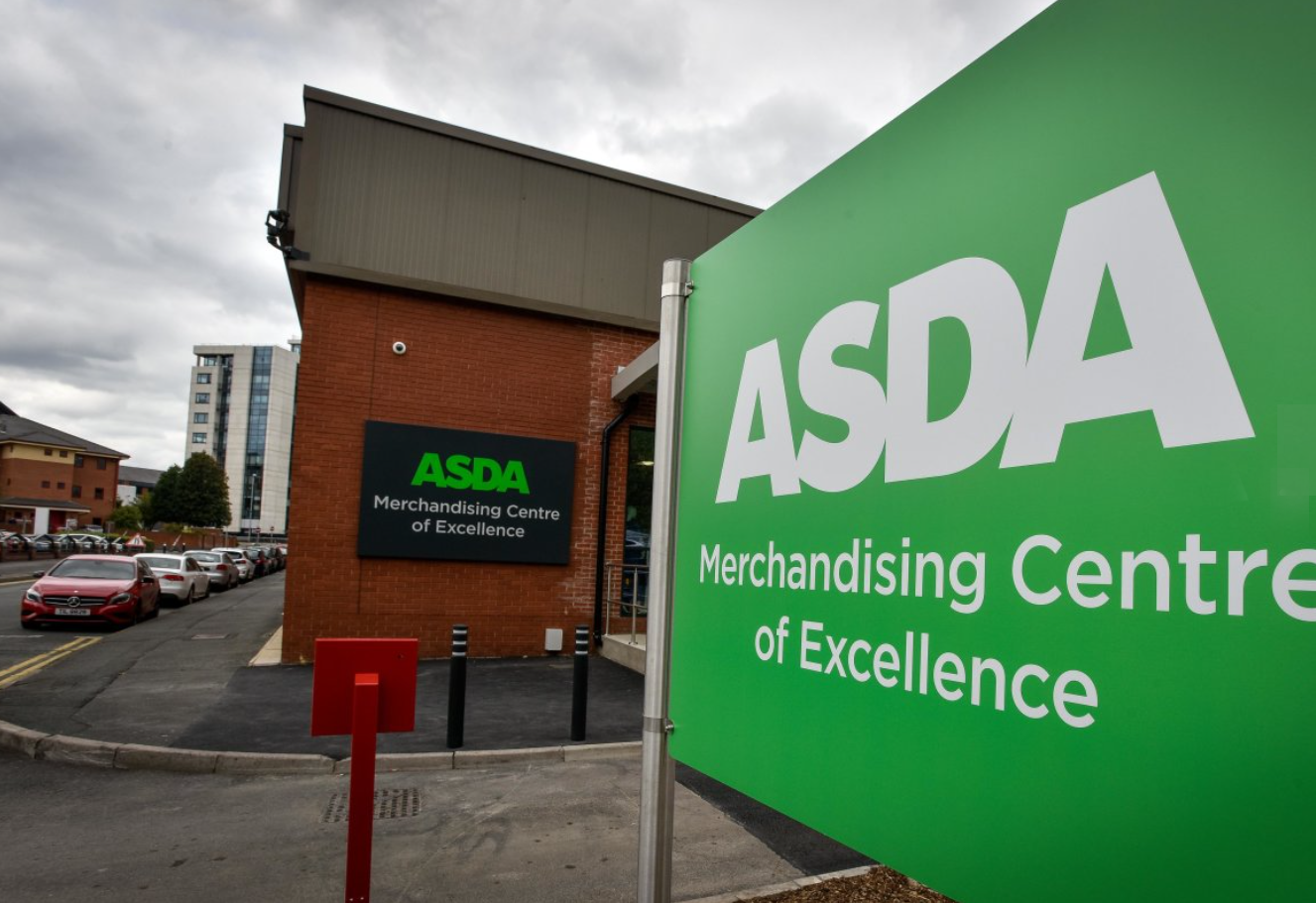 Thursday 3rd November
From 11am to 4:30pm
ASDA Centre of Excellence,
ASDA House, Great Wilson Street,
Leeds

After-Event from 4:30pm to 9pm
The Double Tree, Hilton, Leeds

JobOppO hosted a not-for-profit event on Thursday 3rd November from 11am to 9pm exclusively for those that are about to leave, or have left, the Armed Forces and seeking a new challenge.
The aim of this event was to promote the huge number of opportunities for Service Leavers and Veterans within the Facilities Management, Construction, Hospitality & Retail, Security, Logistics, IT, Tech & Cyber sectors and why it is such a good fit for them.

A small showcase of companies operating across these industries were able to help delegates to understand why ex-Military personnel are so appealing to such a diverse range of sectors.
A number of inspirational speakers shared their experiences of working within the FM and related sectors and showed delegates what guidance and support is at hand, such as mentors, for both the employee and the employer.
The event concluded with some drinks and networking overlooking the city of Leeds, from the Colonsay-Islay Suite at the Double Tree, Hilton, with delegates having the opportunity to meet our speakers, sponsors and exhibitors in a relaxed environment. Those not being able to attend during the day were more than welcome to join us for the evening.
Delegate registration is available now and there is no cost to attend. Sponsor and Showcase opportunities were also available and with your help, we can help those that have left the Armed Forces.

In Aid Of

Heropreneurs
​Heropreneurs is a not-for-profit military charity providing practical support to those from the military community in their ambition to create their own business.

With the support and backing of the Government, MOD, veterans' networks, partner charities and industry leaders we are able to provide a free mentoring network guiding them through start-up to scaling.

The Standing Tall Foundation
The Standing Tall Foundation has been established as the Andy Reid Standing Tall CIC to further the charitable aims of William Andrew Reid MBE. Andy's wars may be over, but his campaigning continues, this time the enemy is social issues, including homelessness, debt management, relationships and mental health.

As Andy says "these are real people with real needs, not just a set of statistics and I aim to use my Foundation to help meet those needs".