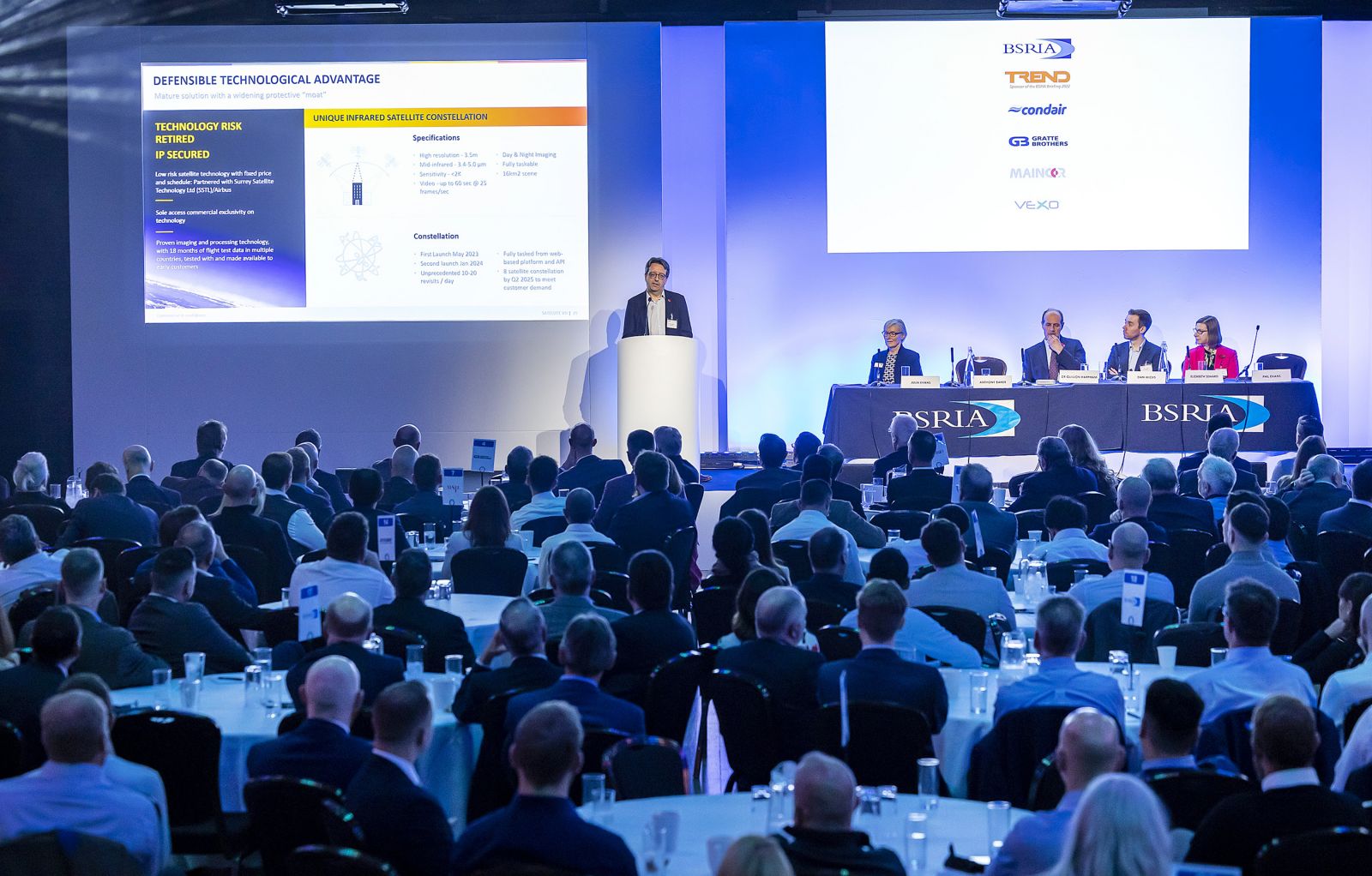 In an era where sustainability and well-being take centre stage, the importance of cleaner air cannot be overstated. Addressing this crucial need, BSRIA proudly presents "Cleaner Air, Better Tomorrow," a ground-breaking event aimed at elevating the discourse on air quality and its profound impact on our lives.
BSRIA, a globally recognised network of experts in building services and environmental solutions, is leading the charge in advancing this critical dialogue. Scheduled for 17th November 2023 at The Brewery, London. "Cleaner Air, Better Tomorrow" presents a significant opportunity for stakeholders, professionals, and individuals to come together and contribute to a sustainable future.
At the heart of this event lies the mission to emphasise the significance of cleaner air and its far-reaching effects on public health, productivity, and the environment. With air quality deteriorating worldwide, it is imperative that we initiate constructive dialogues, share knowledge, and cultivate actionable strategies to reverse this concerning trend.
The event will encompass engaging discussions, expert presentations, interactive workshops, and networking opportunities. Attendees will gain insights into cutting-edge technologies, innovative solutions, and best practices aimed at improving air quality across various sectors, including residential, commercial, industrial, and public spaces.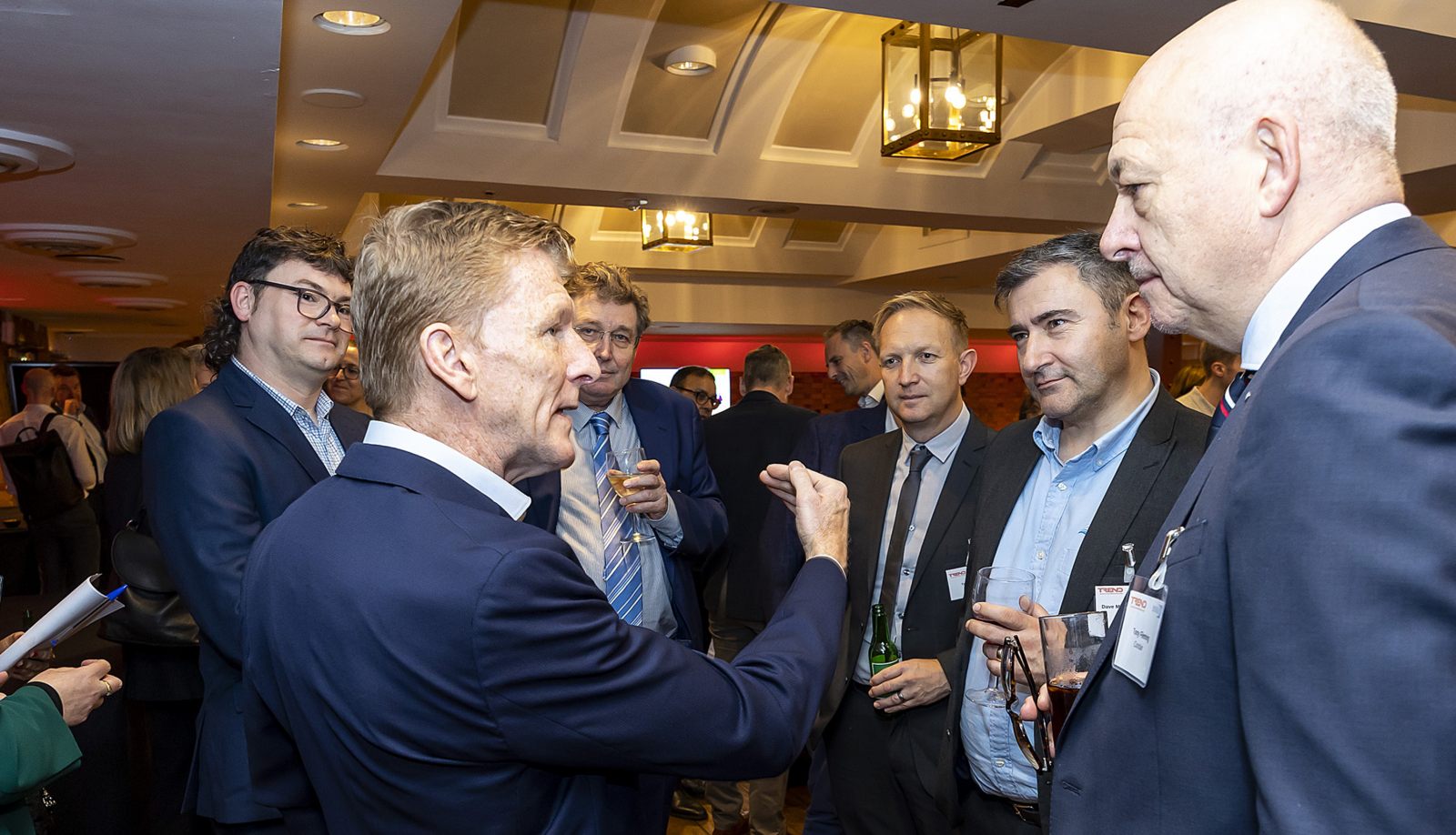 Key event highlights:
Expert Insights: Acquire knowledge from leading experts who will share their research and insights on air quality improvement strategies, innovative technologies, and the latest industry trends.
Networking Opportunities: Connect with industry professionals, policymakers, and advocates who share a common goal of promoting cleaner air and a better tomorrow.
Innovative Exhibitions: Explore cutting-edge technologies and solutions showcased by exhibitors, offering a glimpse into the future of air quality management.
By participating in the "Cleaner Air, Better Tomorrow" event, you join a movement that advocates for a sustainable and healthy future. Together, we can drive meaningful change, enhance air quality, and build a better tomorrow for generations to come.
Don't miss this opportunity to be a part of a transformative event, and secure your spot to shape a cleaner, healthier, and more prosperous future. Join us at the forefront of the clean-air revolution!


Member rates available: BSRIA membership provides your organisation with up-to-date information and guidance to help your business perform more effectively, deliver more efficient buildings, and provide an environment that allows the occupant to thrive.