Gartner says "Culture and data literacy are the top two roadblocks for data and analytics leaders".
The amount of data in all areas of life is growing rapidly. We are constantly generating huge volumes of data – the speed, variety and complexity of data is also increasing.
Many companies already gain valuable insights from their data. However, a data driven culture should not be interpreted as just blindly following numbers. It should encourage the advancement of data interpretations skills and critical thinking, which enables businesses to not only base their decisions on reliable data.
The benefits of developing a data driven culture may seem obvious to some but it not always easy. Most companies have adequate data management processes, but this information is only used for limited decision-making purposes. Companies collect and process a lot data, but many don't trust it enough to make informed decisions. These companies are still a long way from have a successful data driven culture.
To start the journey, we need to recognise that a data is not just the domain of the IT department or data analyst but involves every member of an organisation. We should understand data as an assess and no as a by product of business processes. The return on investment is not always clear for business users as it does not automatically lead to great business value. The challenge is to connect the insights of analytics with the challenges an organisation is facing to improve the business value of the company.
We often find that data is not centralised which can pose issues. It may be inaccessible to the people who need it to make decision. A data-driven organisation will eliminate these data silos and consolidate its data so that every company member knows where to find it.
Honkio is here to work with you to create a data driven culture by providing you with the tools and road map to better data integration.
According to ThinkBusiness there are 5 key stages to developing a data driven culture and depending on where your organisation is on their journey there are several steps you can take to move towards your goal.
Recognise the opportunity within the data – it's critical to embed this at an organisation and especially cultural level. Changing culture can take time and it requires commitment.
Invest in collecting the data – it is vital to capture the data, store it and ensure that the data is high quality.
Invest in tools – with the right tools in place collating and analysing data becomes quicker and better.
Find ways to visualise the data – people often think in pictures. It's much easier to comprehend scale and proportions when they're visualised rather than on an excel sheet.
Be agile – use the data you have. Look at what your data is telling you and be willing to change course. Use data to drive decision making within your organisation.

Data Driven Culture – The Benefits
Leveraging data to drive proactive and ongoing measurement of key operations and activities can drive many benefits to your business. At Honkio we have seen many of these benefits in action across our client's organisations.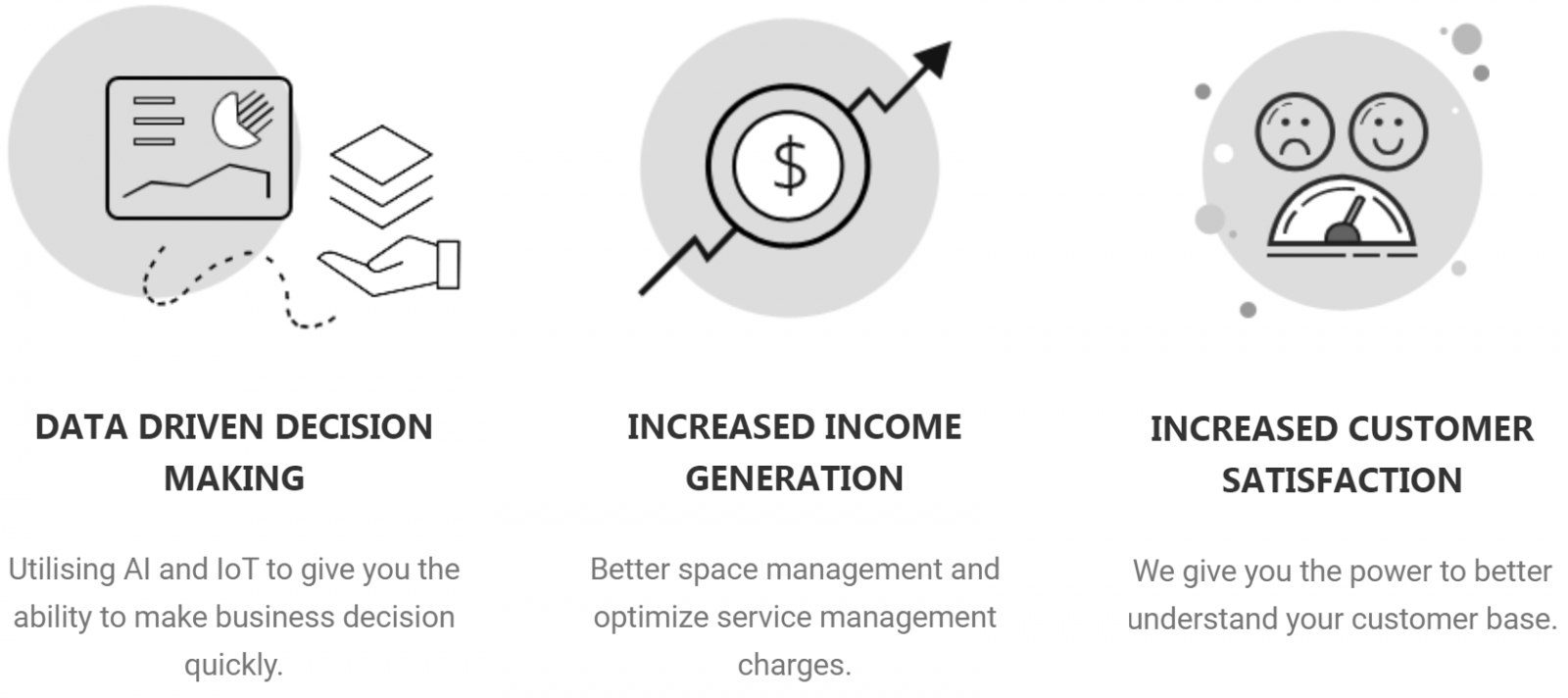 Informed and Accurate Decision-making
When you need to make critical decisions, whether proactive or reactive, we consistently use subjective reasoning, anecdotal thinking, and intuition. However, we must recognize our intuition can be full of biases. For example:
Confirmation bias – we seek information that reinforces our beliefs and tend to ignore information contrary to our view.
Correlation v's causation – we are quick to determine causation, which in reality relies heavily on statistical analysis and structured, well developed inference.
Substitution bias – when presented with a difficult, complex question that requires deep thought and reasoning, we substitute it with a simpler easier to answer question.
Availability bias – information that is more 'available' to us affects our decision-making.
Data-driven organisations eat, sleep and breather the idea that it is better to know than to think or feel. When situations arise that require difficult decisions to be make, data-driven organisations limit the biases listed above by intentionally challenging their thoughts and beliefs.

Improved Agility
Informed decisions can only be made as fast as meaningful insight and information can be derived. Organisations that invest in the right people, infrastructure, and processes to enable widespread utilisation of enterprise data will spend less time manually hunting down, compiling and cleaning data and more time generating meaningful customer and use insights.
When information is made widely available to all levels the insight generation process becomes decentralised and faster. By shortening the decision cycle time organisations become more agile and response to their customers and changing business environments.

Improved Efficiency and Effectiveness
When data and analytics are targeted to support and improve an organisations core competencies or business functions, opportunities to gain efficiency and effectiveness arise. Not only can targeted analytics provide insight for decision making, but they can also move an organisations operation to a higher level. In a world where innovation is difficult to diffuse and there are minimal if any advantages available to organisations based on geographic location, organisations must differentiate based on efficiency and effectiveness to remain viable.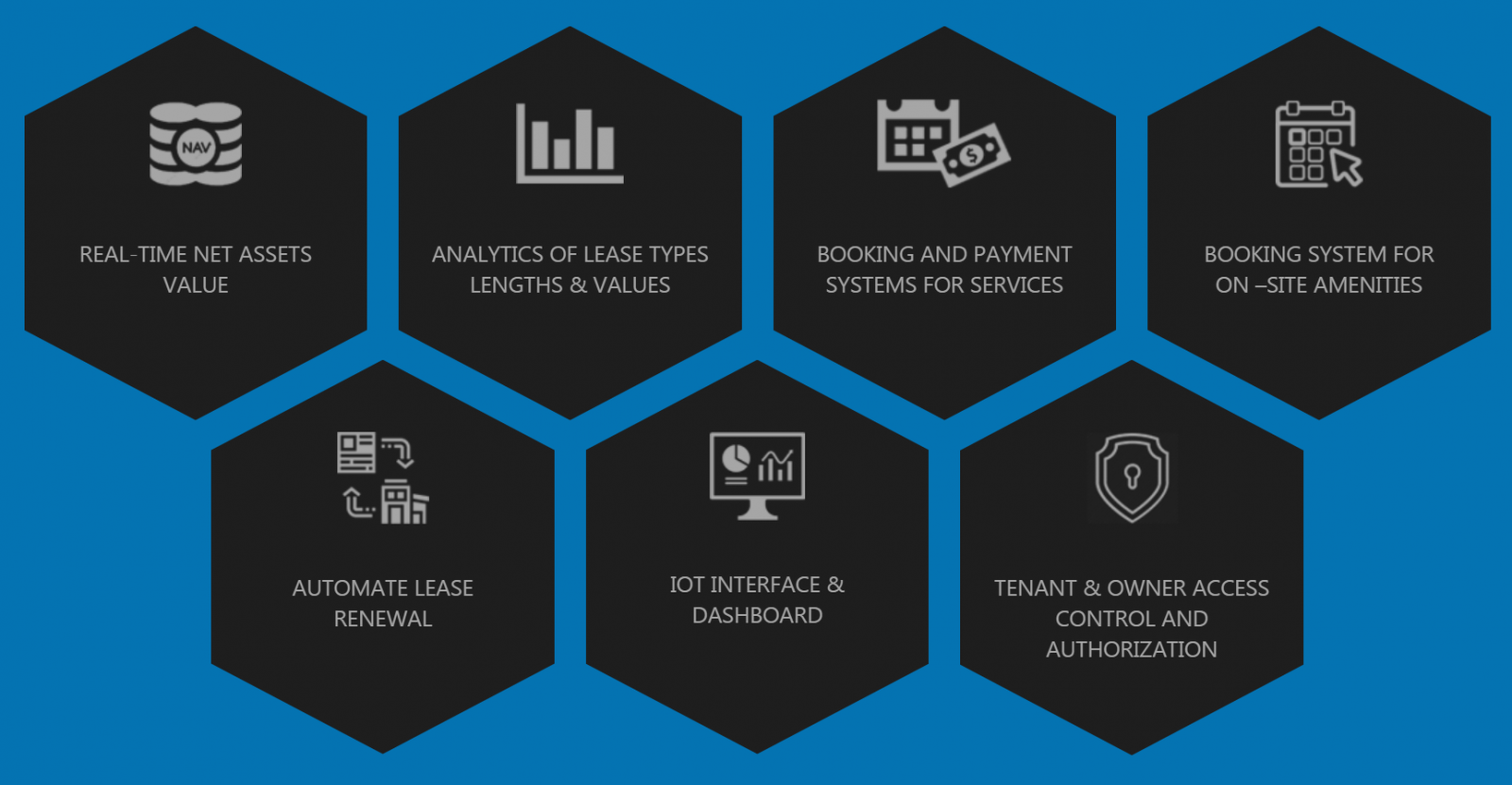 The Honkio Solution
Honkio provides a single platform to deliver real-time analytics to enable quick decision-making processes in your organisation. We work with you to digitalise your business give you the power to set predictive rules in your management processes. The more data we collate in our enterprise digital platform the more specific and automated the processes can become.
The Honkio ecosystem gives you the power maximize your portfolio and contract management with complete rental, contract management and customer interaction tools.
We have a passion for delivering smart services and are developing emerging technology to collate data from multiple IoT sources. Integrating this data into a single engine to deliver real-time analytics back to your team.
The ability to understand customers and react to changing demands has never been so important. There is a need to be analytically precise in order to interpret data and adapt on the intelligence gained from it. Our customers are increasing expect tailored products and experiences.