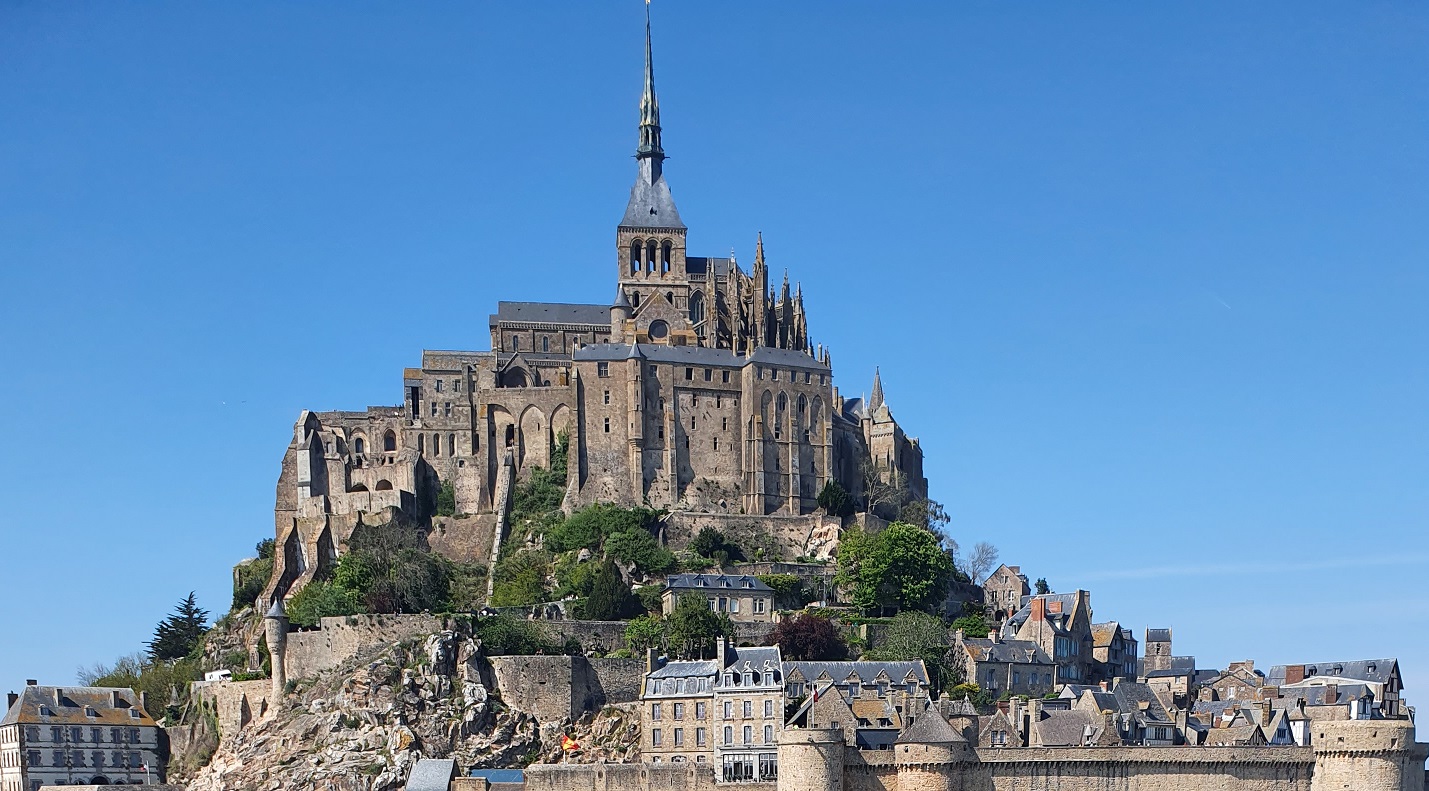 World leaders are currently meeting at the COP27 summit in Egypt to discuss the reduction of fossil fuel consumption. Multiple forms of carbon neutral renewable energy sources will replace current carbon heavy fuels.
TWinFMs Guest Editor, Daniel Lynn, has gathered various news items on the current trajectory of the UK, European and international energy industry to provide the reader with an insight into future energy options.

United Kingdom
UK energy consumption will divert from natural gas to renewable power sources such as off and onshore wind farms, solar installations and clean hydrogen gas. Work is already underway in introducing a multitude of alternative carbon neutral energy options to UK customers. Following is a short collection of recent developments that concentrate on clean energy introduction within the UK.
UK multinational oil and gas company BP has reported an increase in profits in low carbon energy business. The company released figures that confirm a profit of just over $6 billion in the third quarter of 2022. The same period of 2021 saw BP low carbon energy business report a profit of $2 billion.
Wind farms across the UK have set a record for second power generation. National Grid ESO said that during a 30-minute period on the 2nd of November, wind farms accounted for 53% of Britain's electricity. The previous record was set last week when 19, 936MW of electricity was provided towards national demand by on and offshore wind farms in a half hour period.
UK low carbon technology company, Progressive Energy, Norwegian state-owned hydropower company Statkraft and UK renewable investment manager, Foresight - are working together in developing green hydrogen projects in the northwest of England. A proposed 28MW Cheshire Green Hydrogen Project will see electricity generated by a wind farm in Frodsham be used to produce green hydrogen. Green hydrogen can then be transported through Hynet's distribution network.
Construction has begun on Spanish renewable company, Iberdrola's macro-complex – the East Anglia Hub. Three offshore wind farms will be constructed with a combined capacity of 3,300 MW, enough to power 1.3 million homes. Total investment is estimated at €7.7 billion and completion of construction is expected in 2026.

European Big Business Financial Developments
Big business across the globe is investing huge sums of capital in carbon reducing technology and clean energy introduction. Renewable energy is viewed as an attractive investment opportunity due to the cost-effective extraction methods of renewable energy production. Following is a selection of news items that focus on large European companies who are prepared to invest vast amounts of money into clean energy dispersal.
French renewable energy company, Voltalia have revealed plans to significantly expand their existing renewable portfolio by 2027. Voltalia aims to control 5GW of operational renewable capacity by the end of 2027. Investments between €2.5 and €3 billion euros are being considered.
Dutch-German grid operator Tenne T has launched a senior green bond issue of €3 billion. All proceeds will be used to invest in green power transmission projects in the Netherlands and Germany. Focus will be applied to connect large-scale offshore wind farms to onshore electricity grids.
Spanish renewable energy operator, Iberdrola will invest around €30 billion worldwide with the aim of reaching 12,000MW of offshore wind energy into operation by 2030.
French multinational gas company, Air Liquide will invest around €8 billion into hydrogen production and distribution by 2035. Air Liquide already outlays more than €300 million a year on innovation. €150 million is annually distributed towards issues that focus on the energy transition.

International Investment Cooperation
Large international companies are cooperating and investing huge sums of capital together in order to facilitate a global clean energy transition. The substantial amounts of money and pan-national cooperation demonstrate the commitment towards introducing clean alternatives into global energy options.
Norwegian state-owned oil and gas company, Equinor has contributed towards $198 million of financing that concentrates on the development of green hydrogen for industrial and infrastructure applications. Funding was collected by American hydrogen technology company, Electric Hydrogen (EH2).
SCIPIG (Shanghai Chemical Industry Park Industrial Gasses Co. Ltd), a subsidiary of French industrial gas company, Air Luquide, will invest more than €200 million to construct 2 hydrogen production units and all accompanying infrastructure in Shanghai Chemical Industry Park. Hydrogen production is expected to begin towards the end of 2023 and will be used to decarbonise local industry.
Spanish renewable energy company, Iberdrola will invest €2.5 billion in constructing a huge scale wind farm off the coast of Massachusetts, USA. Vineyard Wind 1 will operate a capacity of 806MW, enough to power 400,000 homes.
Iberdrola has also completed construction of 25,000 soar modules that maintain a capacity of 13.5MW - enough to provide energy needs to 5,000 homes. The Conde power plant facility resides in Palmela, Portugal and required €11 million of capital investment.
Asian Infrastructure Investment Bank (AIIB) and the Global Energy Alliance for People and Planet (GEAPP) will work together to fund $1 billion for renewable energy projects. AIIB and GEAPP will focus on opportunities inside the Asian energy market.