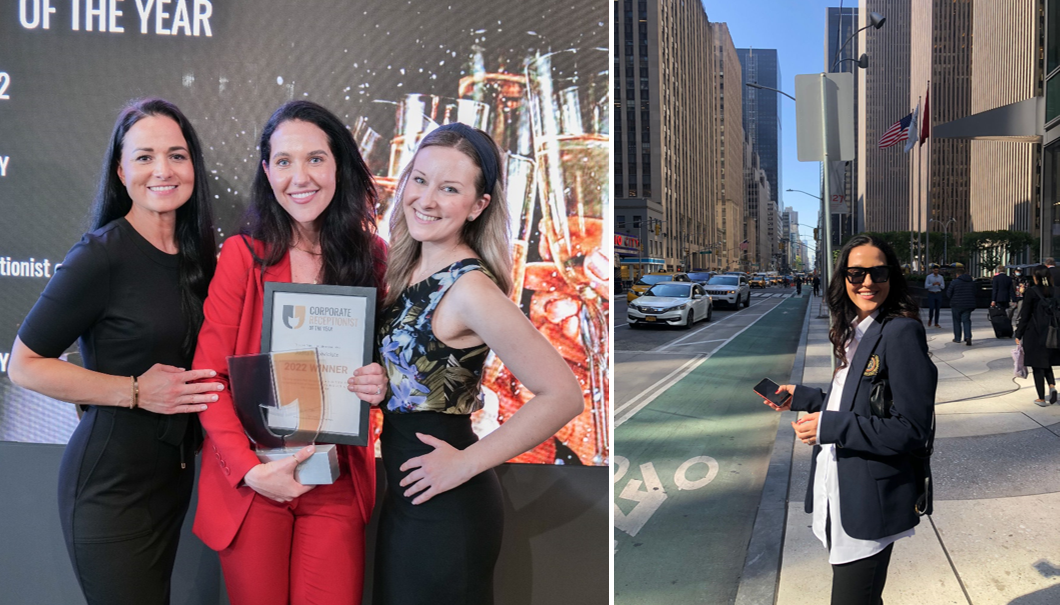 Corporate Receptionist of the Year 2023 is now open for nominations.
The Corporate Receptionist of the Year award is the only award that recognises and celebrates the exceptional front of house receptionists working in the corporate sector. Now in its fourth year, the 2023 competition is open for entries with the organisers encouraging more applications from different companies this year.

Winner will fly to New York for five days later this year

As well as the trophy and title of Corporate Receptionist of the Year, the winner will receive a fully hosted five-day trip to New York which includes the opportunity to visit a number of exciting and prestigious Corporate Offices.
Dirk Talsma encourages applications from even more companies this year.
" This award is very important to our sector. It allows us to place a spotlight on the incredibly talented receptionists in the corporate industry and showcases how they make a difference to their clients and guests on a daily basis.

This award helps us to attract and retain the best talent in the current competitive labour market and enhances the awareness of the corporate guest services industry and the rewarding career journeys that are available."

– Dirk Talsma

Chair of Corporate Receptionist of the Year
Rigorous process to shortlist ten finalists and then select the winner

An eminent panel of judges will shortlist 10 finalists for interviews, role play scenarios and a group exercise to decide the overall winner. The winner will be announced at the Awards Event on 10th May 2023, which coincides with International Receptionists' Day.


Experienced panel of judges

Overseen by Head Judge Derek Williams, Founder of The WOW! Awards, this year's judging panel will once again be an experienced team of senior executives who all have significant experience in the corporate guest services sector. They are drawn from some of the leading front of house outsourcing companies in the marketplace, as well as front of house leaders from a number of prestigious organisations that are run independently and senior representatives from our key partners.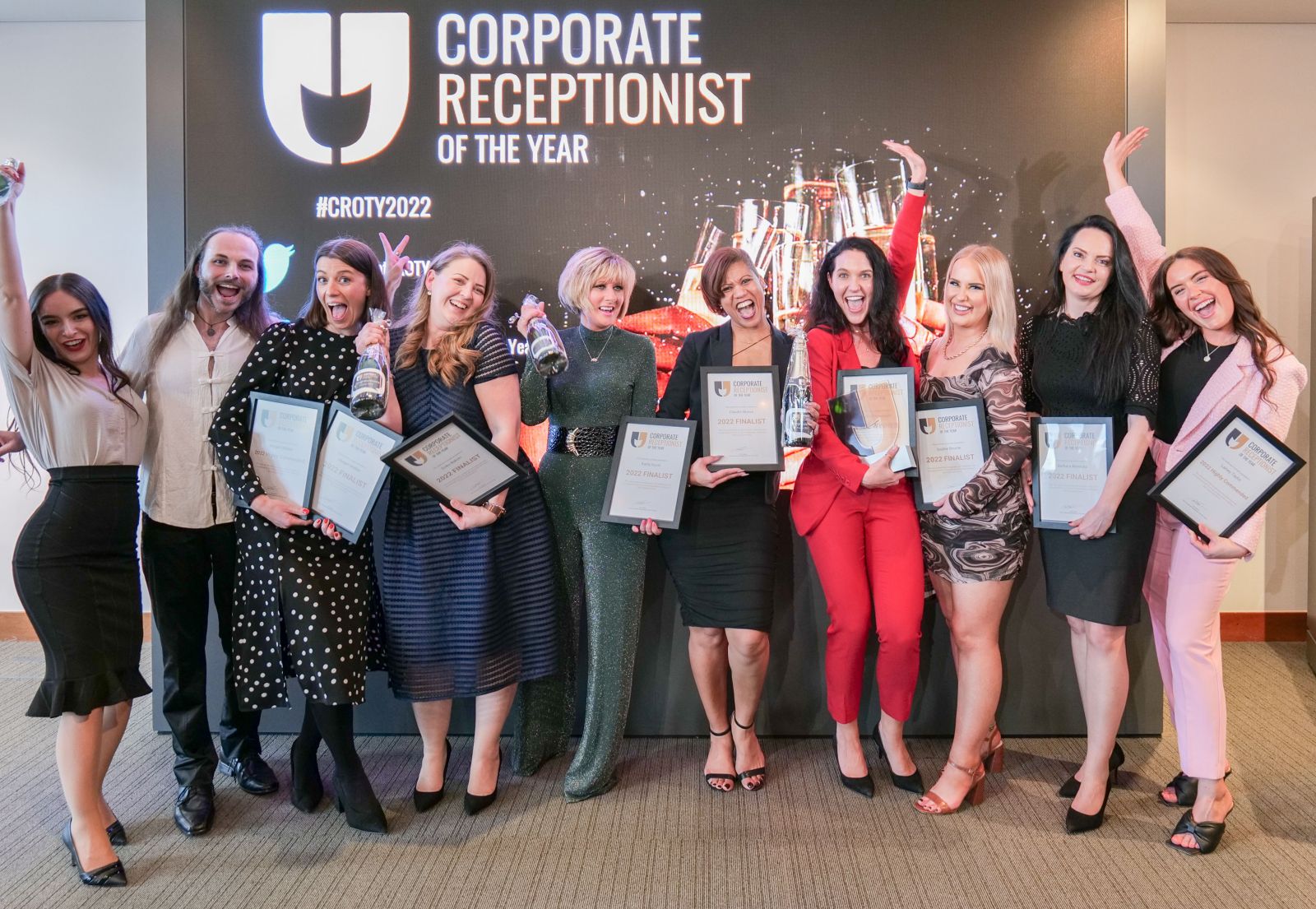 Calling all brilliant corporate receptionists to be nominated

The competition is free to enter. Now is the time to nominate a brilliant receptionist from the corporate sector. Visit www.croty.co.uk for more information and to complete and submit your application by 3rd March 2023.