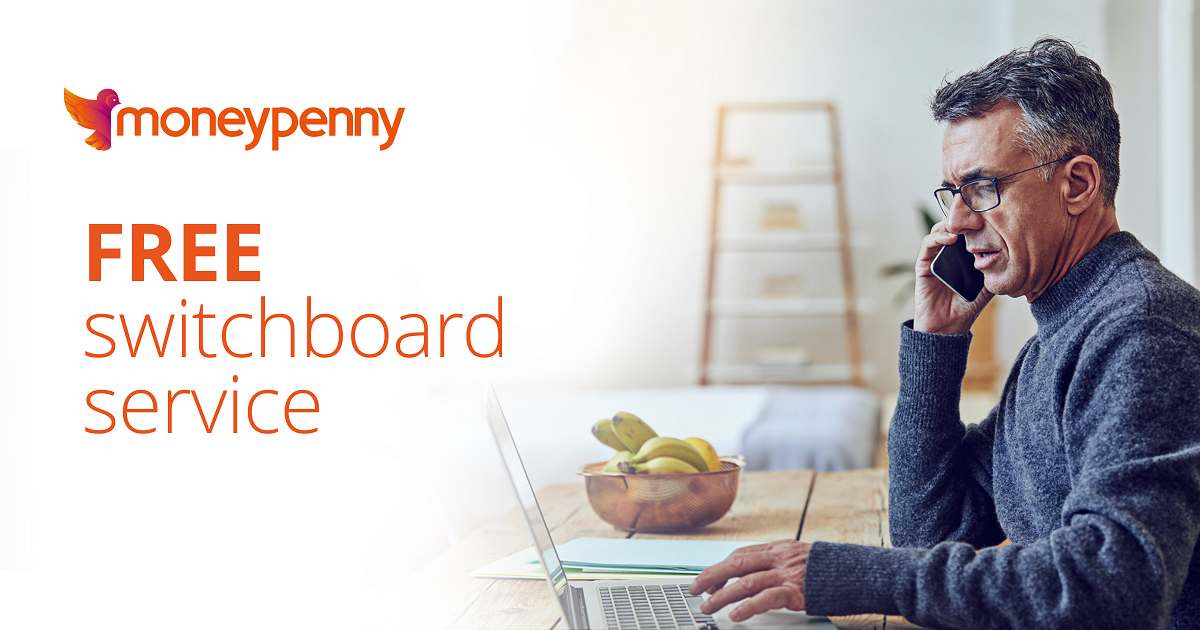 Facilities managers can benefit from a free Digital Switchboard service as leading outsourced communications provider Moneypenny, pledges to keep British businesses talking during the Coronavirus pandemic.
The offer will be particularly valuable to facilities managers operating in buildings where reception teams can no longer be office based or they do not have the technology to manage the switchboard remotely.
Moneypenny's Digital Switchboard system is fully automated and operates just like a traditional switchboard, without the need for a receptionist. The system can answer high volumes of calls and field them efficiently, directing callers to the appropriate person or department.
Digital Switchboard uses carefully designed AI voice technology and is the most advanced and accurate automated switchboard in the cloud.

Terms: Offer cannot be claimed in conjunction with any other offers. Volume of daily calls per client is subject to a fair use policy. Optional call handling overflow support from Moneypenny PAs is chargeable. Moneypenny reserves the right to withdraw this offer at any point.

About Moneypenny
Moneypenny is the world's leading outsourced communications provider, delivering telephone answering, live chat, switchboard and multichannel customer services. Moneypenny works with businesses of all shapes and sizes, from sole traders right up to multinational corporations and currently handles over 15 million customer communications a year for 13,000 businesses.