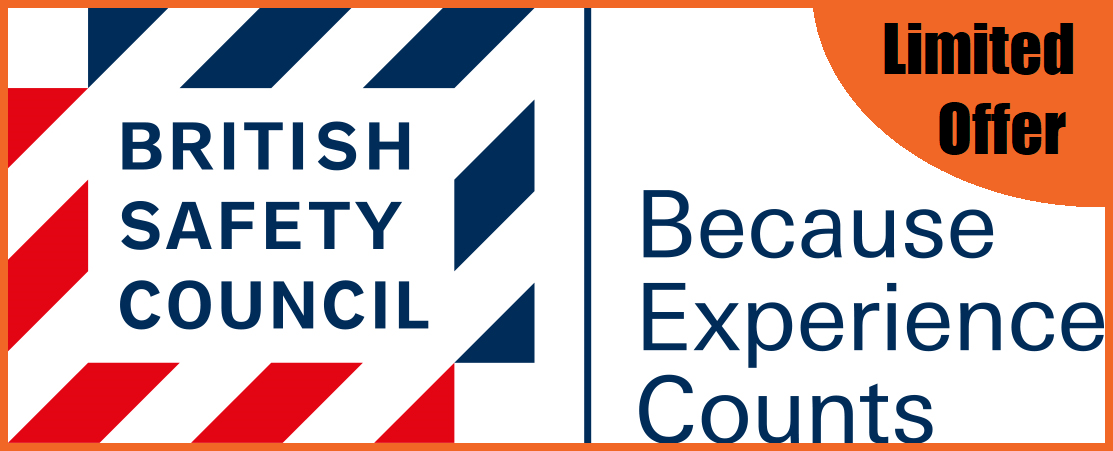 As COVID-19 remains a priority for employers around the world, there is additional pressure on them to do more to ensure the health, safety and welfare of their employees.
The British Safety Council (BSC), stating that "no one should be injured or made ill through their work", are offering free resources to employers and employees to support them during the Coronavirus outbreak.

Free Resources:
- Homeworking Mental Health Tips
- Supporting remote working checklist

Free Courses:
- Remote workers' health, safety and welfare
The Remote Workers course teaches you how to protect the health, safety and welfare of your employees when they're working remotely, whether at home or anywhere else outside of the usual office environment.
Learners are encouraged to think about policies and procedures in their own workplace and must pass a short multiple-choice assessment to complete the course. The course also includes a self-assessment form for remote workers to complete.
- Mental health– start the conversation
Start the Conversation is a 45-minute session which will get workers thinking and talking about mental health.
- Managing stress within your team
The Managing Stress Within Your Team course highlights some of the pressures teams might face, helps managers become more aware of their own actions and behaviours, and most importantly it helps manage and reduce stress levels.