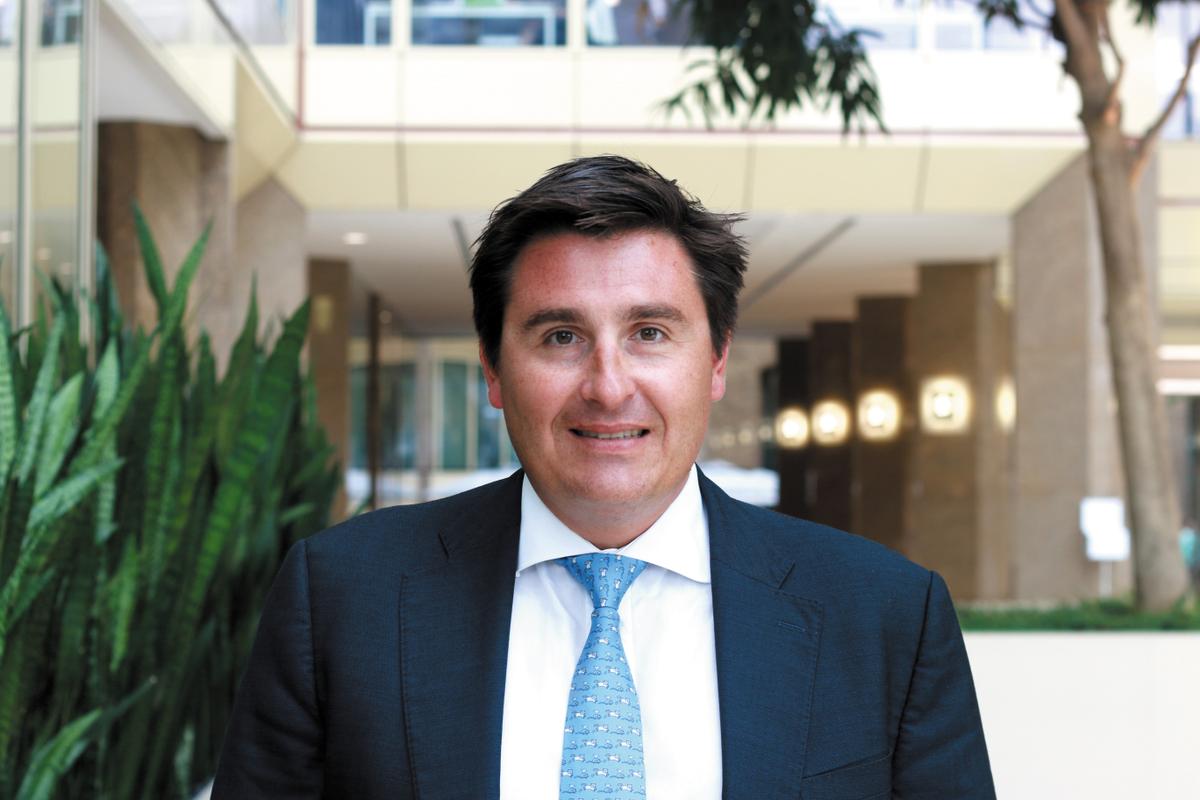 With life adjusting to the 'new normal', many businesses have either started bringing their employees back to the workplace or are considering how to do so safely. However, with regional lockdowns being put in place and restrictions regularly changing, businesses need to include plans for a potential second wave of Coronavirus infections in their back to business strategy.
Creating a plan for responding to a second wave is a challenging task, especially since we don't know if or when another spike may happen, or what Government's recommendations for businesses will be. With this uncertainty in mind, Facilities Managers need to think about what adjustments they can make now to ensure that their workplaces are prepared.
Regardless of what the future may bring for workplaces – be that a requirement to reduce site occupancy or close completely during a second lockdown – businesses need solutions that provide them with the flexibility and agility to adapt their buildings to a new working environment. Not only will this ensure operations can continue as normally as possible, but there are also real opportunities to make energy savings when sites are empty. These are also likely to result in cost savings too if the right technology is in place.

Peace of Mind for People Returning to Work
Technology solutions, such as Mitie's Connected Workspace can provide the flexibility and agility needed to manage workplaces in these uncertain times using remote monitoring solutions. For example, by installing sensors throughout a building – including meeting rooms, desks and site entrances and exits – companies can collect data on occupancy, temperature and air quality. All of this data can be monitored in real-time and analysed, to ensure that capacity levels aren't being breached and that there is sufficient space for employees to maintain a safe distance. In a time when many employees are, understandably, cautious about returning to their workplaces, having measures such as this in place will give them piece of mind that their employer has done all they can to reduce the risk of spreading coronavirus in the workplace, especially for those key workers who will need be on-site during future lockdowns.

Technology Aiding a Green Recovery
Monitoring these sensors can drive sustainability benefits for businesses transitioning between office-based and home working policies. For example, occupancy data can be used to determine if parts of the building can be hibernated, drastically reducing their energy use. When these remote monitoring solutions are connected to key assets on site, such as HVAC, lighting or the BMS, they can be easily turned on or off, meaning building hibernation can also be switched on and off, quickly and remotely. If sites are empty, these sensors can also monitor how the asset is performing and help identify issues that may need a repair – saving downtime and unnecessary engineer visits.
With the UK officially in a recession, many businesses may be weary of committing to large investments, which is why implementing the right solutions is key. Occupancy and remote monitoring solutions, such as the Connected Workspace, can help companies prepare for a potential second wave of Coronavirus, while also improving energy efficiency and reducing carbon emissions, helping drive a 'green recovery'. In addition to contributing to businesses' sustainability objectives, improving energy efficiency can generate financial savings too, often paying back the investment in just a few years.

Looking Beyond the Office
Looking beyond the workplace, a second wave would see many people back to working from home. With remote working being the norm for quite some time now, businesses need to start thinking how they can step-up their support for employees that are working from home.
Many businesses have already upgraded their IT infrastructure to make remote working easier for employees. However, with people working from their kitchen and dining room tables, bringing the FM services, which we all used to take for granted in the office, to peoples' homes can help maintain productivity and wellbeing in the long-term.
There are many ways in which companies can provide FM support to employees working remotely. For example, through our new Office@Home service, Mitie is providing helpdesk services to manage our customers' employee enquiries such as technical issues with their equipment, caused by coming in and out of lockdown. We are also providing services such as confidential waste management, digital printing, scanning digital post, which is emailed straight to the employee's mailbox, as well as delivering office furniture and performing desk screen assessments. While some of these services may seem simple, they can make all the difference in ensuring employees are able to work as easily from home as the office.
Meanwhile, Aria, our workplace engagement app, is helping businesses switching between home and office working, with employees using Aria to book desks and meeting rooms before travelling to the office. Booking 'working from the office' days can help bring back the benefits of going to the workplace while ensuring that buildings remain within their COVID-safe capacity.

It's Not Over Yet
The local lockdowns that have popped up around the country in cities such as Leicester and Aberdeen continue to remind us all: the pandemic is not over yet and things can still change quickly. We don't know what a new spike in COVID-19 could bring for businesses and workplaces. However, we do know that businesses that are preparing now and implementing technology solutions that enable them to quickly adapt to any new conditions – be that installed in their own workplaces or to support employees at home – will be one step ahead.


Article written by Carlo Alloni, Managing Director, Technical Services and Integrated Facilities Management, Mitie