Promotional Article
Method Recycling have redesigned recycling with their Open Plan Bins that are so stylish they can sit right in view where they are needed and thus encourage building occupants to recycle more...and waste less.
The award winning bins (which incorporate recycled material in their construction) are placed together to form flexible recycling stations that are positioned out in the open in modern facilities.
Recycling rates are improved through visibility, increased accountability and the removal of easy general waste options, such as desk bins.
Being out in the open users are more likely to consider where their waste goes, even subconsciously, when they are visible to others. Whereas, traditional options such as desk bins allow users to easily place all of their waste into one bin.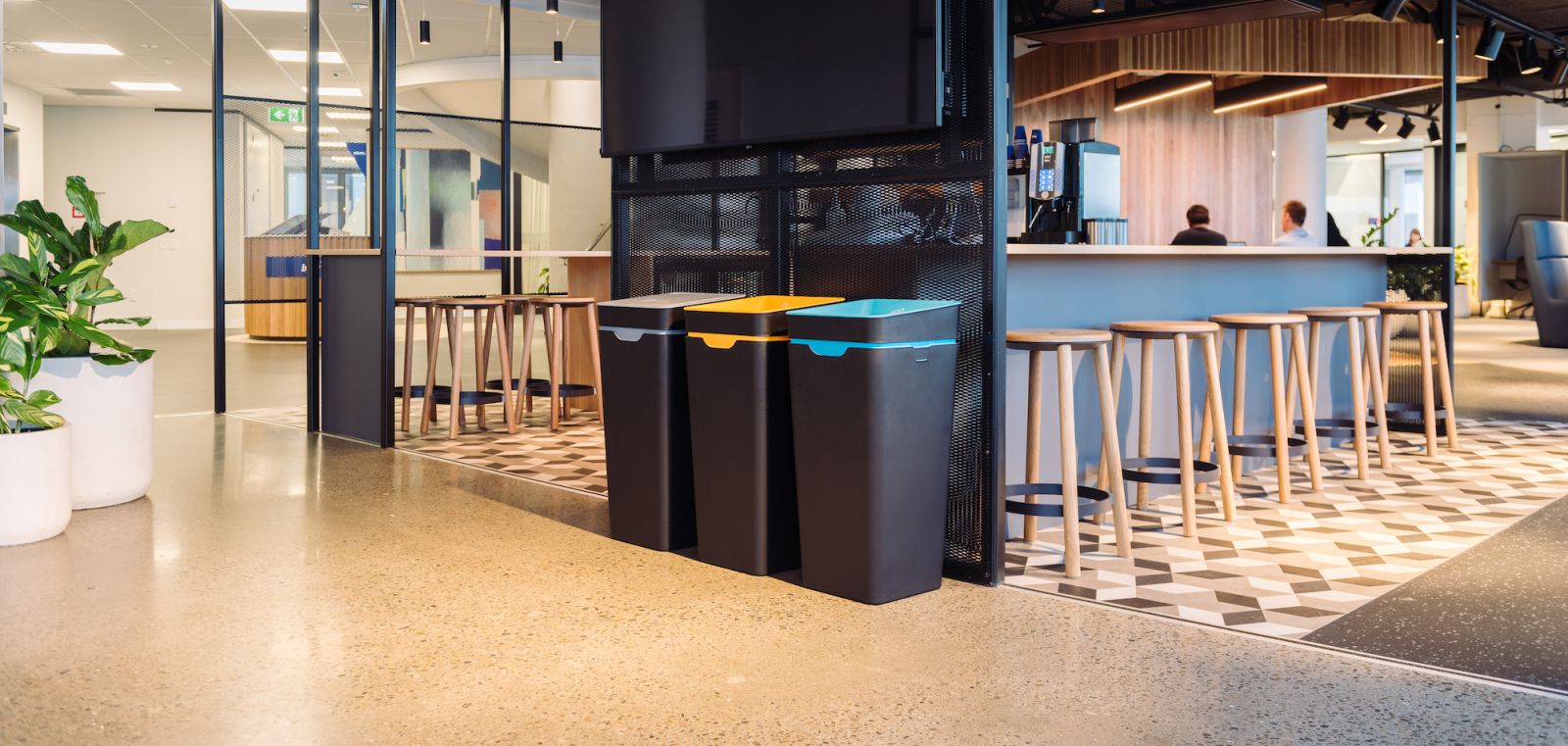 Modular
The Method system is flexible and can adapt to the needs of a facility. You can introduce the number of bins and streams that you require and easily add or move bins as your needs change. Method recommends one recycling station per 30-50 employees (no more than a 10 second walk away), however single bins should be placed where recyclables are produced to maximise results - such as an organics bin in the kitchen or a paper bin next to the printer.

Visible statement
Method have some great names they work with around the world including the Sydney Cricket Ground, Qantas, The Office Group's co-working spaces and Foster + Partners in London.
Method's recycling stations act as a visible statement of an organisation's commitment to sustainability.

Made with recycled material
Recently Method announced that the black components of their bins would be made of at least 50% recycled materials. Often introducing recycled materials is perceived to be a simple integration, however, recycled materials are highly varied by nature. Throughout the process, Method focused on maintaining the quality and durability of their products as well as considering what happens to the bins at the end of their life.
The new bins are still fully recyclable indefinitely while maintaining their quality, meaning that once recycled they can become new bins again.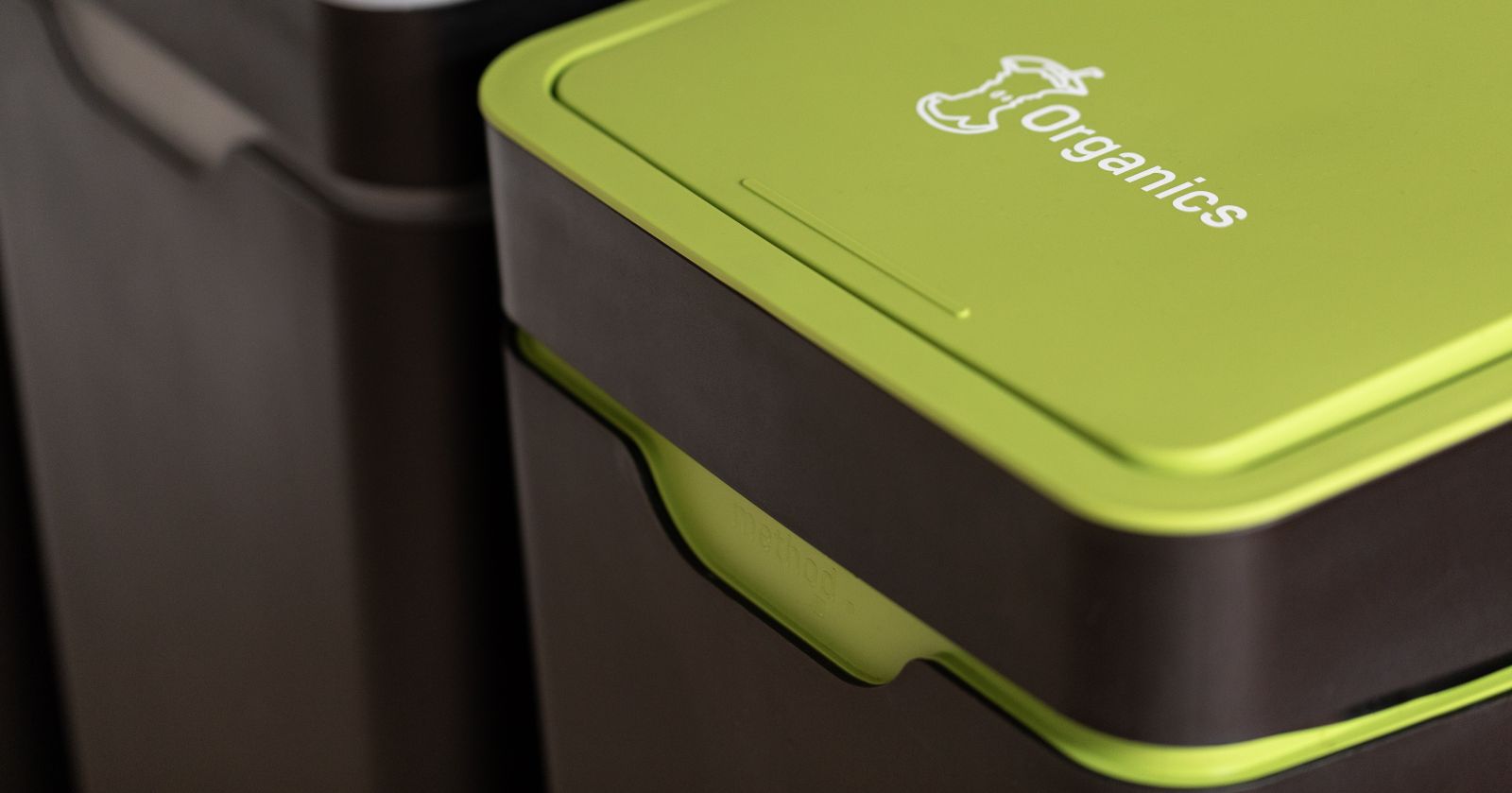 Canva case study
Canva, the design giant, introduced Method bins into their offices as they worked towards some lofty sustainability goals. The company continue to scale quickly around the world and so needed a good looking recycling and waste solution that was easy to implement and maintain and would also offer consistency in looks in each of the firm's global premises.
A Canva spokesperson said: "Method's beautiful bins allow the sometimes daunting task of having four waste and recycling options to be manageable and scalable across our expanding offices network."
To introduce an effective recycling solution into your facility - Click Here