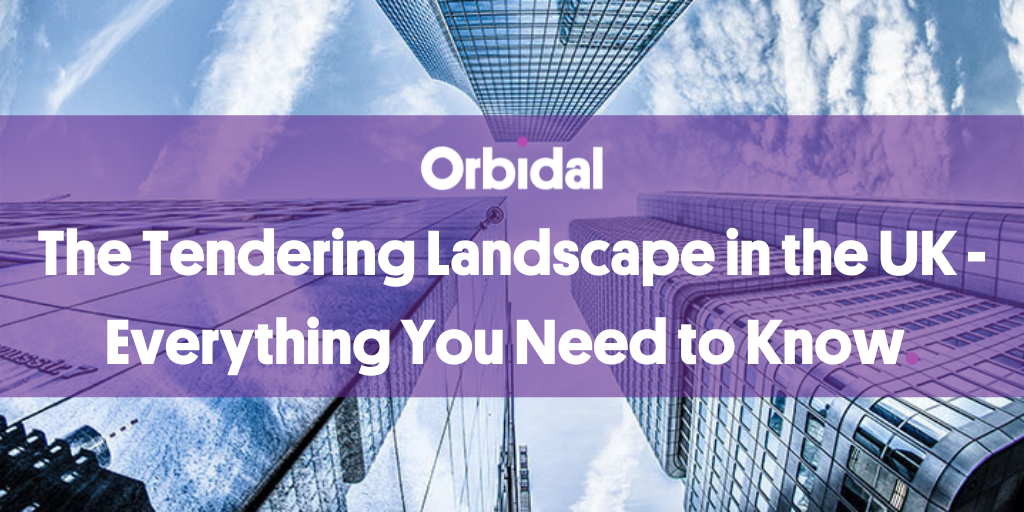 According to the Institute of Workplace and Facilities Management, the UK facility management market was valued at USD 67.29 billion in 2019, and it is expected to reach USD 70.14 billion by 2025, registering a CAGR of 1.86%, during 2020-2025. The growing trend towards commoditization of facility management (FM) drives the market.
General UK government expenditure on housing and community amenities comprises the following breakdowns: housing development, community development, water supply (provision of water to households and businesses but not sewage systems), street lighting, etc. The public sector contribution to the facility management market in the United Kingdom is higher compared to any other region of Europe. This is predominantly driven by the constrained budgets of the government, leading to the continuous outsourcing of essential facility management services. Public sector bodies are continually putting efforts to simplify the operations. The shift for Total Facilities Management (TFM) continues to grow as public sector organizations are increasingly outsourcing all 'non-core' business activities to one service provider, enabling greater focus on core business.
Post-pandemic selling and tendering
The global COVID-19 pandemic has significantly influenced socially distant selling and tendering is no exception. Tendering perfectly suits businesses looking for ways to improve their revenue stream and helps in building a strong sales pipeline because it is at heart 'socially distanced' selling. In 2020, there were over 2,500 Facilities Services public-sector tenders published in the UK worth billions of pounds with the highest value contract being worth GBP 141M.
One of the biggest tender wins this year has been by Sodexo. Sodexo secured a £54million contract to provide a range of soft services at Her Majesty's Naval Base (HMNB) Portsmouth, as part of the Ministry of Defence's Future Maritime Support Programme (FMSP).
Providing Business Revenue Opportunities
Public-sector tendering provides a business with revenue opportunities and enables your business to perform at a higher level. Each time you tender, you gain feedback that increases your understanding of your business, the competitive environment and the market. Continuous tendering, even with modest success, significantly increases the collateral you have to describe your business, your value proposition and differentiation.
Public-sector tendering is competitive, and many FM businesses find it difficult to differentiate themselves from each other. To succeed, your proposal must prove that it will solve the buyer's specific challenges – it must be understandable by evaluators who don't have FM expertise and who maybe don't really care whom they select.
Professionalising your approach by using technology and bid expertise demonstrably improves outcomes. At Orbidal, we typically see a 30%+ improvement in business performance when tendering becomes part of the sales landscape. Our technology platform enables you to build and execute a roadmap to improve your competitive positioning and revenues public contract tendering. Orbidal will help you to find and qualify opportunities and provide you with templates, strategies and practical support that demonstrably improves your ability to grow your business.
To improve productivity, efficiency, personalisation and to keep up with the steeper competition, book a call with the Orbidal team today!