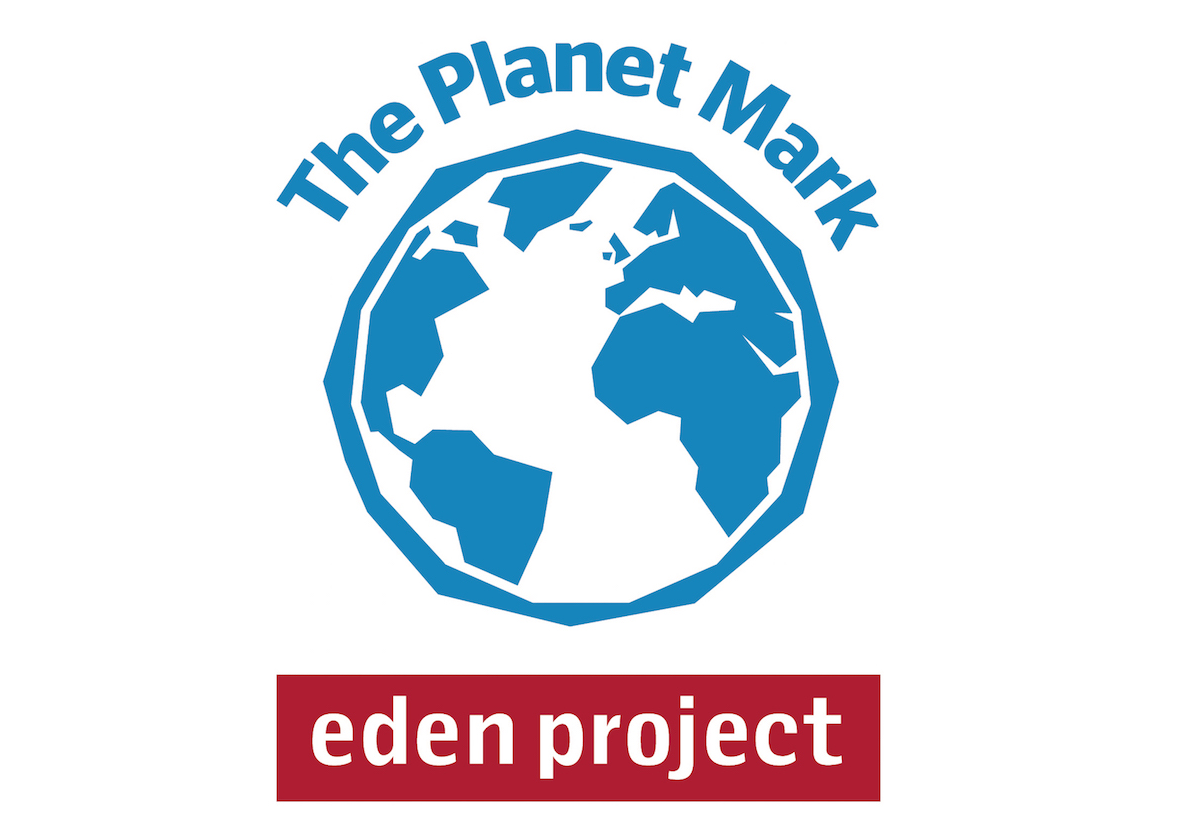 The Planet Mark™ is an internationally-recognised and trusted sustainability certification programme. Its mission is to empower organisations and their people to make year-on-year progress on sustainability.
The Planet Mark™ is awarded to businesses, properties, new developments and projects that are committed to reducing their carbon emissions. Its unique 3-step programme provides robust carbon footprinting, builds employee and stakeholder engagement and develops knowledge and communication skills.

Each year, we will help you:

1. Measure your carbon footprint and environmental performance
2. Engage your employees and suppliers to help drive improvements
3. Communicate your achievements through our toolkits, promotional materials and
marketing channels.
The Planet Mark™ makes sustainability easy, leaving your business free to enjoy all the benefits and opportunities. We work closely with you to ensure that The Planet Mark™ works for you and helps meet your needs.

The Planet Mark™ for Business
This programme focuses on business operations and associated carbon in organisations of all sizes typically making savings of 5% in carbon emissions per employee per year. Find out more here.

The Planet Mark™ for Properties
Engaging tenants and occupiers to help lower costs and carbon, this programme can measure carbon in common parts of a multi tenanted building or an entire property. Find out more here.

The Planet Mark™ for New Developments
The New Developments certification is for new builds. It includes an LCA and considers both embodied and operational carbon as well as the engagement of suppliers and the community.Find out more here.

The Planet Mark™ is partnered with the iconic Eden Project. Together we are putting climate change and the environment at the top of the business agenda. Join us and make a difference!

Join Us Socially
Twitter: @ThePlanetMark
LinkedIn: http://www.linkedin.com/company/planetfirst
Facebook: https://www.facebook.com/ThePlanetMark



Visit Us Online And Learn More
---
Share