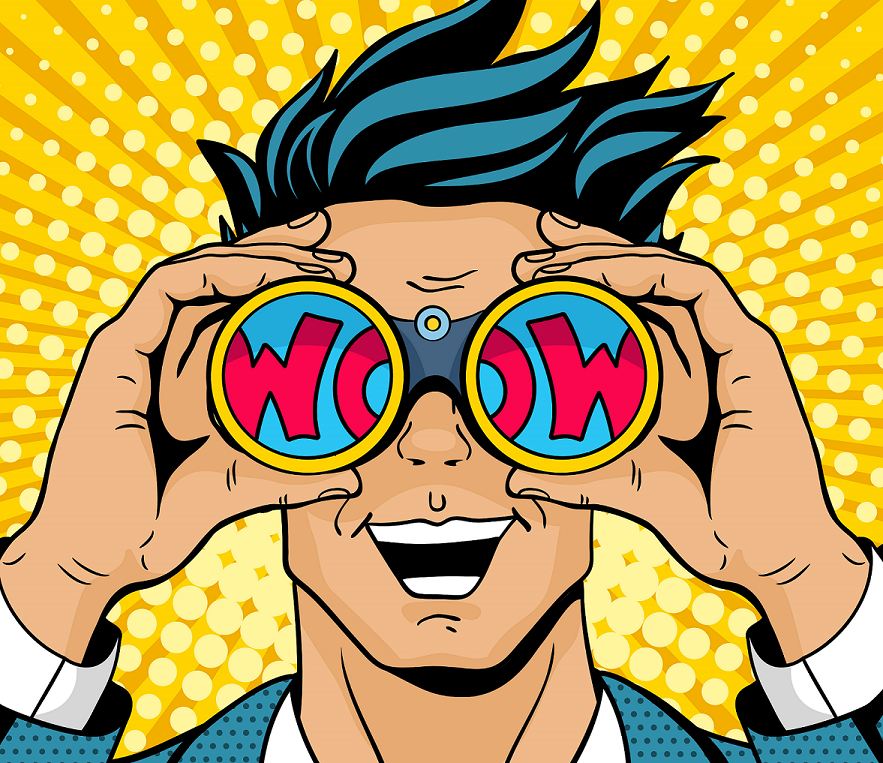 Julie Jarvis is the Managing Director of property & built environment recruitment specialist PRS. As the business turns 21, Julie explores their decision to make 2021 the Year of Giving, and why you should too.
I doubt I'm alone in looking forward to seeing the back of 2020. Despite everything, there was reason for PRS to celebrate, with the business turning 21 this October. Of course, the usual festivities had to be abandoned in favour of a team toast via Zoom but this anniversary marked a significant change for us.
While our 22nd year was always slated to be the 'Year of Giving Back', events in 2020 further reinforced the importance of helping those in a less fortunate position, whether that's in our local community or the wider business world.
We're not the only ones to prioritise philanthropy. Since March, companies have mobilised to help their communities and each other. The pandemic forced leaders to ask themselves what resources they had that could serve society. It resulted in businesses across all industries and sectors making financial donations to health facilities, purchasing products and machinery to help fight the virus, and even converting production lines to produce essential items like PPE and hand sanitiser.
It's always been crucial for businesses to reinforce social responsibility credentials to both customers and employees, but recent months have brought such initiatives a lot closer to home. Rarely a day goes by without another business falling into administration or a swathe of workers made redundant. In September, the Institute for Employment Studies (IES)[1] declared we are likely to see redundancy affect one million workers before the end of 2020.
That being said, with organisations now laser-focused on survival, are we asking too much of them to direct some of their time, effort and money to help those in need? The answer's no.
Let me position it another way: Research suggests that people only truly believe that their company has a purpose and clear values when they see management making a decision that sacrifices short-term profitability for the sake of adhering to those values[2]. In short, do nothing, and your people will lose faith and respect in you and your brand.

What we're doing
As part of our Year of Giving Back, every PRS employee will donate one day a year to support a range of charities and initiatives, including those focused on helping people get back to work. It means that 130 days will be spent helping others outside of the business, equating to 1,040 working hours.
As building services specialists, we're especially committed to helping displaced employees from our sector get back into work, whether that's through our joint venture with Outplacement Services that offers hands-on career help and guidance, or through making the right candidate and client introductions. However, for us, that's just the basics.
A significant part of giving back will see us get hands-on in helping to eliminate skills shortages in the building services sector, particularly in the field of engineering where gaps continue to widen. We're currently working closely with our clients and aligning with industry associations and government initiatives to determine what this will look like and when we can get to work rolling it out.
Of course, our Year of Giving back will also incorporate our commitment to sustainability, ensuring we're doing what we can to help the UK achieve its 2050 net-zero carbon target. Such work extends across the business, our people and key stakeholders, whether that's through our cycle-to-work scheme, added flexibility for home working, or working alongside clients to determine greener processes and products in building services.

What you can do
The opportunities to give back to your community and industry are extensive. Here are just some ways your business and people can make a difference.

Use your expertise
Giving back doesn't have to mean donating money. Instead, explore what else your business and people have to offer. It sounds obvious, but there may be some unique ways you can provide much-needed assistance. For example, during the early stages of lockdown, The Hut Group allowed police officers and NHS staff to use the rooms of its Manchester-based hotel.

Support small businesses
If your supply chain consists of large national or multinational companies, consider doing business with small or local suppliers who may have been hit harder by the pandemic. Additionally, you could donate your services to small businesses that need extra support.

Give time
Make like PRS and offer employees paid time-off for volunteering. If you already provide a programme like this, ensure employees know how it works and are utilising the time. Consider implementing a dedicated charity or cause that helps people who have been affected by the pandemic. With coronavirus still front-of-mind, workers are likely to be more engaged and willing to take part.

No effort is too small
If you're in the position to give back to your community, whether local or industry-wide, you should. Even if your business isn't in a place to realistically implement dedicated initiatives, you can still lend support in other ways. Have conversations with other business owners, share a LinkedIn post to help a company advertise its services, make introductions throughout your supply chain, proofread someone's CV, or perhaps donate an old piece of tech that will help someone working from home. Always remember that when it comes to succeeding in business, it takes a village, and now's the time to give back to yours.