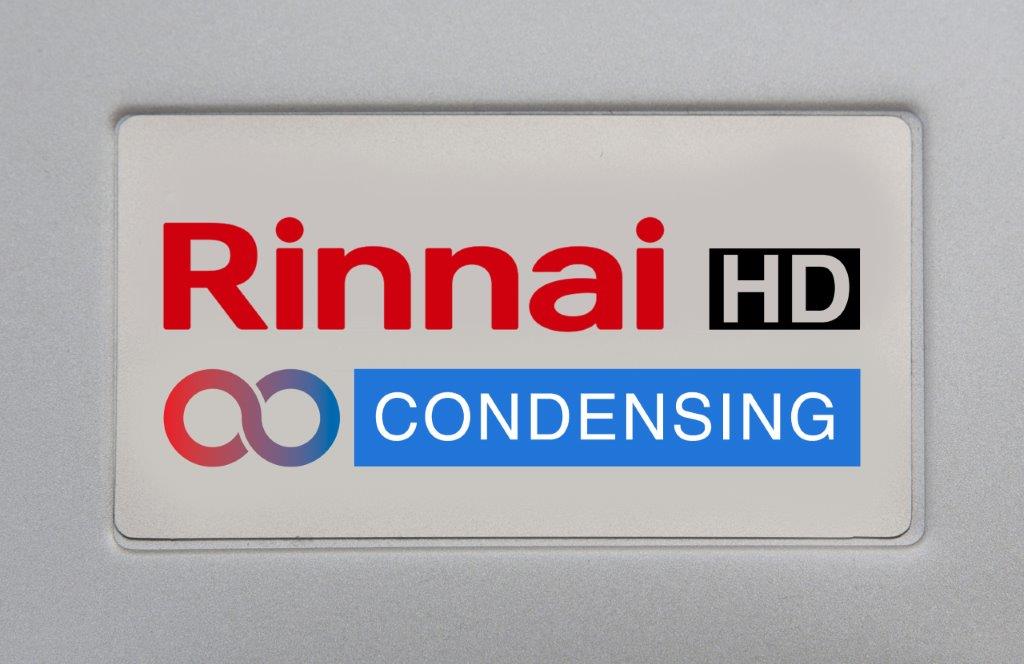 Leading manufacturer of hot water heating systems and units Rinnai has completed and made freely available a report on hydrogen as a clean source of national energy. The report is on www.rinnaiuk.com and readily available on demand in hard copy and electronically as a pdf. The report specifies the significant national role and subsequent impact that hydrogen can affect in a societal and industrial context.
The requirement for change in approach to energy distribution and consumption is well documented in national media and net-zero carbon emissions features as priority amongst international governments.
UK government 10-point plan
The Rinnai report cites the UK government 10-point plan, as well as a newly released white energy government paper entitled: "Powering our Net Zero Future," as an underpinning authority in supporting Rinnai's embracement of clean hydrogen.
The UK government is planning on introducing and rapidly expanding a hydrogen economy. These plans include: the construction of a UK-wide network of operational stations which aim to reduce the cost of hydrogen by more than 20%. This reduction will enable a drive by gas grid operation to heat a town entirely on hydrogen by 2030.
As hydrogen is the lightest, most abundant and environmentally benign element, scientists and international governments have identified it as a suitable and cleaner alternative to fossil fuels.
Production of Hydrogen
However, hydrogen is not naturally occurring, it must be manufactured. The production of hydrogen is versatile and can be achieved through several different methods leading to separately defined classifications which are based on its production process.
Grey Hydrogen is created when steam and natural gas are combined; Blue Hydrogen is produced when CO2 captured in creating grey hydrogen is separated and stored; Green Hydrogen occurs by splitting water into molecules using renewably generated electricity.
Green Hydrogen is the preferred method of production yet only accounts for 1% of total current global consumption due to its manufacturing costs. As much as 29% of global consumption stems from Blue Hydrogen and the remaining 70% is supplied through Grey Hydrogen.
Hydrogen is multi-purpose and can be used as fuel, heat and feedstock as well as possessing the capability of powering national gas grids, heavy industries and both public and commercial travel.
Future UK development
Rinnai's report focuses on the future UK development of a Blue Hydrogen production facility capable of cultivating 5GW of power also mentioned in the UK government's 10-point plan report.
Information on the Hynet scheme, which aims to introduce a carbon neutral industrial zone in the North-West of England, is also high-lighted. £750 million is being invested into two Blue Hydrogen production plants which are projected to introduce the opening stages of an overall and eventual national Green Hydrogen transition.
Rinnai's report closes by focusing on the financial and regulatory challenges faced and capital gaining opportunities offered by a national conversion to clean hydrogen.