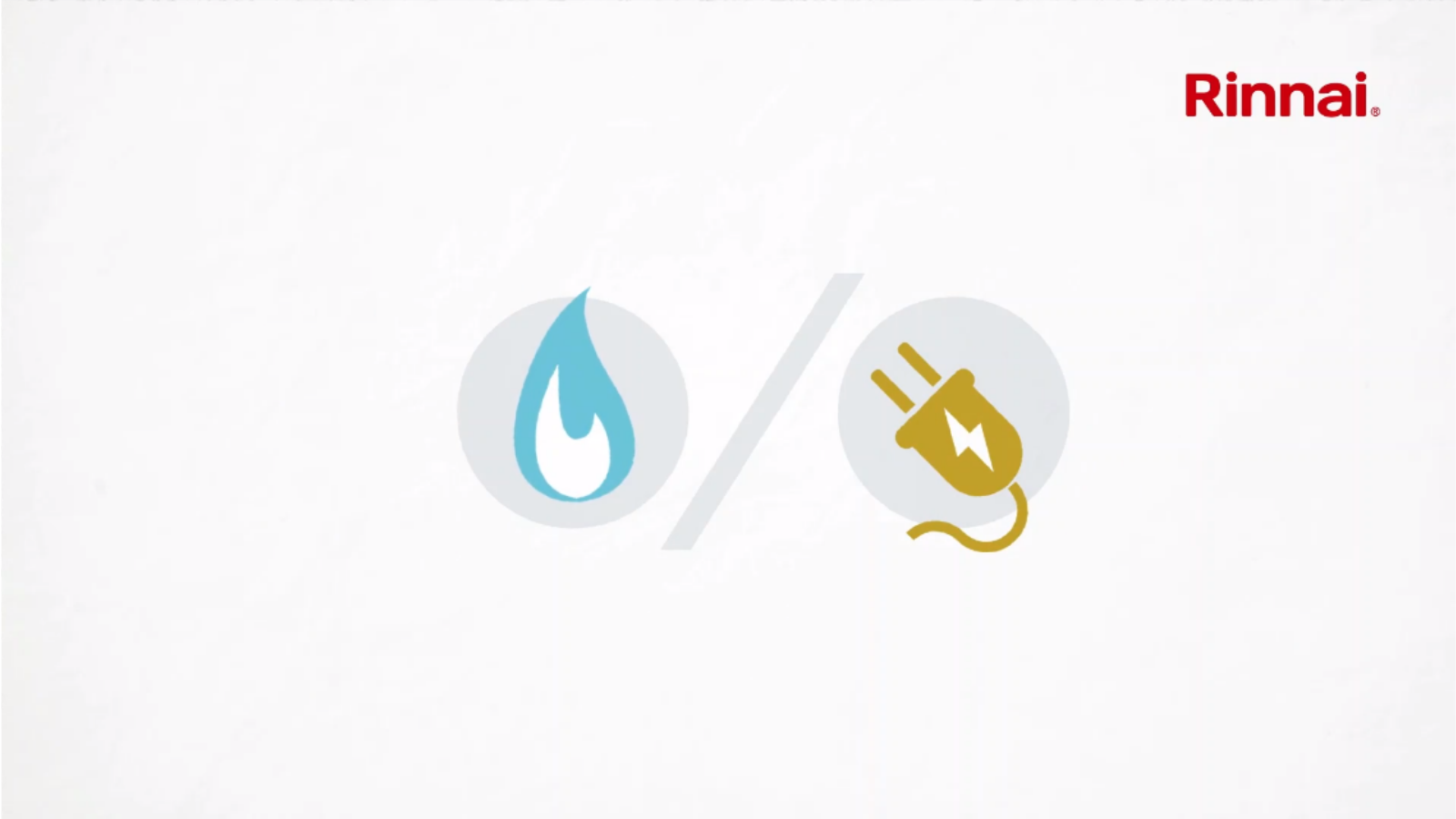 Rinnai's website now includes vlogs, blogs and podcasts on the full range of topics and informational films on heating and hot water systems delivery. The new additions are part of the company's relentless drive to make pathways to NetZero and lowest carbon footprints and highest carbon reductions through practical economic and technical feasibilities.
Anyone can access Rinnai's blogs and vlogs via the bottom right-hand side of Rinnai's home webpage "Latest News" section by simply logging on to www.rinnai-uk.co.uk
The word 'vlog' is a splicing of 'video' and 'blog. A blog, short for weblog, is a frequently updated web page used for personal commentary or business content. Blogs are often interactive and include sections at the bottom of individual blog posts where readers can leave comments.
Rinnai's 'Latest News' section has an in depth look based on the topic of "Can Commercial Heat Pumps be used for Domestic Hot Water' and can be viewed across multiple platforms of media including "X" (formerly Twitter), Facebook and LinkedIn. Additional videos on a range of domestic and commercial heating and hot water options as well as a selection of energy related videos can be found on Rinnai's "YouTube" channel.
Rinnai's website also contains specialist customer services designed to ensure detailed summaries on available products and information that assists product selection. Rinnai services include a carbon and cost comparison service which offers a free appraisal of any site's current heating & hot water delivery system, along with empirically gathered data driven recommendations for reducing the carbon load.
Rinnai also offer a "Help Me Choose" service – once a small amount of contact information is filled in via Rinnai's website. A customer can choose how to be contacted either via a home number, a mobile or email at a time convenient for yourself. A Rinnai professional will then advise you on purchasing options that complement the unique layout of your property.
Rinnai's website also includes access to product training and approved CPDs that provide additional information to customers, installers, system designers and specifiers on a range of decarbonising domestic and commercial H3 hydrogen, solar hybrid and heat pump technologies.
Rinnai is continuing to develop and advance our website and customer services to ensure detailed information is easily accessible to UK customers requiring low carbon products.
RINNAI'S H3 Decarbonisation Offers Pathways & Customer Cost Reductions For Commercial, Domestic and Off-Grid Heating & Hot Water Delivery
Rinnai's H3 range of decarbonising products includes hydrogen / BioLPG ready technology, hybrid systems, and a wide range of LOW GWP heat pumps and solar thermal. Also, within Rinnai's H3 range is Infinity hydrogen blend ready and BioLPG ready continuous flow water heaters which are stacked with a multitude of features that ensure long life, robust & durable use, customer satisfaction and product efficiency.
Rinnai's range of decarbonising products - H1/H2/H3 - consists of heat pumps, solar, hydrogen in any configuration, and hybrid formats for either residential or commercial applications. Rinnai's H3 range of products offers contractors, consultants and end users a range of efficient, robust and affordable decarbonising appliances which create practical, economic and technically feasible solutions. The range covers all forms of fuels and appliances currently available - electric, gas, hydrogen, BioLPG, rDME solar thermal, low GWP heat pumps and electric water heaters.
Rinnai H1 continuous water heaters and boilers offer practical and economic decarbonization delivered through technological innovation in hydrogen and renewable liquid gas-ready technology.
Rinnai's H1 option is centred on hydrogen, as it is anticipated that clean hydrogen fuels will become internationally energy market-relevant in the future; Rinnai water heaters are hydrogen 20% blends ready and include the world's first 100% hydrogen-ready hot water heating technology.
Rinnai H2 – Decarbonization simplified with renewable gas-ready units, Solar Thermal and Heat Pump Hybrids. Rinnai H2 is designed to introduce a practical and low-cost option which may suit specific sites and enable multiple decarbonisation pathways with the addition of high performance.
Rinnai H3 – Low-GWP heat pump technology made easy - Rinnai heat pumps are available for domestic and commercial usage with an extensive range of 4 - 115kW appliances.
Rinnai's H3 heat pumps utilise R32 refrigerant and have favourable COP and SCOP.
Rinnai is a world-leading manufacturer of hot water heaters and produces over two million units a year, operating on each of the five continents. The brand has gained an established reputation for producing products that offer high performance, cost efficiency and extended working lives.
Rinnai's commercial and domestic continuous-flow water heaters offer a limitless supply of instantaneous temperature-controlled hot water and all units are designed to align with present and future energy sources. Rinnai condensing water heaters accept either existing fuel or hydrogen gas blends. Rinnai units are also suited for off-grid customers who require LPG and BioLPG or rDME.
Rinnai products are i2HY20 certified, A-rated water efficiency, accessed through multiple fuel options and are available for purchase 24/7, 365 days a year. Any unit can be delivered to any UK site within 24 hours. Rinnai offer carbon and cost comparison services that will calculate financial and carbon savings made when investing in a Rinnai system. Rinnai also provide a system design service that will suggest an appropriate system for the property in question. Rinnai offer comprehensive training courses and technical support in all aspects of the water heating industry including detailed CPD's. More information can be found on Rinnai's website and its "Help Me Choose" webpage.