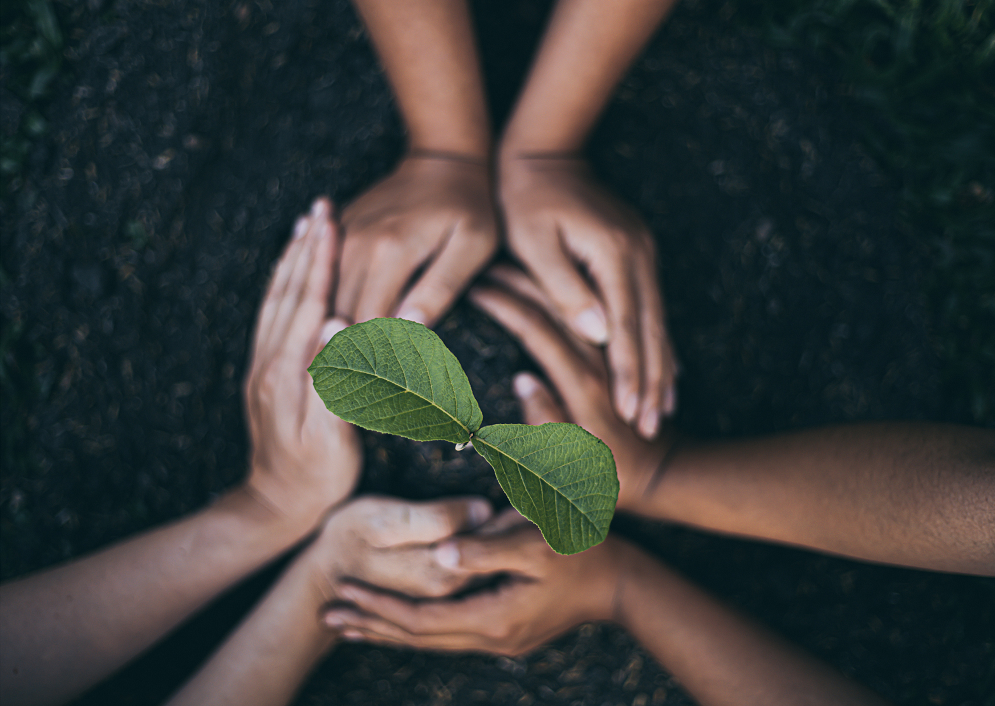 SEE Services (SEE) has today announced it has successfully achieved Planet Mark certification, an internationally recognised symbol of sustainability progress for firms that are committed to measuring and reducing carbon emissions.
Receiving the certification for the second year in a row, SEE has reduced its carbon footprint by 17.2% per turnover when compared to the prior year. The organisation has achieved this significant reduction in emissions through a variety of waste and energy management measures, including LED installation, procurement of green energy and stakeholder engagement schemes.
SEE is committed to reducing its carbon emissions yearly. Working with Planet Mark has been an important step in SEE's journey, providing valuable insight and support to target and reduce the organisations carbon impact. Planet Mark has proven to be of such value to SEE that the two organisations have now joined forces, with Planet Mark providing certification and verification for SEE customer decarbonisation schemes.
Jeff Alden MD of SEE Services said:
"We are delighted that SEE Services has achieved Planet Mark certification for the second year in a row. Independently verified this award demonstrates we are taking action to reduce our carbon emissions. As we progress on our carbon reduction journey, Planet Mark will maximise our sustainable ways of working and ensure that both we and our customers reduce our impact on the planet."

About SEE Services
For over 40 years SEE Services has delivered facilities management and infrastructure support services to customers across the UK. Recognised for our quality delivery combined with a personal touch, customers trust SEE to 'Comply, Maintain & Sustain' their properties.
Find out more about SEE Services here: