Don't 'Waste It'
Delivering Value and Efficiency in a Changing Market

.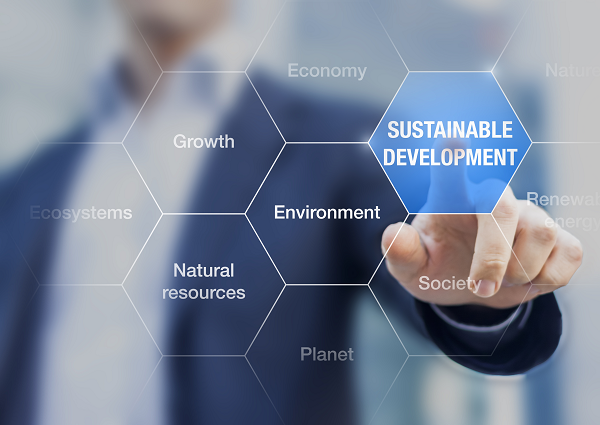 A Breakfast Roundtable Brought To You By


Powered By


Tuesday 19th November
M Restaurant, Threadneedle St.
8am to 11am

As service providers, the expectation around waste management and what this includes increases daily, so how can this service level be achieved whilst also making commercial sense to the business?
Join a table of no more than 12 peers from the FM sector led by Steve Malkin, CEO of Planet First, sustainability consultancy and creator and custodian of The Planet Mark, and supported by Nathan Gray, Head of Sustainability at Reconomy, for an extremely stimulating and productive roundtable with real, practical solutions being discussed by service providers. Topics on the day:
Meeting changing customer demands and
expectations for managing waste and wastage.
Changing the way waste is managed to improve efficiency.
Applying a different measure.
Adding value to the triple bottom line.

Everything will be captured for prosperity, with a series of informative and educational video's being produced for the FM industry.

Help us educate the FM market in reducing waste and work towards a sustainable future,
whilst providing a better service and saving a few pound coins in the process.
Reconomy is a market-leading provider of outsourced recycling and resource management services, co-ordinating in excess of 12,000 waste movements every week and annually manage approximately 3m tonnes of waste.
Supported by a network of over 1,000 pre-approved supply chain partners, Reconomy's nationwide service operates across four key sectors: commercial construction, house building, infrastructure and business & industry.
About Steve Malkin
Steve is CEO of Planet First, sustainability consultancy and creator and custodian of The Planet Mark.
Steve provides strategic and practical advice on sustainability programmes in corporations to SMEs. He is passionate about communicating the benefits of sustainability through words, images, products and the built environment.

About Nathan Gray
As a specialist in Sustainability Consultancy and Resource Management, Nathan has over 30 years' experience advising both public and private sector UK and International clients. Nathan focuses on enhancing the environmental performance of clients activities with his regulatory experience and practical knowledge. Nathan's goals are to improve the efficiency and performance of organisations from an economic, social and environmental perspective, to give them the right to confidently promote their endeavours and support their brand principles and ethics.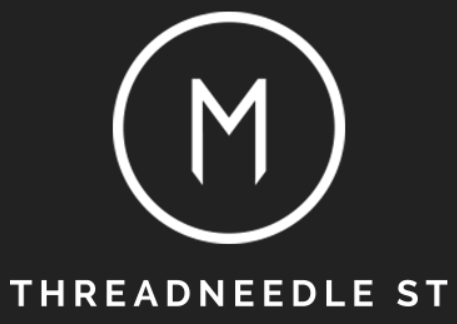 About M Threadneedle
M Threadneedle Street is a multifaceted venue, multi award-winning city hotspot housing a destination cocktail bar, wine tasting room, the award-winning M Grill restaurant, whisky lounge, private members lounge and secret den.
---
Share
---