WHEN
Thursday 27th April 2023 from 16:30 to 19:30 (BST)
WHERE
M Threadneedle Street, 2-3, 60 Threadneedle Street, London EC2R 8HP

The Facilities & Workplace London Networking Club is exclusively for Facilities, Workplace & related professionals drawn from a broad cross-section of organisations and disciplines. Learn more about the Facilities & Workplace Networking Club here.
A limited number of tickets are available now, book your ticket here and be quick - we keep on growing and expect around 100 professionals, with more than 60% being Company Owners or Directors. That's almost two in every three attendees!

Join us for a casual and informal evening, aimed at providing a comfortable environment for business people in our industry (or associated with it) to connect, discuss current topics, share ideas and build mutually beneficial commercial relationships. See a selection of typical attendees here.



No Speeches or Talks
No Membership Fees
No Sales Presentations
Meet our Chief Editor
Food & Welcome Drink Provided

This month is proudly sponsored by Advanced Bacterial Sciences, Infogrid, Oaksure Property and Toomey Leasing Group. More Sponsors will be announced soon.

Advanced Bacterial Sciences next-generation bacterial treatments for waste and water management, pollution remediation and agriculture boost efficiency, cut maintenance and running costs, and regenerate natural systems. Solutions by nature, for nature.

Infogrid is changing the world through building intelligence. Our AI-powered platform gathers and analyses data from the smartest IoT technology to drive our mission of making every building healthy, efficient and sustainable.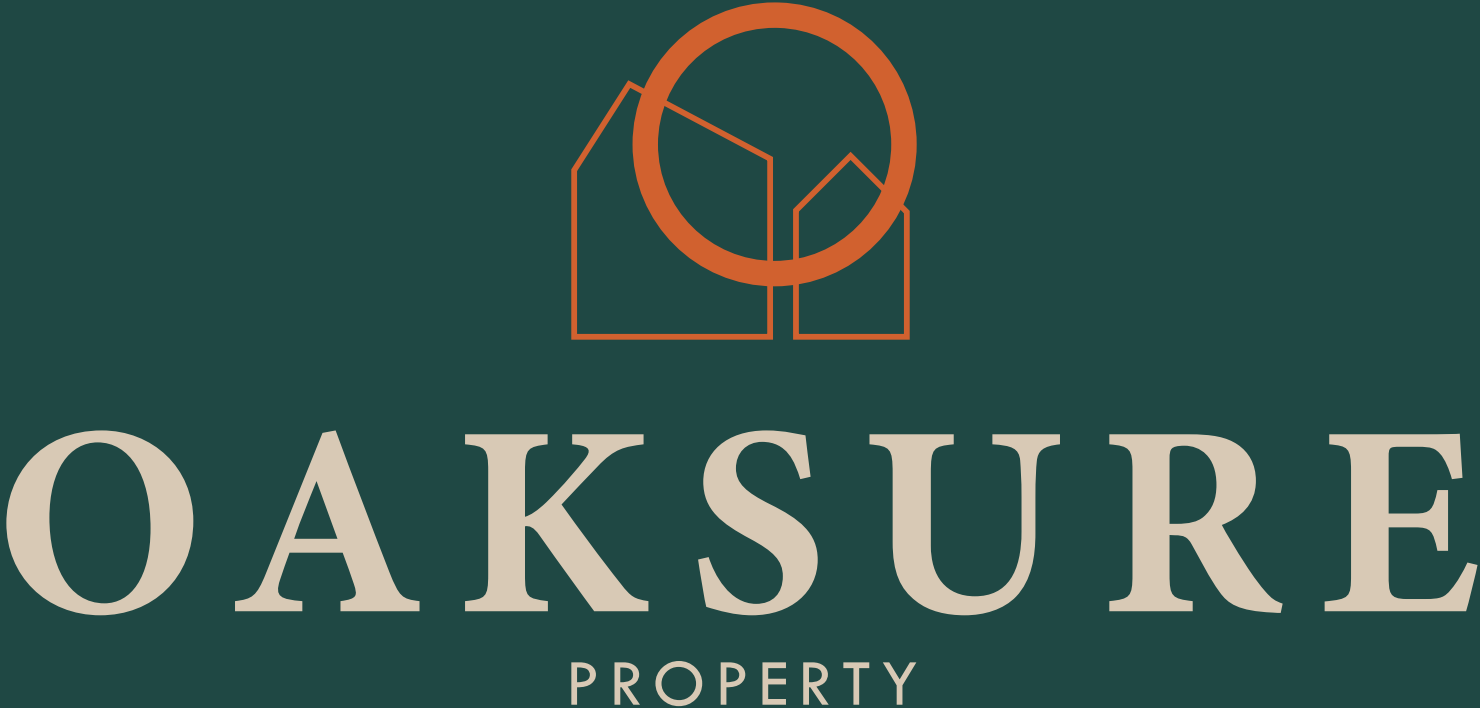 Oaksure Property aims to continue to be the best in vacant property management, to add social value wherever there is vacant property and to make socially responsible vacant property management the standard solution for unoccupied property in the UK.

Toomey Leasing Group is a leading UK fleet solutions and commercial vehicle leasing company and has been supporting businesses for over 50 years. We have a one-stop approach to expert fleet leasing solutions and management.

Packages are available, with a limited number on offer. Email gary.hale@twinfm.com or dave@twinfm.com for more information.
Please contact dave@twinfm.com if you currently sponsor or advertise with ThisWeekinFM and want to attend.

STRICTLY NO TICKET = NO ENTRY!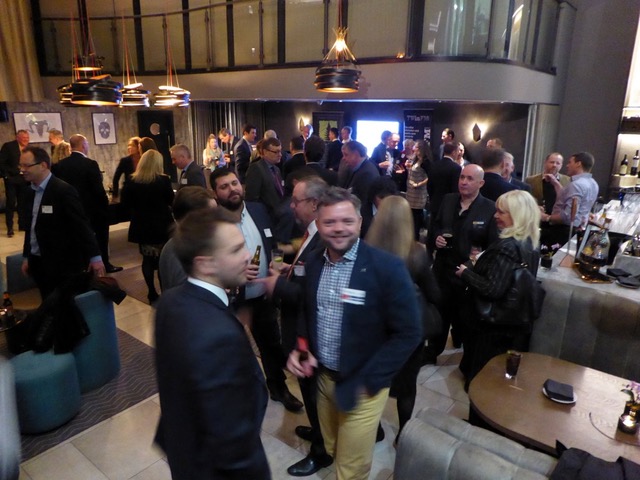 WHEN
Thursday 27th April 2023 from 16:30 to 19:30 (BST)
WHERE
M Threadneedle Street, 2-3, 60 Threadneedle Street, London EC2R 8HP - View Map
OTHER MEETING DATES
Thursday June 29th 2023 - Details here
Thursday August 31st 2023 - Details here
Thursday October 26th 2023 - Details here
Please feel free to contact us if you would like to sponsor any upcoming events: gary.hale@twinfm.com or dave@twinfm.com.
No more than 2 employees per company permitted.
---
Share
---