An explosion in both the type of training available and how it can be accessed is providing a range of new technological training solutions for the cleaning industry, however it should be known that not all training is the same.
From Learning Management Systems or LMS to flexible, adaptable Whole Work-Force Learning Platforms, when considering where to invest it's important to consider the role training plays and your aspirations for the future.
So, what's the difference? LMS, of which there are some great options, are designed as a solution that delivers a set of training, that may or may not be certified or certificated and can often be handily based around a particular product range. They can offer a cost-effective base to establish simple training, with much more flexible access than traditional methods.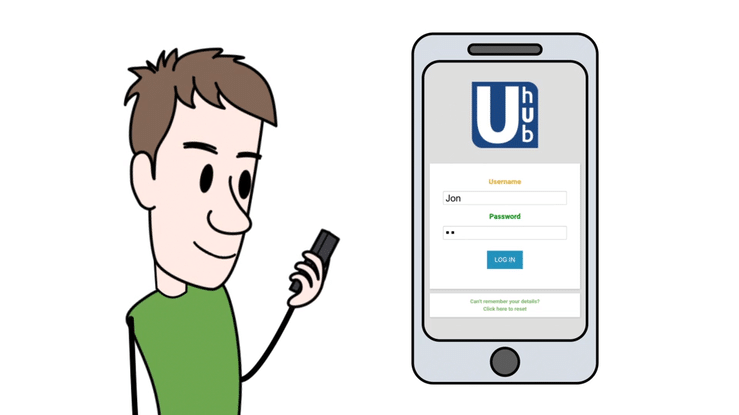 However, those companies that understand employees need more than just basic functional training are looking for full Education Platforms such as UhUb. Designed to create a multi-layered approach focused on the whole workforce, platforms allow employees to access training anywhere, anytime on a much broader range of subjects, anything in fact, taking it from job training to broader education and engagement for all positions in a company.
Platforms such as UhUb take it even further, beyond the employee training view and are facilitating the development of Knowledge Networks, which the UhUb community are creating, and making use of, more and more throughout supply chains. With the consistency of training and the direct sharing of best practice, UhUb clients are seeing a demonstrable, often radical, positive change both in the quality & breadth of training they can provide, and in the creation & maintenance of productivity and service standards, something Regular Cleaning and Design Cleaning have benefited from...

Once training standards have been deployed, businesses serious about developing these standards further focus on the impact training has. Analysing data and looking at trends is becoming easier to achieve thanks to the use of 'live' reports, again a large part of UhUb's platform. Live reporting data helps organisations to measure the success of their training delivery against their activity and aspirations, allowing them to truly understand their people and their needs. This means the UhUb platform can either be a simple out of the box training solution with certified best practice training or it can be tailored and expanded to meet all your education needs and deploy your own internal training, product, client training, and 3rd party specialists to whomever you need.
You may well think that implementing such a great platform would be time consuming and costly to implement, well check out what some of the UhUb community had to say on this...
In 20 minutes we could change the way you think about training forever!
Contact us on 0203 291 3439 or email info@uhub.co.com
You can also find us at www.uhubglobal.com