The Future of Asset & Maintenance Management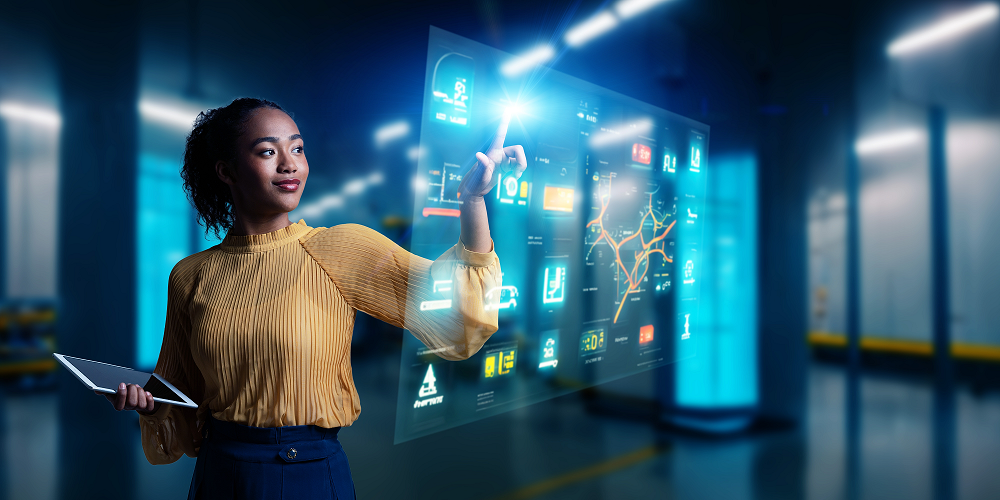 There has never been a better time to reassess your maintenance management strategy to empower maintenance teams to tackle the challenges ahead.
Recent years saw rapid changes in how we work, with empty buildings and hybrid working becoming common. With low building occupancy rates across regions, good maintenance is vital to incentivise people to use healthy, safe and engaging environments away from the home.
Planon has created an e-book to help you examine the evolving role of maintenance teams, understand the opportunities that lie ahead, and identify important factors that are influencing the pace of change.
We've gathered research from across the industry and included thoughts and advice from industry experts along with a maintenance management maturity matrix chart that you can use to evaluate your organisation's current position and identify the best starting point for refreshing your asset & maintenance strategy.

Maintenance Management In Transition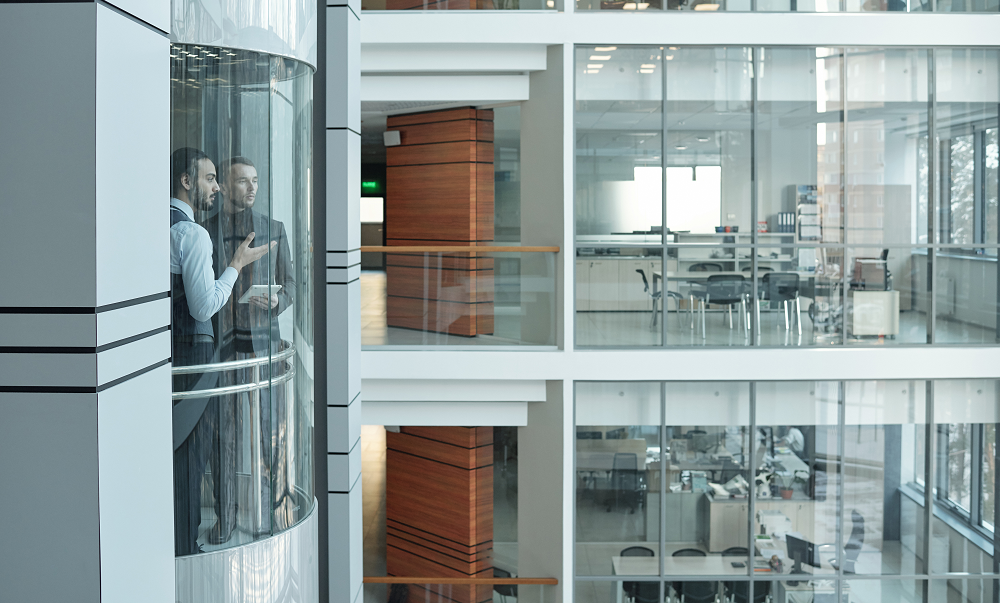 When is the last time your team had the chance to really review your current asset and maintenance management strategy and explore ways to re-energise it for 2023 and beyond?
Watch the recording of our virtual event to see maintenance management experts from around the globe discuss some of today's most important changes and how your organisation can stay ahead of the game.