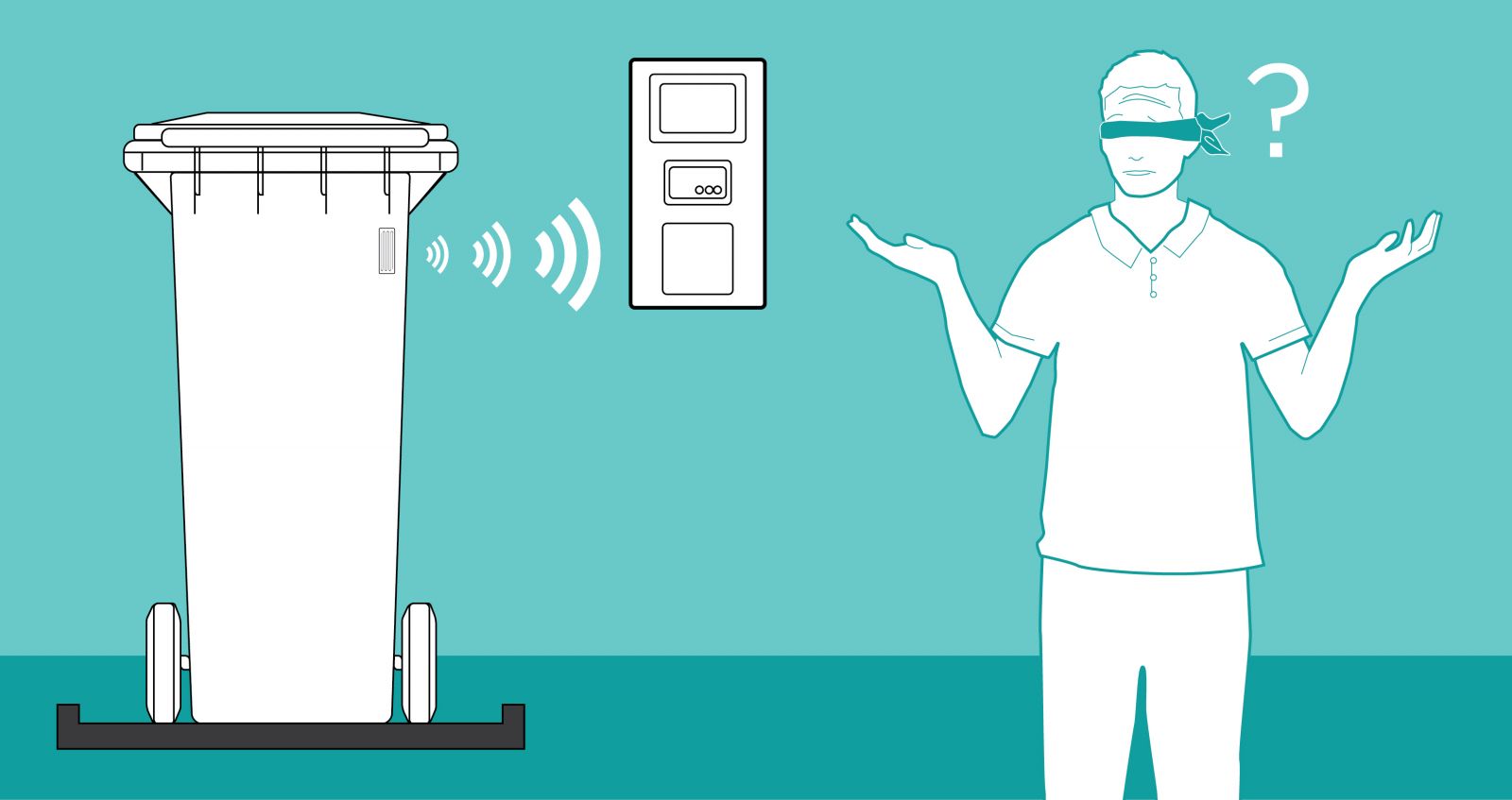 How well do you know your waste and recycling performance?

Commercial property is changing, and it's doing so fast. Covid-19 and COP26 will continue to have significant impacts on tenant values and expectations around waste. In a market competing for increased occupancy, leading commercial properties are not following the status quo. These properties are staying one step ahead by understanding their tenants' evolving needs. Increasingly, the need for accurate, transparent, and independent waste data is of particular importance for tenants and investors to achieve their own ESG targets and aspirations.
Foresight Environmental helps organisations understand their waste. Using data to inform decisions Fe. specialise in transforming disparate, unreliable data sources into transparent and meaningful analytics.
Of the thousands of buildings that utilise Fe's reporting systems to monitor their waste and recycling performance, those that employ the OSAT onsite weighing system to capture and report actual weights in real time were best placed to respond to the various challenges the past two years threw at them.
Take the following examples of two near identical buildings in the Sydney CBD - both equally impacted by lower occupancy throughout COVID restrictions. One employs the OSAT onsite weighing system for accurate reporting of waste and recycling for both whole-building and tenant requirements, the other relied solely on the volume of bins collected. The implications for the difference in data integrity are obvious – not only was site 1 able to confidently reflect actual waste and recycling performance for their building and individual tenants within their building, but they were also able to respond quickly to the change in conditions and manage their collection frequencies appropriately, resulting in significant cost savings. Site 2 unfortunately did not have the same oversight and were unable to adapt their operations accordingly, nor provide their tenants with reporting that accurately reflected the reduced occupancy.
Beyond the immediate impacts described above, the disparity between these two outcomes will continue to affect the sites' results in the Nabers Waste Rating system and have significant implications on the cost of offsetting carbon from reported waste.
Site 1 – Accurate Data Reflects Actual Operations & Enables Cost Savings
Site 2 – Data Assumptions Results in Poor Performance & Lack in Confidence

How Does Your Building Stack Up?

The Foresight Environmental OSAT is the most advanced and user-friendly onsite bin weighing system on the market. It provides absolute transparency around all waste materials leaving a building and can be tailored to suit your operational preferences. It reports waste and recycling performance at a whole-building level, right down to tenant-specific granularity. Data is reported in real-time and is accessed through a secure cloud-based dashboard by all relevant stakeholders.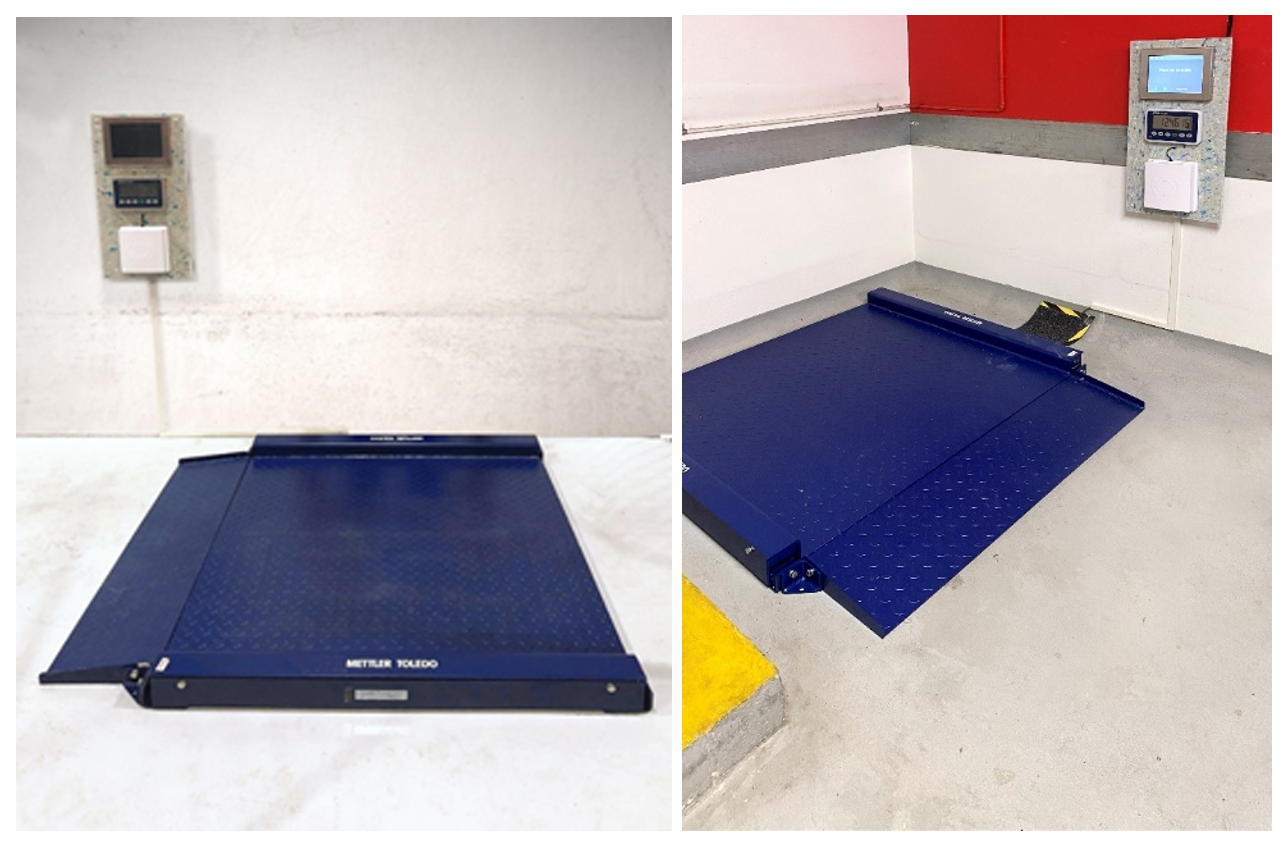 With access to the most accurate and granular waste metrics available in real-time, the OSAT provides an edge for property managers to deliver on their tenant demands and broader operational requirements in the following ways:
Meet ESG reporting requirements
ESG is no longer an option; it's a 'must have'. The pressure is on leading companies to improve their ESG performance and keep pace with stakeholder sustainability expectations.
When installed across tenants' multiple properties, OSAT data can represent their complete waste and recycling make-up, ensuring a comprehensive waste dataset for ESG reporting requirements.
Accurate tenant waste invoices
OSAT data shows where waste is produced. Traditionally, waste invoices are split and charged by calculating each tenancy's gross lettable area or staff headcount. This calculation is not feasible in the post-pandemic environment, i.e., a set staff headcount is not accurate if occupancy is regularly changing.
The OSAT waste data means tenancies can pay for the waste they produce.
Improve operational efficiencies
Cleaning staff: The OSAT is the fastest system on the market. The process takes seven seconds from beginning to end. This drastically reduces operator time to ensure operational efficiency and minimisation of cleaner costs. Foresight Environmental has witnessed multiple sites reallocate cleaner resources away from manual waste weighing to focus on the cleaning required for a Covid-safe work environment.
Waste contractor: gain control of your waste collections by ensuring only full bins are collected and invoiced by your waste contractor.
Engage and educate staff
Tenants are asking their properties to share their sustainability progress. Without accurate and meaningful data, tenants cannot achieve this level of engagement and transparency. The OSAT enables facilities/property managers to deliver the most accurate and granular data to their tenants to not only satisfy internal reporting requirement reports but also highlight areas of opportunity to drive behaviour change amongst tenants.