The Route of the Problem - Is It Time To Change Your Post Code?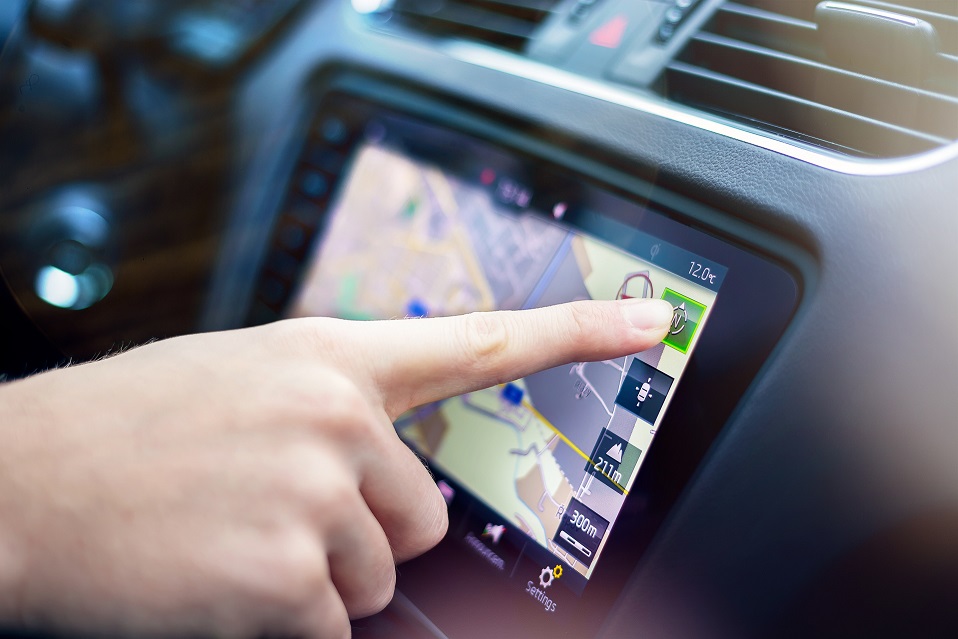 More than a quarter of UK sat nav users end up at the wrong place as inadequate addressing stumps the technology.
Despite nearly three quarters (71%) of UK motorists using satellite navigation in their cars, 87% of people do not trust it to get them to the right destination every time.
This is according to new research by addressing firm what3words, which also found 27% of drivers end up in the wrong place when following a sat nav to a traditional postal address.
The what3words survey shows that location accuracy, clunky interfaces and issues around speech recognition are among the main problems reported by sat nav users.
Those who don't use satellite navigation systems hailed lack of trust (24%), lack of accuracy (14%) and difficulties inputting destinations (13%) as their main reasons.
On the flipside, when it comes to giving directions, almost one in 10 (9%) of those surveyed had to give additional directions to delivery drivers and visitors resorted - including drawing maps.
Chris Sheldrick from what3words said consumers are becoming increasingly reliant on flawed technology: "It's very easy for us to blame sat nav units or apps but that's not what is at fault – after all, the technology can only be as accurate as the addressing data it has to use."
With traditional postal addresses, including postcodes, a relatively recent invention, complaints from consumers are not surprising. As population has exploded and towns and cities have grown in size, the UK's addressing system has become increasingly unfit for purpose and is no longer working well enough in cars.
Part of the issue is that street names are far from unique. For example, there are 34 Victoria Roads in London alone, and an incredible 632 Juarez streets in Mexico City, meaning that drivers risk selecting the wrong destination. Street addresses are also often long and tricky to enter and take a frustratingly long time to input into car navigation systems.
Voice input can help mitigate the situation, especially as voice-controlled devices are quickly becoming an integral part of our homes and cars. Globally, 38% claim to struggle to be recognised by their in-car device or find them difficult to program.
Vocalising traditional addresses leads to frequent errors and miscommunications, for example 15 Ammanford Road and 50 Ammanford Road are hard for a speech recognition system to distinguish between.
what3words offers an accurate solution to this problem, by dividing the entire globe into 57 trillion 3m x 3m squares, each one with its own, unique 3 word address. It is also the only addressing system to be optimised for voice. Speaking 3 word addresses whilst driving is a more convenient and accurate way to reach a destination, avoids issues with ambiguous sounding addresses and enables the user to arrive at specific building and event entrances.
Analysis of the data suggests that using a 3 word address eliminates four of the five issues with navigation systems that people claim to have resulted in them driving to the wrong address:
Address or postcode pointing to the wrong place.

Address or postcode referring to the centre of a building rather than a specific entrance.

Location does not have a postal or street address.

Location does not have a recognised address yet (eg new build).
Mercedes-Benz has become the first global OEM to see the potential of the accuracy that what3words can deliver. The system will be integrated into the head unit of the new A-Class, which will go into series production this spring.
Sheldrick said: "We are being sold the vision of a driverless future in which we will be able to ride autonomous vehicles to a precise location without having to provide directions. But how do we expect that to work if the exact drop-off locations are impossible to pinpoint and communicate?
"For the driverless future to become a reality, there needs to be a radical change in the location data we use. The way we communicate location could be the single biggest barrier or catalyst to autonomous technology uptake."
Picture: Do you still need to talk people in to your location when their sat nav won't take them the last half mile?
Article written by Robin Snow
Share
---
---