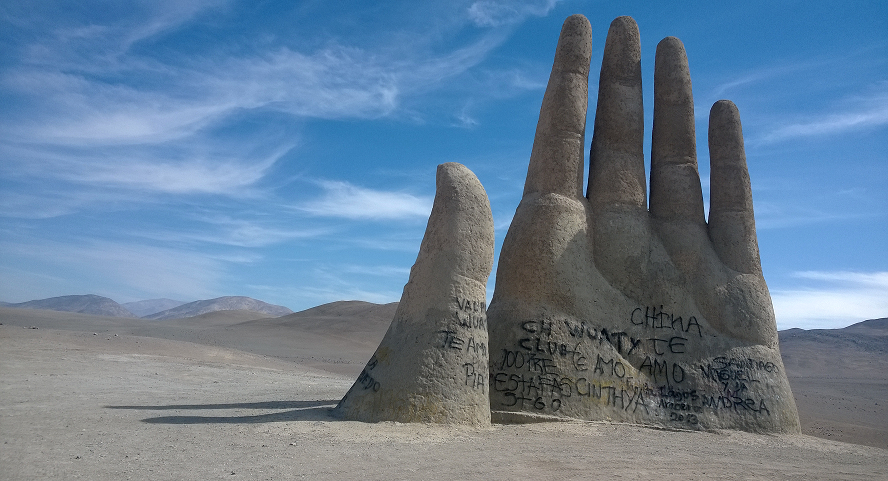 In a new regular feature, guest editors and writers will bring news from around the world on the present energy transition that is now taking place. In the road to net-zero and true de-carbonisation, radical change is needed to achieve this goal. It is needed to prevent further ecological harm and allow the planet to repair itself.
Across the globe there are numerous initiatives taking place. The global investment is truly record-breaking. Here is a snapshot of developments that will affect the future UK energy options:

Hydrogen
HyNet North West – UK
- HyNet North West is a low-carbon and hydrogen energy project located in North West England and North Wales. From 2025, HyNet will produce, store and distribute hydrogen, as well as capture and store carbon emissions emitted by local industry. HyNet will also up-grade and construct new infrastructure. This project is hoped to reduce carbon dioxide emissions by 10 million tonnes every year by 2030. This is the equivalent of taking 4 million cars off the road.
Humber H2H Saltend
- The Hydrogen to Humber Saltend (H2H) project, located at Saltend Chemicals Park near Hull will convert the UK's largest industrial cluster to hydrogen usage. This will facilitate neighbouring industrial operations to switch to hydrogen and the resident power plant to shift to a methane and hydrogen blended gas. The UK government will provide £170 million in funding.
Glasgow Hydrogen Project
- A £9.4 million cash boost will see the Whitelee green hydrogen project develop the UK's largest electrolyser, a system that converts water into hydrogen gas as a way to store energy.
Rotterdam Port – Netherlands
- Port of Rotterdam has released plans to produce and distribute hydrogen in the hope of becoming North-West Europe's premier hydrogen hub.
- Rotterdam's first operational hydrogen project will concentrate on manufacturing blue hydrogen and be ready towards the end of 2026. The blue hydrogen provided will expunge 4.3 million metric tonnes of harmful emissions and cost a total of 2 billion Euros.
- The Dutch Government has approved state support for 24 domestic hydrogen projects, half of which are located in Rotterdam.
Elsewhere in Europe (Germany & The Netherlands)
- Swedish state-owned utility Vattenfall is planning a 100MW electrolyser in Hamburg.
- Dutch energy company Gasunie, plan to develop the Dutch hydrogen grid1 to a total capacity of 10GW. 1 GW being a measurement of power equivalent to 3.125 million solar PV's.
- The Netherlands aims to create a national network for hydrogen. 85 per cent of the existing natural gas grid will be modified to allow for the transport of hydrogen. Only 15 per cent will consist of newly constructed pipelines.
- Shell and German utility Uniper plan to develop infrastructure for the large-scale transport of hydrogen and CO22 from the ports of Rotterdam and Wilhelmshaven (Germany).
- The German government seeks to have 5 gigawatts (GW) of hydrogen production capacity by 2030, adding a further 5 GW a decade later.
Sweden
There are currently a number of major industrial projects in Sweden, where the production and use of hydrogen is planned.
- Both Scania and Volvo AB invest in the development of hydrogen-powered trucks.
- Volvo has constructed a hydrogen fuel cell test lab. This will be used to carry out tests using hydrogen on heavy machinery.
- With today's known hydrogen projects, Sweden can achieve a reduction of 7.1 million tonnes of carbon dioxide per year in direct emissions by 2045. That equals 14 per cent of Sweden´s national emissions.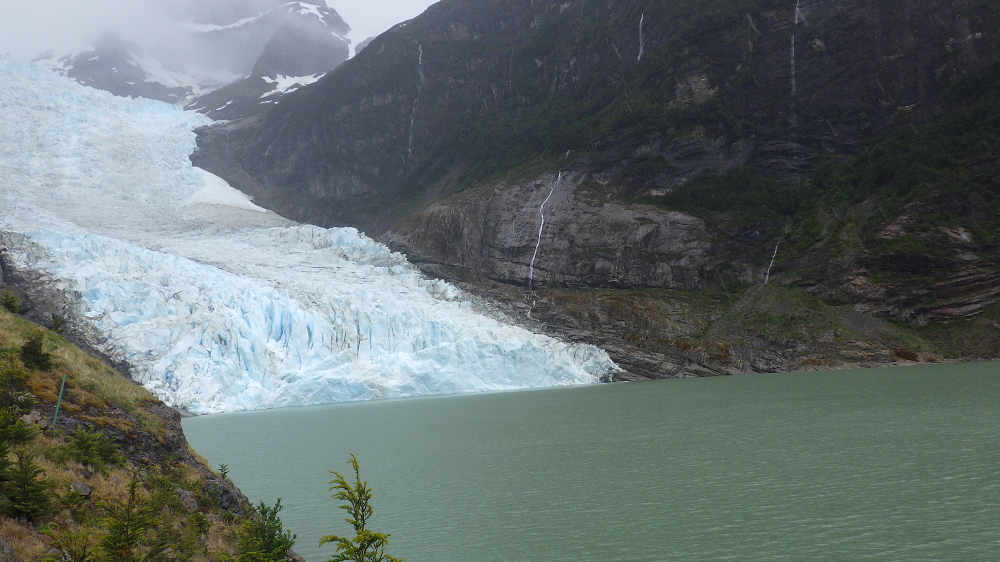 International legislation designed to stimulate hydrogen demand
- California has issued an executive order mandating that all vehicles sold cannot release any emissions at all by 2035.
- China has launched a programme that financially rewards cities for constructing at least 15 hydrogen refuelling stations and establishing a local hydrogen economy.
- Norway has announced that its largest national ferry connection will be fuelled by hydrogen.
- The EU is proposing a renewable energy directive that mandates 50 per cent renewable hydrogen consumption in all industry by 2030.
- Portugal is targeting 10% - 15% hydrogen gas blends to be introduced by 2030.
- The Indian government announced that from 2023 – 2024, 10% of refinery hydrogen demand (increasing to 25 per cent in 5 years) and 5 per cent of hydrogen demand in fertilizer production (increasing to 20 per cent in 5 years) will be facilitated by green hydrogen.

UK
Heat pumps
- Mitsubishi Electric is to invest £15.3 million in its UK manufacturing operations. This is in anticipation of higher UK and European demand for low carbon systems. Funding will specifically focus on creating more sustainable materials and heat pump systems.

USA
Solar Power & Heat Pumps
- US will increase renewable capacity to 44 GW of solar, 27 GW of wind and 8 GW of battery storage in 2022.
- Petroleum products firm Chem-Energy will invest more than $1 billion in solar and battery plant facilities in Central Texas. Two facilities with a combined capacity of 400 MW/800 MWh of battery storage and 600 MW of solar power generation.
- The California Energy Commission has approved legislation that encourages heat pump installation in newly constructed buildings. Legislation will be enforced during 2023.

France
Renewables
- France is set to expand its renewable energy capacity with an additional 3,700MW of solar energy. This will be facilitated through €5.7 billion in funding approved by the European Commission. France has a target to produce 33 per cent of its total energy from renewables by 2030.

Italy
Hydrogen.
- Italy is currently implementing the Puglia Green Hydrogen Valley Project. This project will manufacture and distribute green hydrogen to local industries and domestic properties. In making this possible 3 green hydrogen production plants in Brindisi, Taranto and Cerignola will be constructed. These plants will be powered by a 300MW solar energy system to produce 300 million cubic metres of hydrogen capacity every year.

Europe
Heat Pumps
- Daikin announced that €840 million will be invested over the next 5 years on heat pumps. The company expects up to an additional 4 million heat pump installations across Germany, France and Italy.

Australia
Renewables & Hydrogen.
- According to the Australian Energy Market Operator (AEMO), for every Australian dollar invested in renewable energy, 90 cents have gone towards wind and solar power. AU$2.5 billion of spending by 2024/25 will be directed towards constructing 10 wind, solar, battery and storage projects. Out of these 10 projects, 9 will be solar farms and 1 wind farm.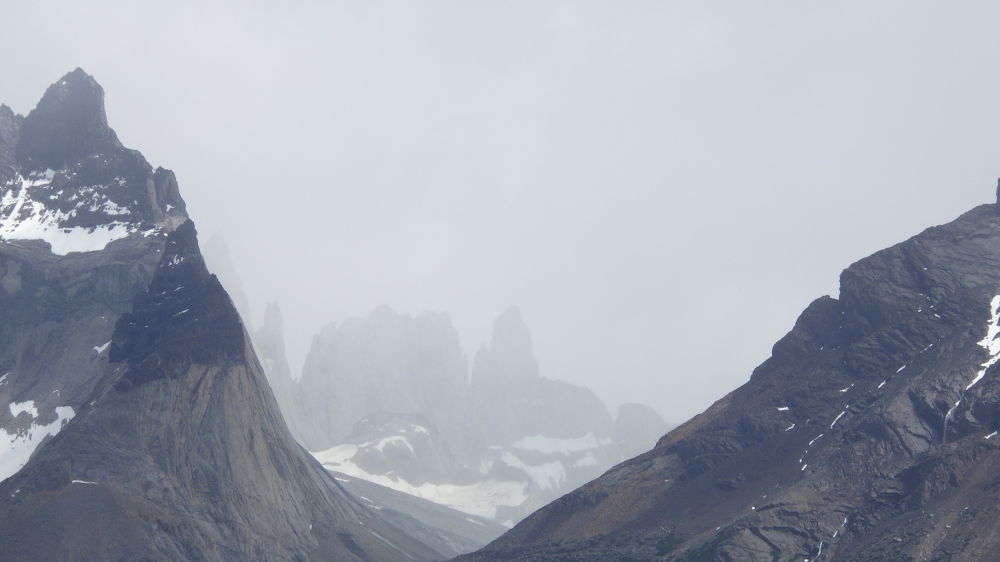 China
Renewables
- China has added more solar power capacity than any other country year after year. It is the second-largest oil consumer in the world, but it is also home to 70 per cent of global manufacturing capacity for electric vehicle batteries.
- China is the world's hungriest consumer of energy worldwide — demanding the energy equivalent of almost 3.3 billion tonnes of oil last year.
- 48 Chinese cities still feature among the top 100 most polluted cities in the world.
- Since 2011, China has burnt more coal than all other countries combined.
- In the first half of this year, the country raised its renewable energy-fired power generation capacity by 4 per cent, compared with end of last year, to 971 gigawatts.
- This figure includes 281GW of onshore wind power, 11.13GW of offshore wind power, 268GW of solar power, 378GW of hydropower and 32.1GW of biopower.
- Over the first half of 2021, China's renewable energy generation reached 1.06 trillion kilowatt hours.
- Of that total: 344.18 billion Kwhs was produced via wind turbines, up by 44.6 per cent the previous year.
- Solar generated 157.6 billion Kwhs, up 23.4 per cent up the previous year.
- Bio energy units churned out 77.95 billion Kwhs, up 26.6 per cent up the previous year.
- 482.7 billion Kwhs was produced by hydro.
- China owned and operated 98.02GW of gas-fired power generation, which accounts for about 5 per cent of China's total power generation capacity. These turbines produced 248.5 billion Kwhs of electricity last year, which is about 3 per cent of the national total.
- Ding Zhimin, the former deputy director of the Policy & Law Department of the National Energy Administration, said that coal, which now accounts for 58 per cent of China's power generation, will be replaced by renewable energy — led by wind and solar.
- Renewables will eventually account for more than 85% of China's total energy mix by 2060, up from the 15 per cent forecast last year.
- China's national plan calls for further raising the country's total installed capacity of wind and solar power to over 1200 GW by 2030.
- Electricity generation from renewables, mainly wind and solar PV, increases seven-fold between 2020 and 2060, accounting for almost 80 per cent of China's power mix by then.
- Renewable capacity rises at least three-fold in all regions by 2060.
- The largest growth will be in China's northwest and northern regions. Solar and onshore wind will combine with large areas of land to produce vast amounts of renewable energy.
- With more than 70 per cent of global solar capacity cumulatively installed in the country since 2013, China is the world's leading market for solar thermal collectors, which cover nearly 6 per cent of total buildings energy needs.

CCUS – Carbon Capture Underground Storage
Carbon capture and underground storage is a method of catching harmful emissions and containing them, rather than releasing into the atmosphere. This practice is commonly associated with blue hydrogen production.
- There are already three CCUS demonstration plants operating in China, all of them using the captured CO2 in EOR:
- The Karamay Dunhua Oil Technology CCUS EOR Project, which captures 0.1 Mt CO2/year from the oil-based production of methanol.
- A small coal-based methanol plant in the Changqing oilfield (capturing 0.05 Mt CO2/year).
- A coal-based ammonia plant in the Zhongyuan oilfield (capturing 0.1 Mt CO2/year) (IEA, 2021c).
- Two other demonstration projects under construction are expected to become operational in 2021: the Yanchang Integrated Carbon Capture and Storage Demonstration Project, which will produce hydrogen from coal while capturing 410 kt/year of CO2, and the Qilu Petrochemical CCS Project in Zibu City, which will capture and store up to 700 kt CO2/year from an ammonia plant.

Article written by Daniel Lynn | Published 15 December 2021
---
1. https://direct.argusmedia.com/newsandanalysis/article/2230188
2. https://direct.argusmedia.com/newsandanalysis/article/2231465