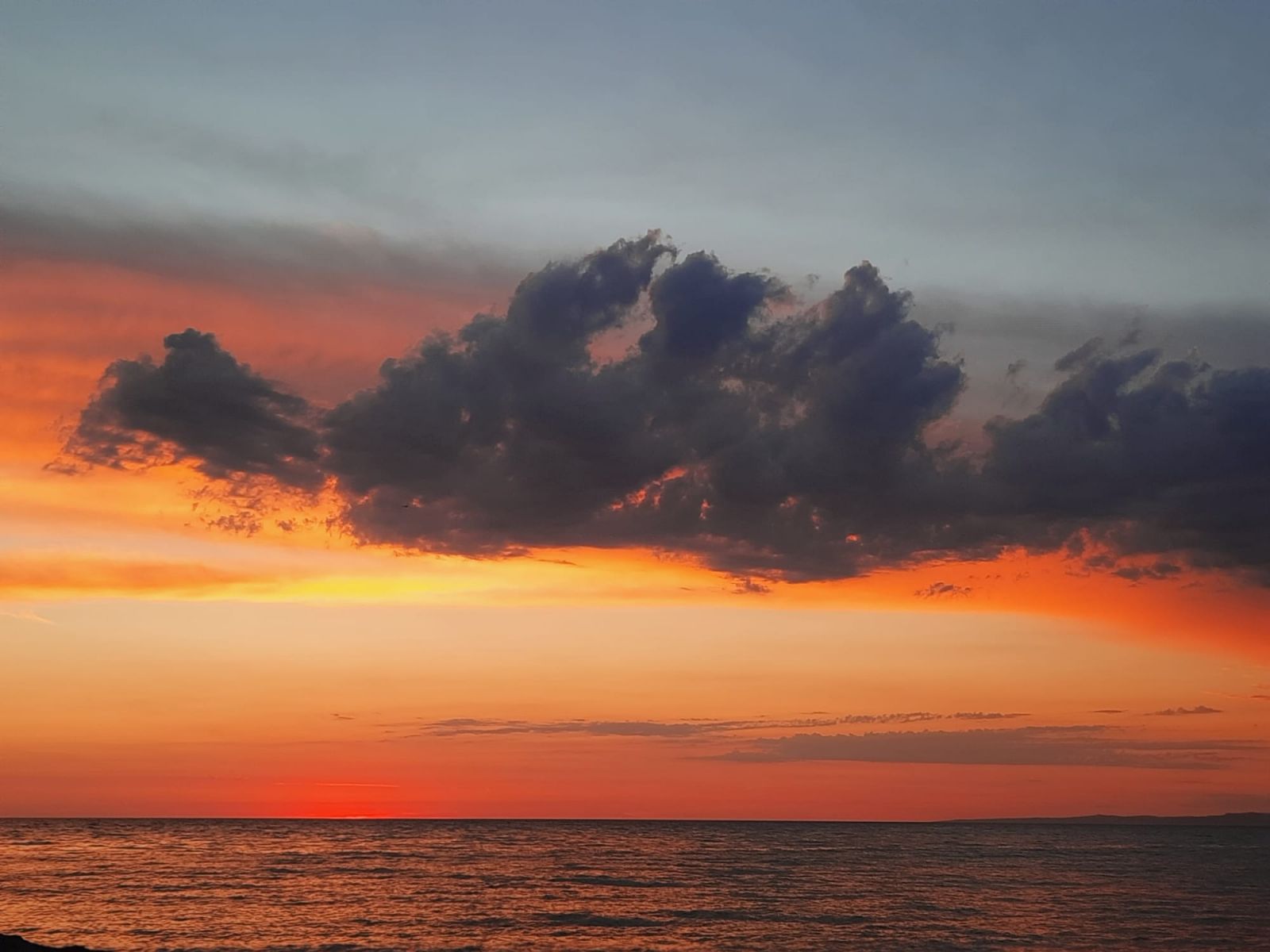 ThisWeekinFM guest writer, Daniel Lynn, provides an update on how all notable international economies are accelerating plans to introduce clean and alternative energies into domestic circulations.
A new era in energy cultivation, dispersal and consumption will centre on a mix of various decarbonising options, such as: hydrogen, heat pumps, electrification, nuclear, solar, wind and wave power. Following is a collection of news items that best express the new direction of current and future global energy investment and construction projects.

Hydroelectric
Hydroelectric power occurs when kinetic energy generated from running water produces electricity. hydroelectricity is a cost effective and easily accessible method of power production for countries that possess access to running water supplies.
Multi-national Spanish utilities company, Iderdrola has begun operations on the 1158MW Tamega Giga Battery pumped hydroelectric facility in Portugal. The 1.5 bn euros Tamega facility is capable of storing energy that is equivalent to the total domestic power consumed by 11 million people during 24 hours. This facility will be based in Northern Portugal on the Tamega river. Iderdola will pursue additional investment of up to 3 billion euros during the coming years that will focus on implementing further clean alternative energy projects, including: wind, solar and green hydrogen.
Rusumo Falls is an 80 MW hydropower plant under construction located on the border between Rwanda, Tanzania and Burundi. All generated energy will be split equally between each 3 countries. Investors providing funds towards this project are: the EU-Africa Infrastructure Trust Fund, African Development Fund, Nigeria Trust Fund and African Development Bank Group.
Red Rock Hydroelectric Plant, capable of generating 36.4MW of hydroelectric energy has recently completed all phases of construction and has begun operations. The facility is located on the Des Moines River, Iowa, USA.
A third hydropower project will be installed on the Peace River, Alberta, Canada. The Site C Clean Energy Project hydroelectric facility is expected to cost C$8. 353 billion. This facility will annually yield 5,100 GWh of carbon neutral electricity. Completion of construction is expected in 2024.

Pink Hydrogen & Nuclear
Pink hydrogen is produced through nuclear generation, meaning that the primary source of power used to separate hydrogen molecules in water is nuclear energy. Countries such as France that currently rely on nuclear power and countries that will increase nuclear energy generation in the coming years, like the UK, could experience an increase in pink hydrogen demand and dispersal.
French utility company EDF will develop 3GW of hydrogen projects that is derived from nuclear or renewable power. Total investment in these projects will be between 2 and 3 billion euros. EDF aim to supply hydrogen to the heavy transport industry and for various other industrial purposes. French President Emmanual Macron believes pink hydrogen to be a potential future French national asset.
Swedish power plant operator OKG has begun manufacturing and selling pink hydrogen that is produced from a nuclear installation owned by German based energy company Uniper and Finnish state-owned energy company Fortum. All pink hydrogen will be sold to European gas company Linde.
American nuclear company, Westinghouse Electric and American electricity supplier, Bloom Energy Corporation have signed an agreement which will concentrate on producing pink hydrogen. End product will be targeting the commercial nuclear power market.

Heat Pumps
Heat pumps are an immediate decarbonising technology. Countries across Europe such as France, Italy and Sweden have identified heat pumps as the quickest and safest route towards instant carbon neutrality.
UK energy company, Octopus Energy Group, has made a considerable strategic investment which will see the organization take a controlling share of Northern Irish heat pump manufacturer, Renewable Energy Devices (RED). This deal will expand production capability to 1,000 heat pumps a month by the end of this year.
Octopus Energy Group plan on inserting smart grid technology into future heat pumps. Using smart grid technology will enable heat pumps to utilize different energies. This in turn will reduce electrical demand at peak times and lower operational costs to the customer.
An incentivised scheme has been launched by the UK government in order to hasten UK heat pump manufacturing. £30 million has been subsidised by the UK government as part of the UK Energy Security Strategy. The Heat Pump Investment Accelerator Competition will provide assistance to all aspects of heat pump production.

Solar Power & PV Panels
Syphoning and redirecting all natural resources into various forms of clean energy is seen as vital towards establishing commercial and domestic carbon free practises. Elements such as wind, wave and solar power can be converted into clean and consumable fuels at relatively low cost for global suppliers and customers alike.
President Biden's administration has released $56 million of investment into the manufacturing and recycling of solar energy. Solar power will play an important role in the US achieving 100% clean and carbon neutral electricity by 2035.
French multi-national energy company Total Energies is aiming to further increase their existing portfolio of solar powered electricity projects. By 2025 Total Energies aim to possess 35 GW gross capacity of renewable based power outlets and 100 GW by 2030.
Singapore based renewable electricity company Sun Cable has announced that an AUS $20 billion solar power export project is ready for private and public investment. The project will supply solar based electricity from Australia to Asia, via a 2,800-mile undersea cable linked to a 10-gigawatt solar farm and a 30 GWh energy storage facility in Australia's Northern Territory.