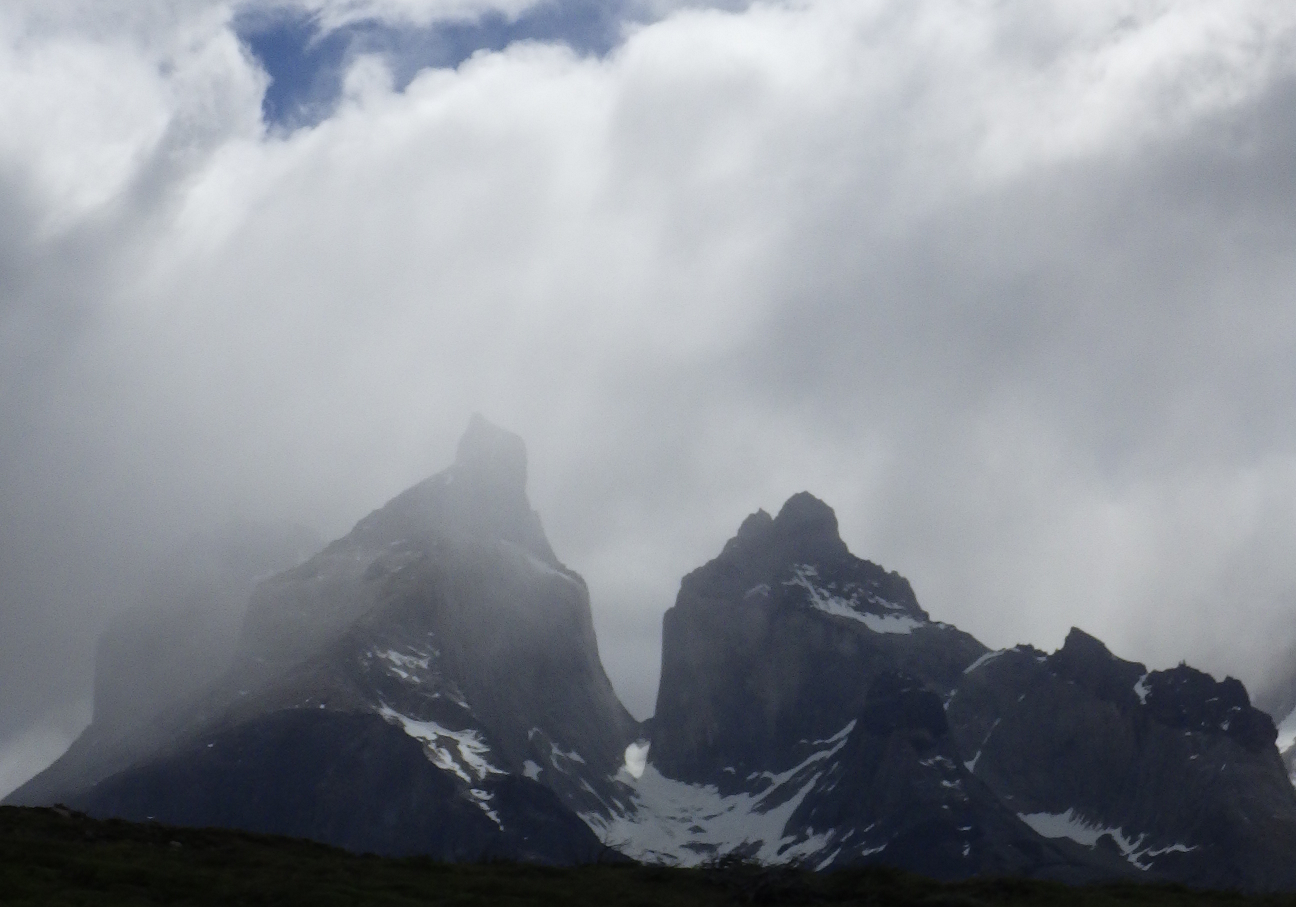 International energy usage is shifting towards sustainable and secure renewable fuels that reduce carbon emissions. Fossil fuels will gradually be phased out in favour of carbon neutral alternatives.
ThisWeekinFM Guest Editor, Daniel Lynn, has been tracking financial investments and observing the current clean energy projects being planned and constructed to provide an insight into what direction global energy is heading towards.

UK Projects & Investment
Various clean energy projects are under construction and vast amounts of capital is being invested into renewable based energies. Long term UK domestic energy policy favours carbon reducing methods of power generation such as wind, clean electrification and solar as opposed to currently utilized gas and oil.
The UK government has launched a scheme that assists urban and rural communities in developing renewable energy projects. The Community Energy Fund will receive £10 million to introduce small-scale wind farm, solar, battery storage and rural heat network projects.

New figures reveal that Anglo-Irish renewable energy company SSE Renewables, has outlaid more than £70 million on a supply chain network that supports their Viking Wind Farm Project. When construction reaches completion in 2024 the 443MW wind farm will be capable of powering nearly 500,000 homes across Scotland.

UK clean energy company Renewable Connections has submitted plans to construct an 18.75MW solar farm near Bristol. The Codrington Solar Farm will provide 4400 local homes with carbon neutral power. Construction will begin in 2025.

The UK government has increased the budget for the Contracts for Difference scheme (CfD) by £22 million. The new total budget for this auction is £227million. Increased funding will assist in creating low carbon electricity generation across the UK.

European Finance & Construction
As EU economies shift towards renewable power usage, international big business is heavily investing into future continental green energy manufacturing and dispersal. Construction projects and huge financial deals are taking place in order to strengthen domestic energy security across Europe.
Spanish based solar company Prosolia Energy has secured €255m of hybrid debt financing from global investment firm EIG. Prosolia Energy will use the capital to advance existing projects and to pursue other commercial renewable energy ventures across Western Europe.

German energy organization RWE has commissioned a new 44MW solar farm located near Madrid in Spain. The Puerta Del Sol solar farm is located inside the Guadalajara province.

German based solar company PNE AG has sold five solar projects totalling 208MW to French global energy player TotalEnergies Renewables. All five projects are located across Romania.

UK global asset management company Aviva Investors will acquire an initial 35% shareholding in Italy based Innovo Renewables. The agreement can be raised to 50% after two years. Investment will be used to develop existing projects as well as assisting in identifying new renewable energy proposals.

State owned German gas supplier Uniper has announced a new renewable focused strategy. €8 billion will be invested from 2030 onwards into solar, wind and green gasses such as hydrogen.

USA Projects & Finance
President Biden's IRA (Inflation Reduction Act) is designed to persuade local and foreign investment into renewable energy projects through generous subsidies. As a result, various renewable energy projects are under construction or being considered. Huge financial investments are also prevalent when observing domestic US clean energy activity.
US renewable company - Swift Currency Energy has closed financing at $779 million for their Double Black Diamond Solar Project located in Illinois. Once commercially operational more than 100,000 homes will receive clean solar powered energy.

US solar PV panel manufacturer First Solar has selected Louisiana as the location for their new thin-film solar module factory. Constructing this new factory is part of $1.1 billion of investment that concentrates on increasing solar power potential across the US.

US steel producer Steel Dynamics has signed a PPA (Power Purchase Agreement) to receive 308MW from a new wind farm project in Scurry County, Texas. The wind farm is owned by US clean energy company NextEra Energy Resources. Commercial operations of the wind farm begin in 2024.

UK investment firm Low Carbon has accepted £400 million from the US financial organization: Massachusetts Mutual Life Insurance Company. The investment will be used to facilitate renewable energy projects across the UK, EU and US.