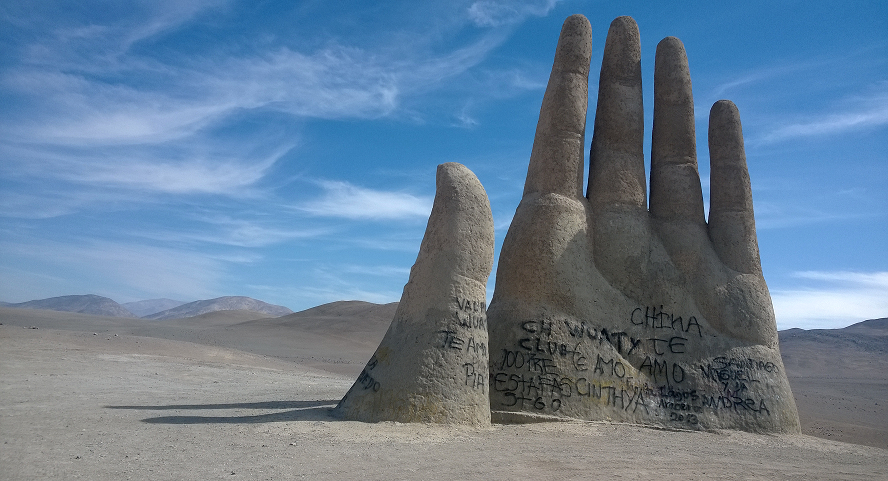 Major global economies and big business are preparing for an international energy transition. Carbon heavy fuels will be replaced by a variety of renewable and alternative energy vectors that uphold national energy security and can be sustainably produced.
ThisWeekinFM Guest Editor, Daniel Lynn, has collected a selection of news items that portrays the direction of international energy policy and financial expenditure.

UK & Ireland
UK and Ireland aim to reduce reliance on fossil fuels with the introduction of various renewable energy installations. Wind, wave, solar and hydrogen are being pursued as potential replacements.
Global renewable energy company - Low Carbon has announced construction of 3 new large solar farms in Essex, Derbyshire and Buckinghamshire. Construction in Buckinghamshire will begin immediately. Once complete the facility will provide clean power to more than 7300 homes. Capacity of this site will be 23.4MW. Work on the 28.8MW Derbyshire and 23MW Essex locations will begin in the early new year - 2023.
UK based green energy company DCarbonX has signed an agreement with Irish state-owned electricity company ESB in continuing to identify opportunities in green hydrogen storage off the Irish coast. Both companies have worked together since 2021 on similar projects. 3 new sites have been identified and will be further explored for suitability.
German multinational clean energy company RWE has acquired 100% of Irish firm - Western Power Offshore Developments. RWE will take over the development of the East Celtic Wind Farm Project off the coast of Wexford and Waterford. RWE maintain an ambition to control 50GW of renewable capacity by 2030.
UK renewable energy supplier Drax have begun work on their 600MW hydro storage project in Scotland. The project is expected to come online in 2030 with construction hoping to be finished in 6 years. Total cost for this project is around £500 million.

European and International Investment
Considerable sums of capital are being invested in various projects across Europe that will see fossil fuels be replaced with clean alternatives and renewable installations that accept and convert natural resources.
German renewable asset manager -Encavis Asset Management and German bank BayernLB have launched a €600m fund entirely focused on renewable energy. Specific target projects will focus on wind, solar, battery storage and power to gas solutions.
French Investment Company RGreen Invest – who specialise in energy transition infrastructure projects, has invested €250 million in Israeli renewable developer Econergy. All capital will be used to further the development of solar, wind and storage projects across Europe and the UK.
Spanish Financial service provider - CaixaBank and French finance company BNP have agreed a €500m green loan with Spanish renewable developer Iberdrola. Funds will be allocated towards solar PV, battery storage, grid transmission and wind power projects.
Spanish green energy supplier Exus Management Partners has begun a €50m renewable energy investment fund. Funds will be used to select opportunities in aquiring and constructing wind and solar projects across Europe.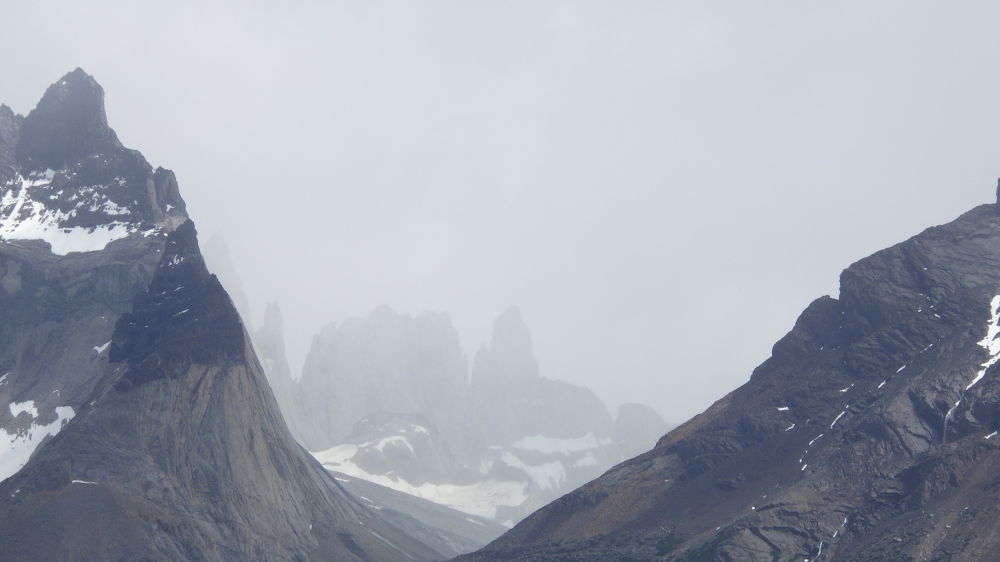 American Investment & Construction
America is an attractive investment opportunity for clean energy distributors due to the country's domestic market scale. America could also influence other countries who may adopt technique and technology once beneficial financial results and operational value of renewable and alternative energies are proven.
Denmark based renewable energy company, European Energy North America has announced their ambition to operate 10GW of renewable capacity by 2026. The company has purchased over 7,000 acres of land in Texas where they plan to construct a facility capable of producing 1GW of solar power. EE North America will also invest in green hydrogen aimed towards industrial, home heating and transport markets.
European Energy North America are also working alongside Spanish solar company, Elio Energy in developing a collection of solar sites that amount to 2GW of capacity in Arizona. Project construction on several sites will begin between 2023 and 2025.
American clean energy company, New Fortress Energy has agreed alongside American hydrogen fuel cell company, Plug Power - to develop a 120MW industrial scale green hydrogen plant in Texas. Production capacity will be around 50 tonnes a day.
American industrial gas supplier Air Products and American utilities company AES Corporation will work together in investing $4 billion to construct and operate a green hydrogen production facility in Wilbarger County, Texas. Commercial operations will begin in 2027.
5 renewable developers have been named as winners of an auction selling offshore wind space off the coast of California. RWE acquired 63,338 acres of seabed for $157.7 million. Copenhagen Infrastructure Partners received 69,031 acres for a price of $173.8 million. Equinor won 80,062 acres for $130 million. Central Californian Offshore Wind was allocated 80,418 acres after a bid of $150.3 million was accepted. And finally, Invenergy California Offshore acquired an 80,418 site for $150.3 million.