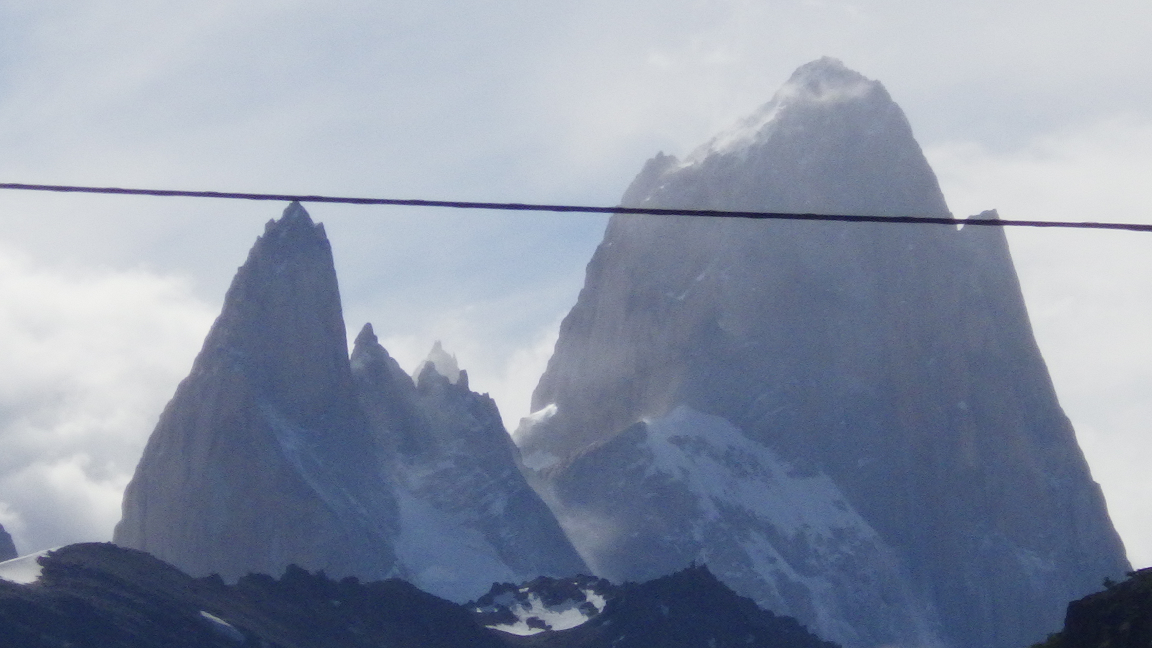 A global effort that concentrates on replacing fossil fuels with renewable alternatives is currently taking place. Sources of low-cost clean power that stabilise domestic energy security and minimise ecological damage will soon be introduced into domestic fuel options across the world.
ThisWeekinFM has gathered various news items from across the globe that express the direction of international green energy policy, financial investments and construction of installations that distribute clean power.

UK Energy Transition
UK energy policy focuses on two major issues: the cleaning of all national energy supplies and developing the ability to satisfy national fuel demand with a supply of self-sustainable green energy. Rather than limit national power options to one form of energy – fossil fuels, the solution is to instead increase capacity of various renewables such as wind, wave and solar. Alternatives such as hydrogen are also being closely considered as replacements for fossil fuels.
The UK government has outlined plans for a globally accepted low carbon hydrogen certification scheme. Government officials will consult with industry professionals to produce a final draft by 2025.
Results from a pan-European study released by EVOLVE (Economic Value of Ocean Energy) show that Great Britain, Ireland and Portugal maintain a combined 70GW of unused wave energy potential. 10GW of installed ocean energy could save up to £1. 46 billion in power system dispatch costs.
37 UK companies who specialise in offshore wind are sharing £19 million in developing new technologies that assist in decarbonising UK industry and contribute towards increasing UK domestic renewable capacity.
UK renewable company, Amberside Energy is working alongside Danish investment company, Copenhagen Infrastructure Partners – to deliver 2GW of solar power and battery storage projects across the UK.
Research from RenewableUK has revealed that there were ten times more installed UK offshore wind facilities than onshore wind installations in 2022. A total of 3511MW of wind capacity was added to UK renewable contributions throughout 2022, enough to power more than 3.4 million UK homes.
UK solar power provider, JBM Solar Company has submitted proposals to Wychavon District Council, Worcestershire for a solar farm and battery storage project. The Roundhill solar farm will be able to supply the electrical demands to 18,000 homes.

International & European Investment
Europe is transitioning away from fossil fuels with the aim of becoming energy independent. A rapid transition away from Russian oil and gas will strengthen domestic energy security and decarbonise home heating as well as industry. Europe is therefore busy with multiple financial investment opportunities and construction projects, all centred on renewables and clean energy alternatives.
UK energy investment company, Downing Renewables & Infrastructure Trust (DORE) has increased its revolving credit facility with Santander from £25 million to £40 million.
The European Investment Bank (EIB) signed a record amount of new renewables, storage and grid projects in 2022. Total financing for all new projects reached €17.06 billion. EIB hope to achieve its objective of supporting €1trillion in green financing this decade, having already backed €222 billion of investment over the past two years.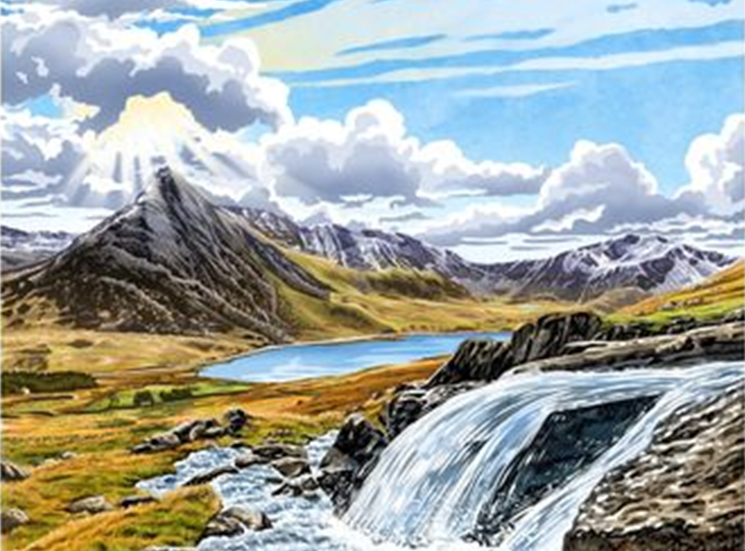 French multinational energy company TotalEnergies is selling 50% of their 234MW portfolio of renewable projects to French bank - Credit Agricole Assurances. Included within the deal is 23 solar power plants amounting to capacity of 168MW and 6 wind farms that produce 67MW of power.
Danish investment company, Copenhagen Infrastructure Partners (CIP) will invest around €8bn in the 2GW Nortada offshore wind farm in Portugal's Figueira da Foz.
The Three Seas Initiative Investment Fund (a conglomerate of international economies: US, Germany, the EU and Ukraine) will invest €150m of equity in R Power, a European renewable energy company. The Three Seas Initiative will take a minority stake in the business. The present deal retains an option to increase financial investment to €250 million. At present, R Power is operating and constructing more than 500MWp of utility-scale solar installations in Portugal and Poland.

US Investment & Construction
American financial power can potentially influence the direction of energy policy of other countries. As America is keen on replacing existing energy supplies with carbon neutral alternatives, any significant success in renewable or hydrogen distribution could persuade other economies to adopt similar or identical methods of future clean energy production and dispersal.
74% of new American utility-scale energy capacity generated in 2022 was derived from renewable sources. Data released by the Federal Energy Regulatory Commission (FERC) showed that solar power contributed 39.6% and wind energy provided 33.9% respectively. Geothermal accounted for 90MW, biomass 31MW and hydropower 24MW.
American solar power company, Cypress Creek Renewables has reached financial closure for their 248MW solar project in Texas. The Zier solar and storage project will absorb $216 million of financial investment and will be capable of manufacturing 208MW of solar power and 40MW/80MW of battery storage. The Zier Solar project will enable the Texas grid to power 30,000 homes with clean renewable energy.
Two further US east coast states, Maine and Rhode Island, have joined a New York led consortium that proposes a regional clean hydrogen hub. $8 billion of governmental funding is available for the construction of regional hydrogen hubs across the USA.
US clean energy company, Leeward Renewable Energy has finished construction financing for their Chaparral Springs Solar facility in Kern County, California. $260 million of financing was required to enable construction. The project will be operational in September 2023.