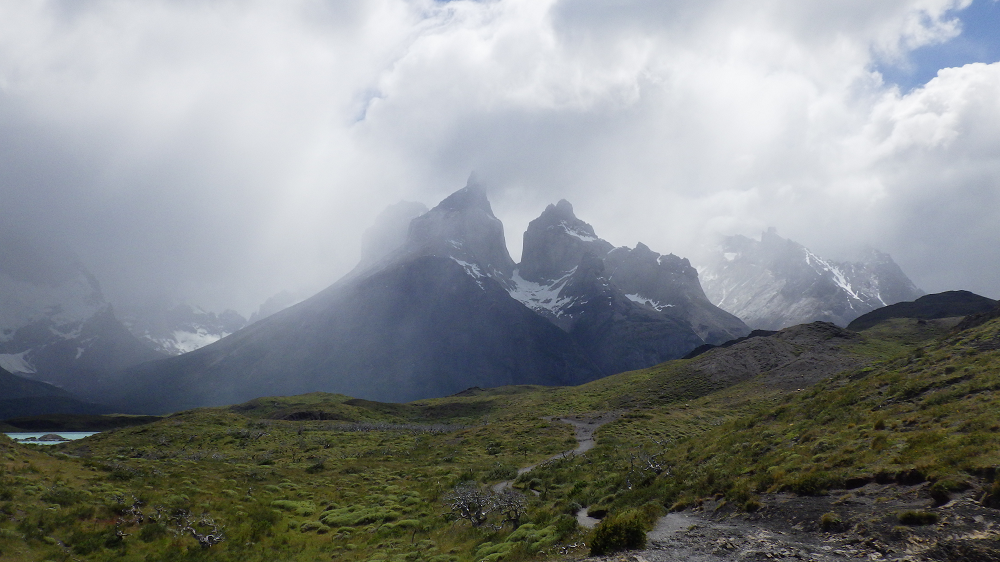 International energy supplies are in the process of being transitioned towards clean, sustainable and affordable alternatives. Huge amounts of finances are being administered in the aim of creating a global economy that can function without fossil fuels.
TWinFM's guest editor, Daniel Lynn, has collected various news samples that demonstrate the global approach to a green energy transition.

UK Investment & Construction
The UK government aims to identify and introduce energies that do not release harmful emissions. In replacement of fossil fuels various forms of low carbon energy will soon be extended across the UK domestic energy mix.
Church Farm solar project, run by UK solar and battery storage developer - Renewable Connections has been given consent to commence. the solar farm will maintain a capacity of 49.9MW, enough to power 14,000 homes. The Church Farm Solar project will be located in Kingston on Soar, East Midlands, UK.
Renewable Connections has also secured planning permission for a solar and battery storage project in Scotland Located 8 miles east of Forfar and 4 miles south of Brechin. The site is roughly 88-hectares and will produce 42MW of clean energy capacity. Construction will begin in 2025.
German energy company – RWE, is aiming to develop plans for a 600MW solar farm in south Yorkshire. The Tween Bridge project recently secured a capacity agreement with National Grid. Project operations should begin in 2029.
UK energy regulator Ofgem are preparing their tenth Offshore Wind Transmission Owner auction with over £1.5 billion of grid links ready for purchase. Grid links from two recently constructed wind farms in Dogger Bank and Moray West offshore wind farms will be included in the auction.
Low carbon power has contributed towards 54% of British electricity between the 31st of October and 18th of December. Renewable energy provided 40% and nuclear power accounted for 14%. Wind alone is responsible for 56% of renewable power provision.

European Investment
Europe is currently awash with active multiple projects and funding schemes dealing in vast amounts of money all of which focus on renewable and low carbon energies. Russian aggression has motivated European nations to transition national energy supplies towards forms of carbon reducing power that is domestically sustainable.
Swiss energy infrastructure investment company - Energy Infrastructure Partners (EIP) and Swiss investment company, Credit Suisse Investment Foundation have raised investor commitment of €1bn in their global energy transition infrastructure fund. Raised capital will concentrate on power grids, transmission networks, battery storage and grid-scale battery projects. The fund's final close is planned for the end of 2024 and targets €4bn in total commitments.
UK renewable energy company, Econergy has agreed a €150m loan agreement with UK finance company, Pheonix Insurance. €50m is to be invested in Econergy's Romanian and Polish solar projects.
Estonian renewable energy company, Enefit Green will subsidise a €325m payment from two companies: Sweden based financial services group, SEB (Skandinaviska Enskilda Banken) and NIB (Nordic Investment Bank). Allocated funds will be used to construct wind farms in Estonia, Lithuania and Finland as well as an additional solar farm also in Estonia.
Asset manager companies KGAL and EIT InnoEnrergy will work together to invest in European green hydrogen projects.
Spanish multi-national, Repsol has acquired Spanish renewable energy company - Asterion Energies, for a total of €560m - with up to €20 million being provided later in contingency payments.
The European Investment Bank (EIB) has agreed to provide Spanish renewable developer, Iberdrola with €70m for the construction of projects that will amount to a combined capacity of around 188MW in Portugal, enough to power 65,000 homes.

Global Installations & Cooperation
Installations that provide populations with low carbon energy are being constructed throughout the world. Many of these projects are a result of international cooperation motivated through a desire to encourage decarbonisation and commercial relationships.
Danish wind energy company will provide 62MW of turbine orders with Spanish renewable wind company Norvento Enerxia for several yet-to-be constructed wind farms in Galicia, Spain. The turbines will be delivered in late 2023.
Norwegian Hydrogen has begun working together with Australian hydrogen company, Provaris to identify and develop green hydrogen projects across the Nordic region.
Norwegian fuel cell and hydrogen company, Nel – will supply a 120MW electrolyser to German green hydrogen company HH2E for their Lubmin project on Germany's Baltic coast. Total cost will amount to €30m but will only be ratified once contractual agreements are met.
The 207MW Ledyard Windpower project in Kossuth County, Iowa, USA has begun commercial operations. The site is controlled by Duke Energy Sustainable Solutions and can generate enough power for 75,000 homes.