The world moves into 2022 with environmental threats from accelerated climate change still persisting. To provide TWinFM readers with information as to what is being done to reverse ecological damage and introduce greener fuels, here is an updated list of current green energy projects from across the globe.

Sweden & Spain
Hydrogen & renewables:
- Swedish steel company H2 Green Steel and Iberdrola, a Spanish renewable energy company, have announced plans to construct a 1GW plant that produces green hydrogen. The site will be located in the Iberian Peninsula with a budget of approximately 2.3 billion euros for this project.

Sweden & Norway
Hydrogen:
- Several Swedish and Norwegian companies have coalesced in order to construct a 17 MW hydrogen facility in Hofors, Sweden. Construction should be completed towards the end of 2022 costing 18 million euros.
- Sweden has also announced plans to eliminate fossil fuels from domestic flights by 2030. It also aspires to make international flights environmentally friendly by 2045.

Denmark
Hydrogen & renewables:
- Danish energy company Orsted plan on increasing renewable energy investment to $57 billion. 80% of this investment will focus on offshore wind projects including renewable hydrogen. Orsted hope to manage 50 GW of renewable energy capacity by 2030.
- Denmark has declared its intention to reduce overall carbon emissions by 70% by 2030, compared to 1990 levels. PM Frederiksen said, "When other countries in the world are too slow, then Denmark must take the lead and raise the bar even more."
France
Renewables:
- The EU wants to see quick and considerable development in French renewables. The EU has therefore authorized 30.5 billion euros to finance a number of projects including solar, hydro and onshore wind projects. France has been identified by the EU as being vital towards increasing renewable capacity to the overall energy mix from 20% to 40% by 2030.
- A number of wind farms have been financially cleared for construction: the European Investment Bank (EIB) have granted a 350 million line of credit to a consortium developing a 450 MW wind project in Normandy. A year ago the EIB also granted a 450 million credit line towards the Fecamp wind farm also of the Normandy coast.
- France could move to as much as 12.4 GW of installed and under-development capacity by 2028. A more conservative forecast by Rystad Energy estimates France will have 7.4 GW of offshore wind in operation in 2030.

Aviation energy transition news
- Airbus SE, the European aircraft manufacturer has set a target to develop a hydrogen-powered airliner by 2035. Boeing claims that the estimate made by Airbus to be able to produce a sustainable aircraft by 2035 seems unlikely. It believes that it could take up till 2050 to achieve the target.

Denmark & Japan
Renewables & hydrogen:
- Orsted has partnered with Japan Wind Development and Eurus Energy to develop two offshore wind projects off the coast of Akita in Japan. Japan has outlined a 30-45 GW offshore wind capacity ambition by 2040. Japan's west coast is expected to host up to 5 GW offshore wind capacity by 2030 and 9 GW by 2040.
- Japan has also announced a decision to convert all old coal-fired gas stations into blue hydrogen hubs.

Norway
Hydrogen:
- French-American oil and gas company, TechnipFMC is working on an offshore green hydrogen pilot project to be constructed and tested in Norway.
- The project will cost 9 million euros.
- The Norwegian national budget for 2022 includes an increase for funding and research concerned with the development of hydrogen and other alternative sources of green energy.
- Norway has also established a research centre which will focus exclusively on alternative carbon neutral fuels.
- This national centre of research will receive an annual financial allocation of NOK 30 million ($3.5 million) for up to eight years, totalling NOK 240 million ($28 million).
- Market development and infrastructure development for hydrogen will continue to receive NOK 100 million $11.7 million.
- Norwegian state owned oil and gas company, Equinor ASA has decided to invest huge amounts of money into blue hydrogen.
- The company will invest 100 billion kroner ($11.7 billion) by 2035.
- Equinor will aim to produce blue hydrogen and enhance capture rates up to 95%. Standard current technology captures up to 90% of emissions when blue hydrogen is produced.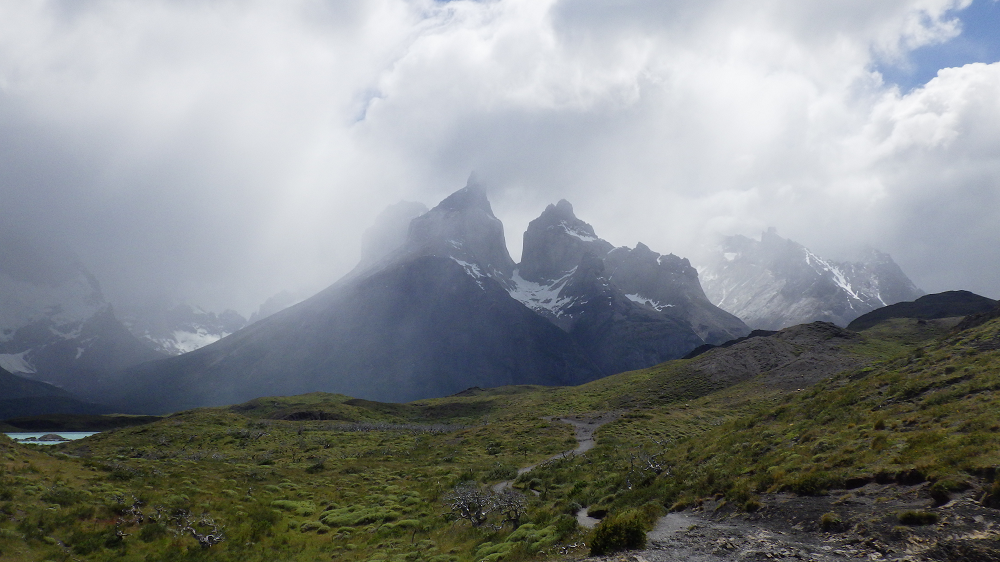 UK, Asia and Africa
Renewables & hydrogen:
- The UK government is to provide £25 million of public money for the launch of an investment trust fund. Investment will focus on renewable energy projects in Asia.
- Renewable infrastructure investment trusts raised £1.7 billion. More than any other sector, according to the AIC (Association of Investment Companies) the trade body of investment trusts.
- The UK government is considering financially supporting green hydrogen and renewable energy development in Africa. This potential move will be facilitated through an investment pipeline of £10 billion to be focused on clean energies.
- The UK government is seeking alternative investment avenues now the country has begun to scale back investments and support on oversees fossil fuel opportunities.

Italy
Hydrogen:
- Italian gas operator Snam has sanctioned 23 billion euros of investments to be made over the next 9 years. Snam will spend up to 3 billion euros on 'repurposing' existing gas pipelines in order for the 2, 700 km of infrastructure to be ready to transport hydrogen for export into Germany.
- Italy is currently drawing up a new legislation that will help to quicken the pace of renewable project approval, including a special area of land designated for renewable projects only. The Italian government hope this new legislation will help unlock 200 billion euros of cheap loans and bursaries the country cannot access due to the current slow Italian renewable project approval process.

The Netherlands
Hydrogen:
- Air Liquide is developing a 200 MW water electrolyser that will produce green hydrogen through renewable practises. The unit will become operational in 2024 and produce 18 ktons per year. The hydrogen will be dispersed into Air Liquide's cross border hydrogen network (France, the Netherlands and Belgium) and be used to power transport and industry.
- VoltH2 is developing an initial 25 MW rising to 100 MW by 2030 green hydrogen power plant next to the existing Sloecentral Power plant in Vlissingen, southwestern Netherlands. This facility will house storage systems and multimodal transport systems to deliver hydrogen to the local vicinity. The cost of this project is estimated to be 35 million euros.
- HyNetherlands are constructing a 100 MW hydrogen plant in Eemshaven, northern Netherlands. This new hydrogen plant will be able to take on excess electricity supplied via a local wind farm when demand is low. This electricity can then be converted to hydrogen and be stored. Or if need be, the hydrogen can then be converted back to electricity when demand is high. The cost of this project is in between 50 -100 million euros.

Article written by Daniel Lynn, Editor, Good Publicity | Published 19 January 2022