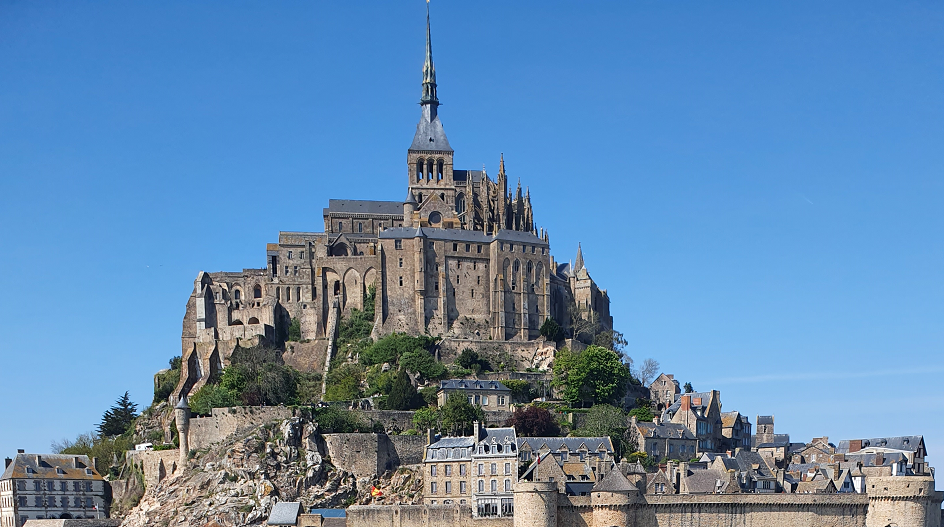 Multiple international governments are preparing for a transition in domestic energy supplies.
Huge amounts of planning and construction is currently on-going throughout various countries. ThisWeekinFM guest writer, Daniel Lynn, has collated various news items from around the globe to provide the reader with a view of undertaken governmental action regarding the introduction of cleaner alternative fuel sources.

UK
- Dorset Green H2 - a hydrogen fuel project under construction in Poole, Dorset is expected to begin operations later this year. Funding was provided through three separate channels, including: £3 million from Dorset Local Enterprise Partnership Fund Scheme; a £1.5 million grant from Low Carbon Dorset and a further £1.7 million bank loan. Green hydrogen will be generated via solar power and landfill gasses and be made available for South Western regional consumption in multiple industrial capacities. The site is being operated by UK renewable company - Canford Renewable Energy.
- BP has announced their intention to invest up to £18 billion in the UK's energy system by 2030. Areas in which bp are keen to explore are: offshore wind, electrical vehicle charging points, hydrogen and CCS (Carbon, Capture and Storage – technology that captures emissions created by the production of blue hydrogen).
- UK based and multi-national company Lightsource bp is preparing a proposal for the installation of a solar farm in Wrexham, North Wales. The solar farm will be capable of generating an annual yield of 80 MWp, enough power to fuel 22, 222 homes every year. The Plas Power Solar Farm will connect to the local electricity network and reduce local emissions by 22, 991 tonnes a year. This equivalates to taking over 12, 000 petrol powered cars off national roads, or enough clean electric power to fuel over 50,000 electric vehicles.
- A number of off-shore wind facilities are under construction and due to begin operations in the near future. This national move bolsters domestic energy security whilst reducing emissions. Amongst the new sites to be introduced is the Dogger Bank Wind Farm off the coast of Yorkshire, North East England which will begin operations in 2025. £8.27 billion has been invested into this project and is a joint venture undertaken by SSE Renewables, Equinor and Eni Plenitude.
- The Dolphyn Project will soon become the world's first floating green hydrogen facility off the Aberdeen coast, Scotland, UK. Green hydrogen will be produced to first power current transport and later for residential heating. Total investment to this date amounts to £10.77 billion. Environmental Resource Management (ERM) are leading the project and expect operations to begin in the summer of 2023.
- German multi-national energy company RWE has nearly completed all construction work on a new wind farm off the coast of Lincolnshire, Eastern UK. RWE is taking a leading role in the Triton Knoll Wind Farm project. Once operations commence up to 800,000 UK homes can receive power. Total investment in this project is estimated to be between £2 billion and £4 billion.
- Inch Cape Wind Farm will also soon be running live operations off the Angus Coast, Scotland. This project is a joint venture between Red Rock Power and ESB. The site sits 15 km from the shore and consists of 72 wind turbines and can potentially disperse power inside up to1 million homes.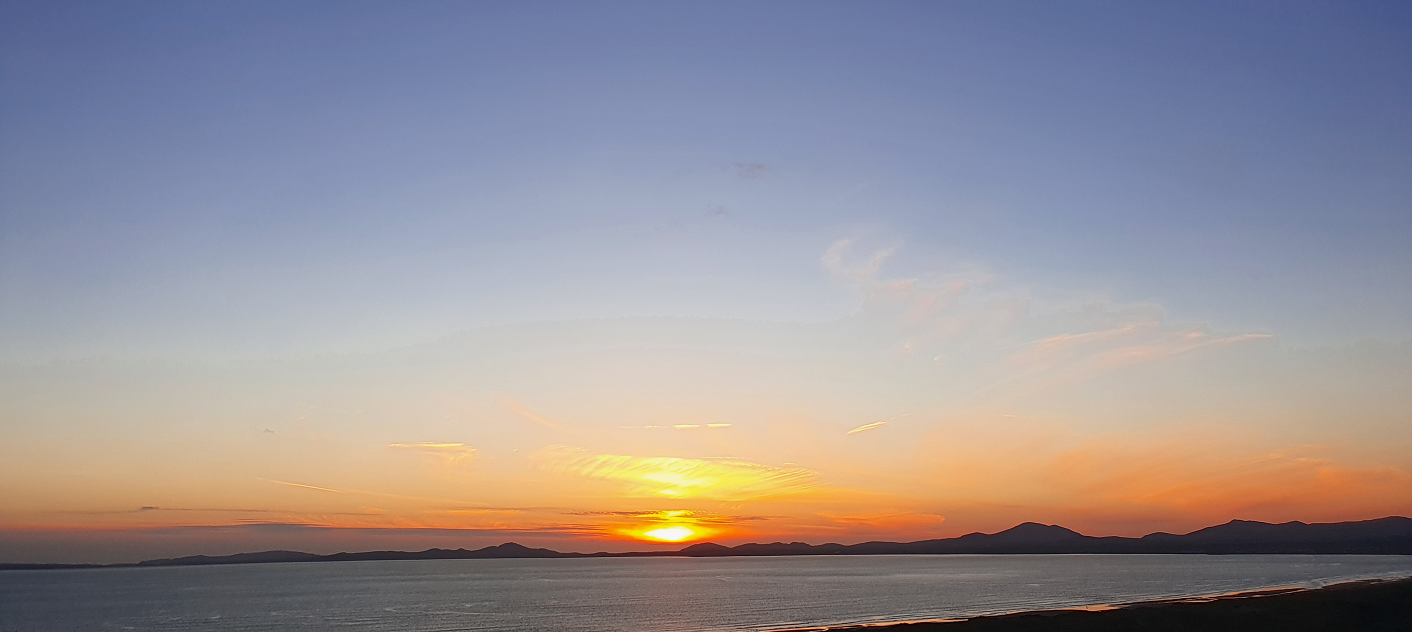 Finland
- Finnish energy company Ilmater has begun construction on 4 separate wind farm facilities having secured 135 million euros from AIP Management – a Danish infrastructure investment platform. Total required investment needed for the completion of the construction phase will be 200 million euros. Operations should begin in 2024 and produce enough power for 100,000 households.
- Finland is hoping to construct a huge hydrogen and renewable methane production facility next to the Kymijarvi power plant. A feasibility study into technical and commercial viability is currently underway and being attended to by Finnish green energy investment company, Lahti Energy Ltd and Finnish clean energy developer Nordic Ren-Gas Ltd. All energy produced at this site will go towards cleaning the heavy transport sector and providing a significant amount of waste heat for the regional district heating network.

France
- A 496 MW wind farm is being installed off the Pays-de-la-Loire coast, Western France. This endeavour is a joint project shared by French utility company Engie, Madrid based renewable energy company EDP Renewables, Japanese conglomerate, Sumitomo and the French public sector financial institution: Caisse Des Depots et Consignations. Total investment will amount to around 2 billion euros. The wind farm is expected to provide enough power to 800,000 people.
- France will construct up to 14 new nuclear reactors by 2050 in a bid to become carbon neutral and nullify any reliance on foreign fossil fuel imports. France relies on nuclear power for 70% of total national electricity production.
- The French government has signed an offshore sector deal with France's wind industry. The agreement commits 40 GW of offshore wind power generation by 2050 to be spread across 50 sites. France will begin auctioning 2 GW of offshore wind capacity, every year from 2025. The French offshore wind industry has invested 40 billion euros to expand the beneficial impact of clean offshore wind energy production.
- French renewable energy company - Votalia has begun construction on a 3. 7-megawatt solar panel plant in Provence Alpes Vote d'Azur region. The Montclar project will consist of 8,600 solar panels and will provide green electricity to more than 2,500 people.
- 4 regions in France have applied for the manufacture and delivery of hydrogen powered trains. 3 trains will be delivered to the following regions for a set of trial runs that begin in 2023 or 2024: Auvergne-Rhione-Alpes; Burgandy-Franche-Comte; Grand-Est and the Occitanie region.