Multiple international economies are diversifying and decarbonising domestic energy supplies. Current energy security issues are rapidly accelerating plans to incorporate alternative energies into domestic energy mixes across the world. ThisWeekinFM guest writer, Daniel Lynn, has collected a variety of international energy news items to provide a perspective regarding undertaken action.

Republic of Ireland
- A hydrogen hub is to be installed around the Galway Harbour area. The Galway Hydrogen Hub (GH2) will be developed by a consortium led by Irish renewable energy company, SSE Renewables. A 100 MW electrolyser will convert wind extracted from a local onshore wind farm into green hydrogen. End product will be ready for export and also distributed to local private and public transport. The project is hoped to be operational by 2024.
- State owned Irish Electricity Company ESB and Anglo-Irish company dcarbonX are working together in producing a large scale green hydrogen storage project off the coast of Cork. Once operational the storage system will be capable of holding the equivalent to 10% of annual Irish electricity consumption.
- dcarbonx are pursuing similar plans in Poolbeg Peninsula, Dublin Bay, where there are a number of underwater salt caverns that can be used to store hydrogen and biofuel gasses. This project is again further supported by ESB.
- Gas Networks Ireland is developing a Hydrogen Innovation Centre in West Dublin. The aim of the centre is to explore the suitability of the Irish gas transmission network for future hydrogen dispersal.
- In aligning national energy security alongside EU counterparts, Ireland is fast-tracking the approval and development of 7 offshore wind farms projects. All windfarms combined will provide power to 3 million domiciles. These plans are supported through EUR 200 million of investment provided by the Irish government.

Italy
- The new Beleolico wind farm has begun operating in the Apulia region. This is the first official Mediterranean wind farm in operation. 10 newly installed turbines maintain a combined capacity of 30 MW, enough power for 21,000 homes.
- Swedish renewable company OX2 are planning to initiate a range of investments across the Italian energy market. More specifically, OX2 and Bologna based renewable company Avapa Energy Srl aim to install a 30 MW solar panel facility in Sardinia.
- Lightsource BP has signed an agreement with 2 Italian companies to develop and install 400MWp of solar panels across at least 5 sites. The first agreement is signed alongside engineering company Solar IT. These installations will be located on mainland Italy. The second agreement is with TEP Renewables, who will contribute towards producing 200MWp of power. These projects will be situated on the islands of Sicily and Sardinia.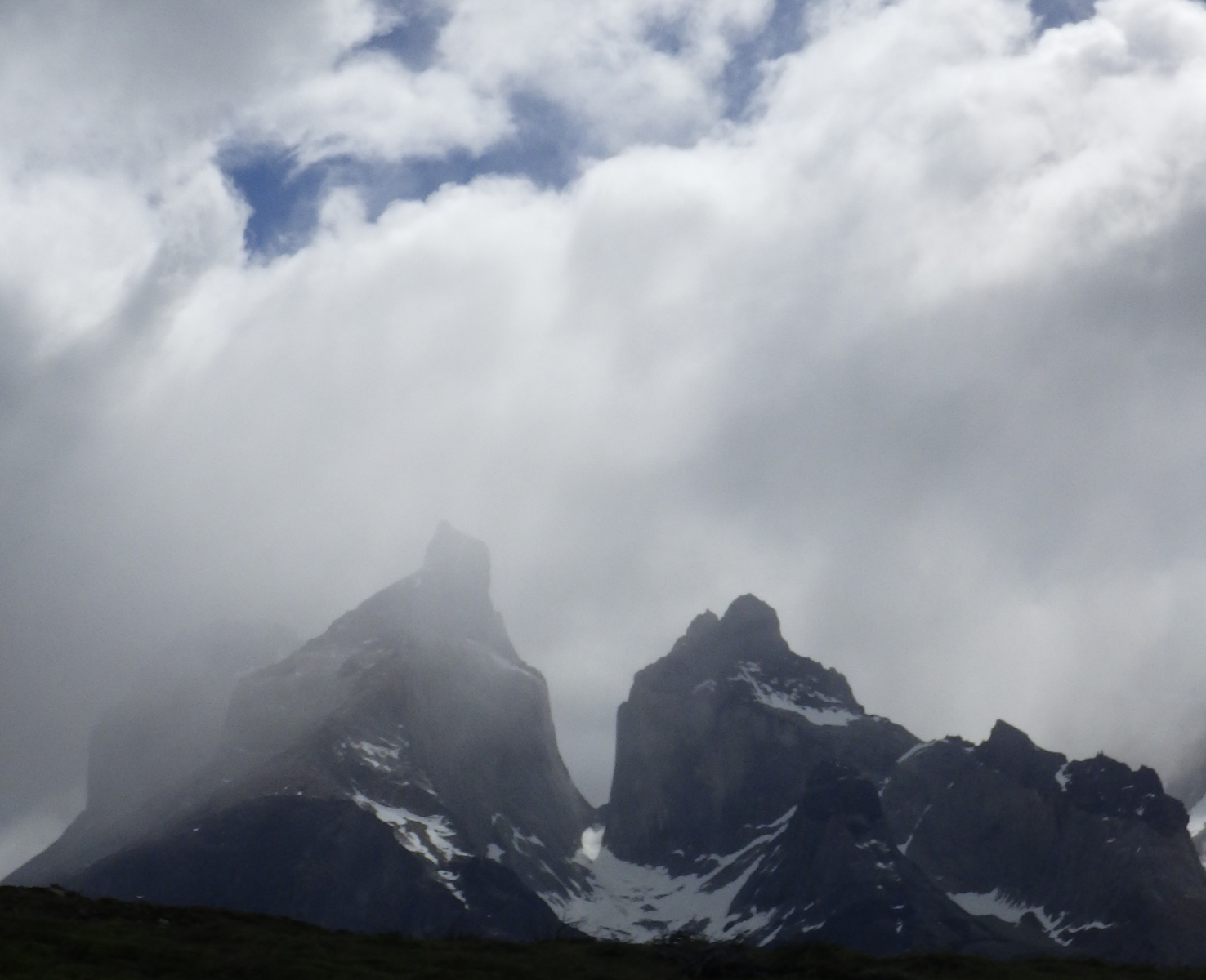 Spain
- Spanish power company Repsol are working alongside Danish energy firm Orsted to develop floating offshore wind projects in Spain. The partnership will assist in Spain's national ambition to install 3 GW of floating offshore wind capacity by 2030. Repsol also maintain a personal aim of installing 6 GW of offshore wind capacity by 2025 through various projects. Orsted will pursue their ambition to generate 50 GW of renewable energy capacity by 2025 via multiple investments.
- Construction will begin next year on a hydrogen plant capable of delivering an annual 40,000 tonnes of hydrogen – around 30% of Spain's current hydrogen demand. Partners include Danish renewable energy company Copenhagen Infrastructure Partners, Spanish energy company Naturgy and gas pipeline operator Engas. The hydrogen plant will be located in Aragon, northeast Spain.
- The 67GW HyDeal Ambition, which is attempting to develop financially fertile market conditions for green hydrogen to become cost competitive in Spain, France and Germany has gained traction. Transnational steel company, ArcelorMittal has agreed to purchase huge consignments of renewably generated green hydrogen. This agreement will help to encourage a dynamic European green hydrogen economy.
- The Spanish government have recently agreed to develop a plan that will enable renewables to contribute 67% towards the Spanish power mix. The Spanish government will invest EUR 6.96 billion towards adapting the Spanish electrical network to accept renewable resources. The investment will be directed towards the construction of 2,700 kilometres of new lines, 700 kilometres of submarine interconnections and the upgrading of 8,000 kilometres of existing networks.
- Major pan-national energy companies, Shell, Naturgy and Verbund are all preparing to increase financial assets relating to renewable energy production and distribution in Spain. All investments are expected to exceed EUR 1 billion and will be made available by Spanish fund manager Q-Energy. .

Germany
- According to an analysis of future hydrogen market potential, Germany is recognized as taking a leading international role. Levels of national investment and policy adjustments were considering factors used by UK consultancy firm Cornwall in producing this distinction.
- UK investment Management Company Foresight and UK hydrogen Investment Company HydrogenOne have taken minority equity stakes in German Utility Company HH2E. Both companies will contribute towards EUR500 million in development costs required to construct 4 GW of green hydrogen capacity in Germany.