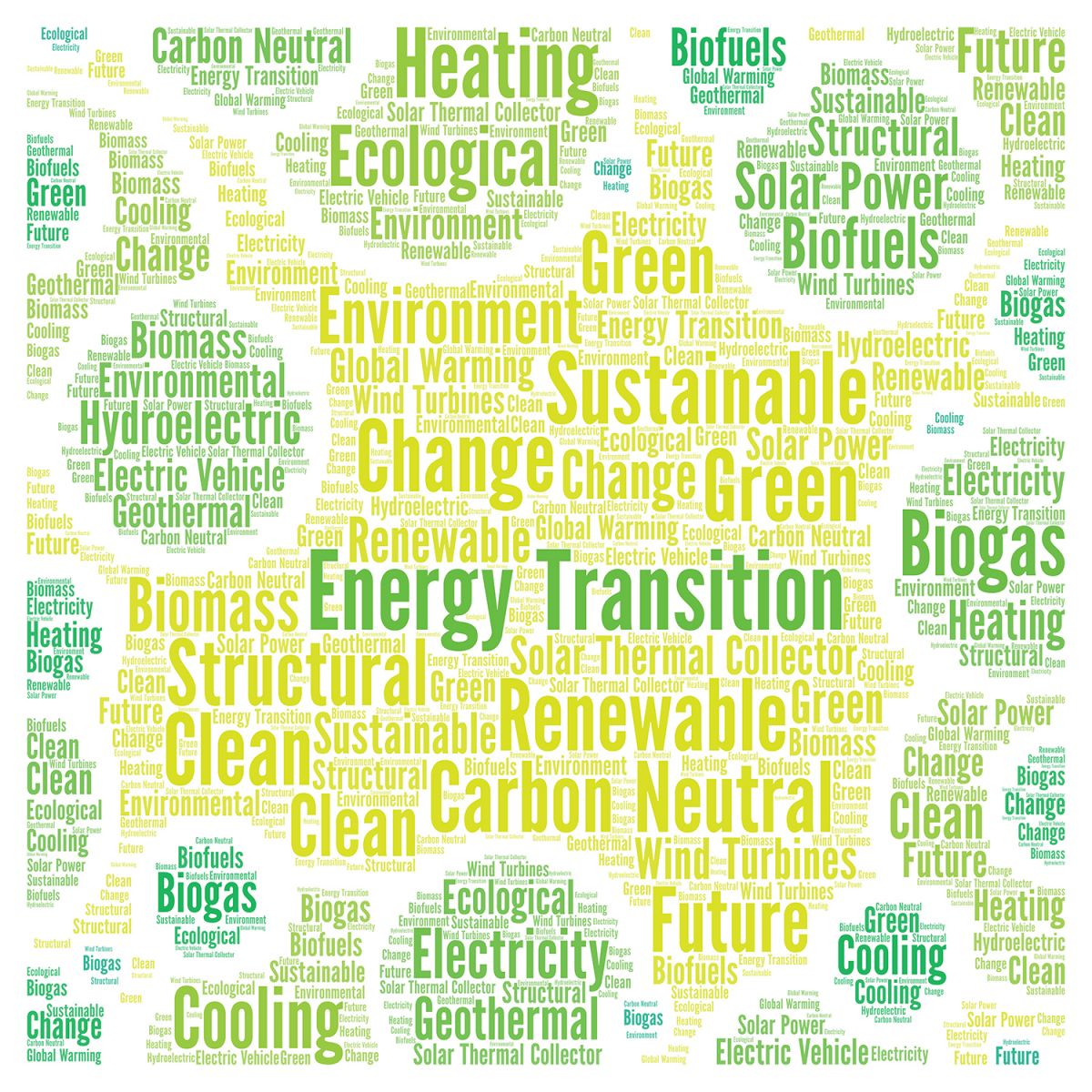 ThisWeekinFM guest writer, Daniel Lynn, continues the monthly review of current international investment news related to the up and coming global energy transition.
This month's edition will also focus on funding that has been withdrawn by various companies from Russia due to the on-going military conflict in Ukraine.

RUSSIAN INVESTMENT EXIT
Following the Russian invasion of Ukraine major multi-national companies have begun pulling out of joint ventures with prominent Russian energy companies, including all joint ventures in future and current hydrogen related projects.
- Shell is exiting four agreements and joint ventures with Gazprom. Shell has previously worked together with Gazprom including involvement in the Nord Stream 2 gas pipe.
- BP is committed to selling its 20% share in Russian state controlled oil company Rosneft.
- Norwegian state controlled energy company, Equinor has also pulled out of new Russian investment plans and will begin to pull out of all existing investments.
- American oil and gas giant Exxon Mobil is pulling out of operations and investments from Russia totalling up to $4 billion in value.

UK
- Four more areas in the UK have received funding from the Heat Network Investment Programme (HNIP), which aims to expand the regional use of heat pumps. Kensington and Chelsea Council will receive £1.1 million to install a heat network capable of heating 826 domiciles and other public buildings. A project undertaken by Bristol City Council to produce low carbon heat using water source heat pumps to local homes and businesses has received £1.7 million. Worthing Borough Council will receive more than £5 million in supporting the replacement of gas boiler use in 27 buildings with a centralised heat pump heating network. Liverpool will obtain £6.2 million in funding to support the conversion of a gas run heating network to a heat pump model instead.

UK & France
- Shell will invest Euros 4 Billion in France in green energy, specifically in the following areas: offshore wind farms, the construction of electric vehicle charging stations and the production of hydrogen and other biofuels.

Italy
- The Italian Ministry of Ecological Transition is initiating a scheme aimed at focusing on transforming disused industrial centres into green hydrogen hubs. This project is funded with Euros 500 million and all projects must be completed by 2025.
- Also, New Technologies, Energy and Sustainable Economic Development schemes will receive around 110 million euros of funding over 3 years towards research and development of Italian hydrogen.

Canada
- The city of Markham in Canada is initiating a pilot project that has introduced hydrogen gas blend distribution into 3600 homes via gas pipe infrastructure. This project cost $5.2 million and will disperse a 2% hydrogen volume to domestic natural gas use.
- American company Air Products and its Canadian subsidiary, along with the Canadian federal and Alberta governments, have signed an agreement that prospects a $1.3 billion blue hydrogen plant being constructed in Edmonton, western Canada. Once operational the plant will produce 1,500 tonnes of hydrogen per day and capture up to 3 million tonnes of harmful emissions per year.
- Plans to inject green hydrogen into Quebec's gas transmission network are well under way.
- Gazifere and Brookfield Renewable have united to develop a 20MW green hydrogen electrolyser in the city of Gatineau. The $90 million project aims to introduce green hydrogen into the regional gas distribution network via 15 Kilometres of newly laid pipework that connects with Gazifere's gas grid transmission network.

USA - Port of Los Angeles
- In a move to reduce carbon based working practises, The Port of Los Angeles has introduced 5 hydrogen powered fuel cell electric vehicles and 2 hydrogen fuelling stations in Wilmington and Ontario, California. The 12 month trial is part of the £82.5 million S2S project which aims to demonstrate how new technology can affect carbon reductions from cargo movement and improve air quality in disadvantaged areas.
- The Port of Los Angeles and the Port of Shanghai are working together to introduce several measures designed to reduce carbon emissions. Throughout the 2020s both port authorities will develop plans to initiate zero-carbon ships powered by cleaner fuels and create a green corridor. A detailed plan on how a green shipping lane can be introduced is expected by the end of 2022.

USA
- A $4.5 billion clean energy complex is planned for Louisiana. Air Products – will build and operate this new blue hydrogen manufacturing plant.
- New Jersey Resources Corps (NJR) has launched a green hydrogen pilot project – the first American gas distributer on the East Coast to do so within their operational jurisdiction.
- New Jersey State aims to develop 7, 500 MW of offshore wind capacity by 2035
- Danskammer power plant has submitted a $500 million proposal to convert its River-Road Peaker facility in the Town of Newburgh, New York, into a hydrogen fuelled power station. By 2030, 30% of power supplied to the plant will derive from green hydrogen and will be 100% green hydrogen powered by 2050.

Article written by Daniel Lynn, Editor, Good Publicity | Published 17 March 2022

Picture: an illustration of Energy Transition Word Cloud. Image Credit: Shutterstock
Picture: a photograph of the Ukrainian flag. Image Credit: Shutterstock