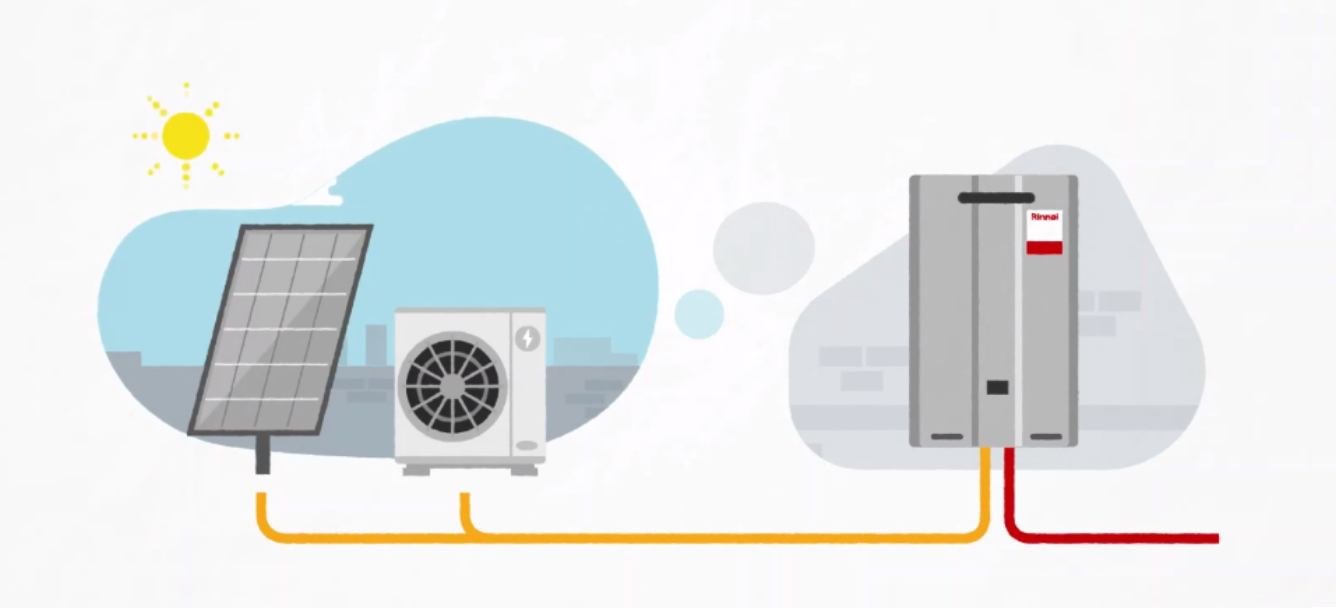 War in Ukraine means that security and decarbonisation of energy supplies has become a main ambition for multiple international economies. ThisWeekinFM's guest writer, Daniel Lynn, has collated a selection of news items that focus on the global introduction of carbon friendly alternative fuels.

USA
- The Biden administration is going to increase financial outlay from $44.9 billion in 2022 to $48.2 billion in 2023. Advancing carbon capture technology, renewable production, electric vehicles and hydrogen technologies will be areas prioritized by this funding.
- Entergy, a southern state energy provider has admitted plans to local administrators to construct a hydrogen dispersal facility which will provide power to local homes. The plant will be located in, Bridge City, Texas, next to existing hydrogen infrastructure that Entergy already own and operate. Initial hydrogen and natural gas mixes will be around 30% with a 100% green hydrogen conversion being the ultimate aim.
- Dominion Energy, a Virginia based energy Distribution Company is currently pursuing two separate hydrogen natural gas blending projects in North Carolina and Utah. Both projects will add a 5% hydrogen blend with natural gas. A small circle of close proximity customers will receive hydrogen gas blends in North Carolina whilst the Utah project will focus on collecting data that reveals insights into hydrogen behaviour within infrastructure.
- In a separate venture to all previously mentioned funding the US Department of Energy (DOE) is allocating $8 billion of funding towards the construction of 4 regional hydrogen hubs that focus on producing distinct end products designed for different end uses, such as: power generation, industrial applications, transport and home heating. This $8 billion in funding is part of the recently passed Bipartisan Infrastructure Investment & Jobs Act.
- American company Green Hydrogen International will construct a hydrogen complex in Duval County, South Texas. The project has been christened Hydrogen City. Wind and solar power will be extracted to generate 60GW of green hydrogen capacity. The hub will be capable of producing 2.5 million tonnes of green hydrogen per year. Once fully operational hydrogen will be transported to the port cities of Corpus Christi and Brownsville ready for export.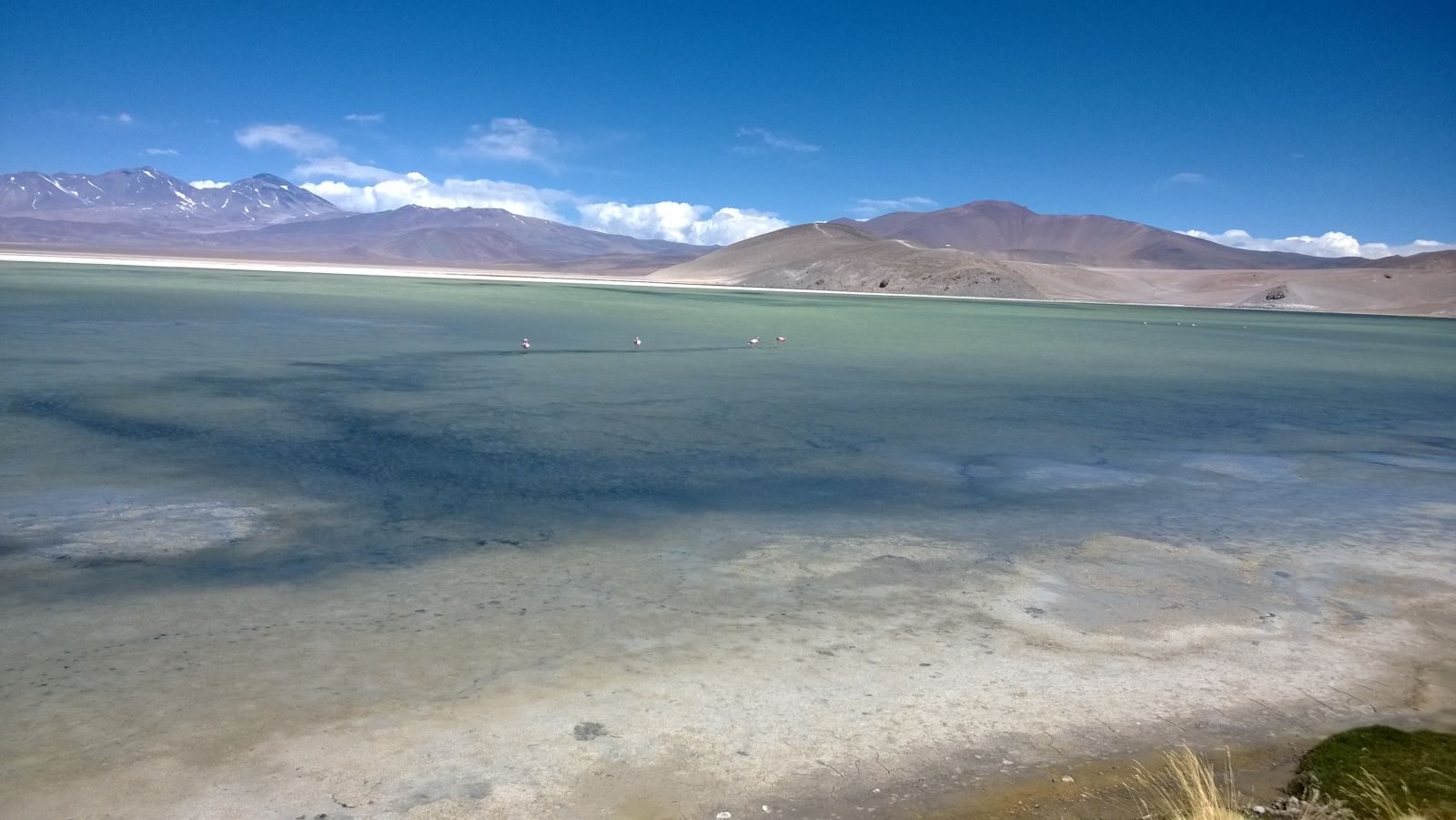 - American company Greenbacker Renewable Energy has purchased the 55MW Howard wind farm in the US state of New York for an undisclosed price. The wind farm is located in Steuben County, is Greenback and is capable of generating enough electricity to power12,500 New York homes a year.
- Danish energy company Orsted alongside American Energy Company Eversource are developing plans for a wind farm off of Rhode Island. The projects will provide roughly enough power for about 70,000 home once operations commence at the end of 2023. Its transmission system will connect to the electric grid on Long Island, making it the state's first offshore wind farm and jumpstarting the East coast offshore wind industry.

Canada
- Alberta Wind Energy, EDP Renewables Canada and Eolectric are working together to develop Sharp Hills Onshore Wind Farm. The wind farm will generate up to 300MW - enough to power about 160,000 homes. The project is scheduled to be completed by 2023. The annual carbon offset of Sharp Hills Wind Farm is equal to taking more than 175,000 cars off the road.
- American wind energy company NaturEner are constructing a further onshore wind farm in the Alberta region. The Wild Rose Wind Farm has absorbed $630 million of investment and is expected to be commissioned in August 2022.
- Canada is developing an offshore wind farm consisting of 110 turbines with a combined output of 396 MW. The wind farm will be located near Queen Charlotte Islands. Final capacity once fully operational could be up to 1,750 MW.
- Additional offshore wind power is hoped to be installed off the coast of Yarmouth, Nova Scotia. Yarmouth Offshore Wind Farm plans to export power to New England, USA via an undersea cable. Related costs to the project will amount to $4 billion with operations beginning in 2025.

New Zealand
- New Zealand gas distributer Firstgas are working towards domestic hydrogen dispersal. From 2030 hydrogen will be blended into gas transmission networks. By 2050, 100% green hydrogen will used as domestic energy.
- Green Energy Company, Fortescue Future Industries and New Zealand gas operator, Firstgas Group are embarking on project to identify opportunities to introduce hydrogen into tens of thousands of homes and businesses across New Zealand.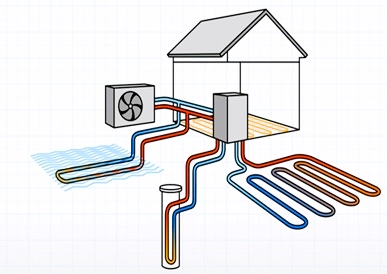 - New Zealand's first green hydrogen production plant has begun production. The 1.5 MW green hydrogen facility is located in Taupo and extracts electricity generated by the nearby Mokai geothermal plant. Preliminary production stages will annually yield around 180 tonnes ready for purchase.
- New Zealand green energy company Hiringa Energy is investing $50 million, with $16 million of governmental assistance to construct 4 hydrogen refuelling stations that will provide fuel for the heavy transport industry. Commercial operations will commence by the end of 2022. A further 24 refuelling stations will be introduced within the next 5 years.
- 4 turbines costing $70 million could be installed on the Taranaki Ring Plain as part of a huge green hydrogen project. The generated hydrogen will be used to produce fertilizer and power local heavy transport. If approved construction should begin in 2022.

Germany
- The German government have cleared an "Easter Package," a set of legislative measures designed to secure future domestic energy supplies which allow for the massive expansion of renewable production. From 2025 onwards 10 GW of onshore wind generation will be added to the national energy mix every year. By 2030 Germany will generate 80% of electricity through natural resources.
- German energy company, RWE will install additional capacity at 2 wind farms. The Grevenbroich wind farm is located in North Rhine-Westphalia and possesses a capacity of 45MW. The Grevenbroich wind farm will install a further 17.1MW to operations. Construction works is to begin later this year.
- The Bartelsdorf 2 project is in Lower Saxony, Germany. Five additional wind turbines will be added to the existing project, which is located Rotenburg between Hamburg and Bremen. The additional wind turbines will increase capacity to 28.5MW. Construction work is planned for later this year with operations beginning in 2023.
- Germany is willing to invest 200 billion euros ($220 billion) to fund industrial and infrastructural transformation between now and 2026. Financial outlay will cover the advancement of hydrogen technology and expanding the electric vehicle charging network.