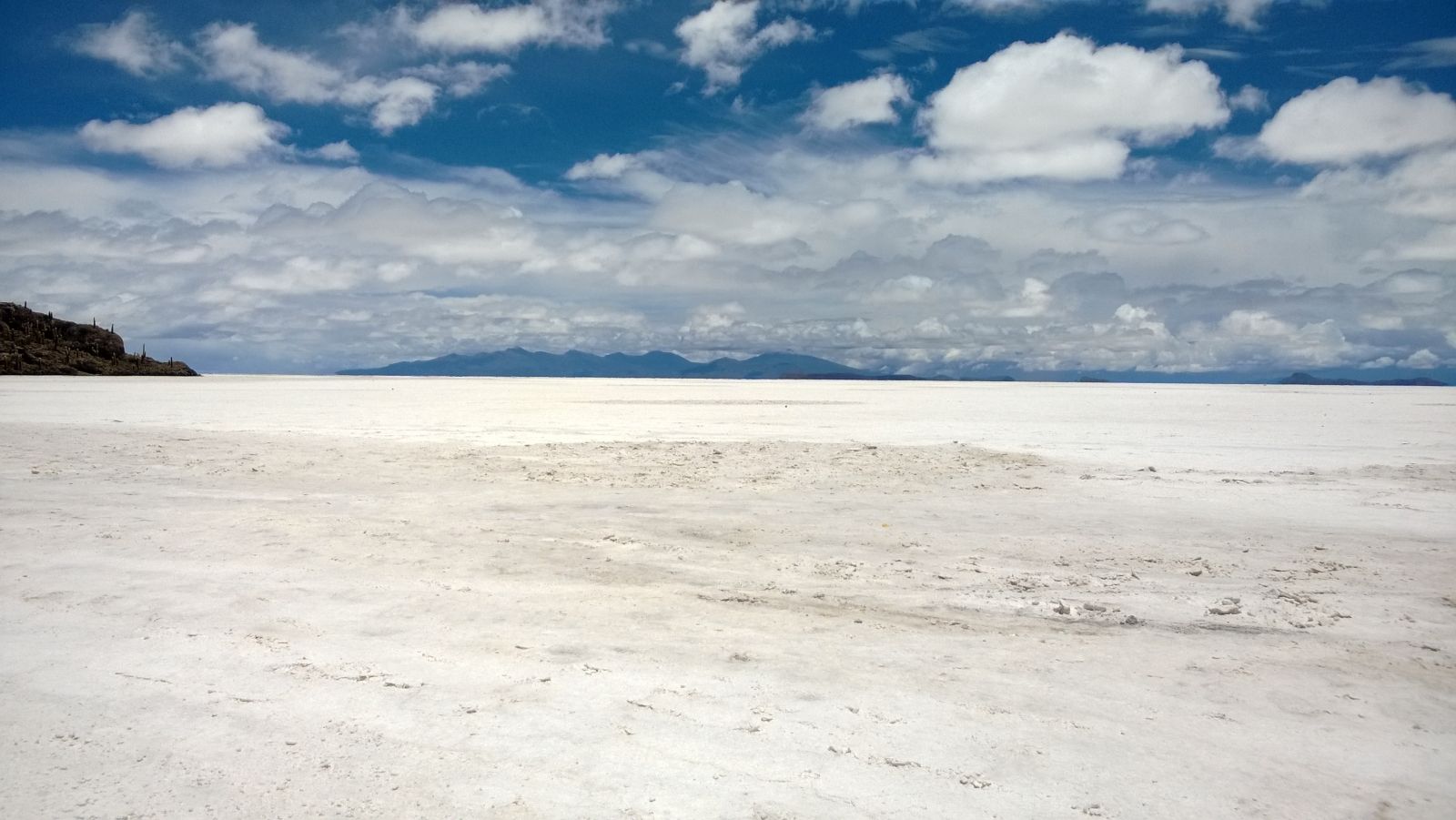 ThisWeekinFM Guest Editor, Daniel Lynn, looks across the globe to observe how separate economies are introducing alternative clean energies into domestic energy options.
Following is a collection of global news items that demonstrate the move towards renewable and alternative fuels being adopted by notable economies across the world.

UK Construction & Finance
UK decarbonisation aims have recently been weakened creating uncertainty towards large-scale foreign financial investments into big domestic UK renewable energy projects. Currently the UK is not a viable financial opportunity for global business organizations.
The Energy Transition Readiness Index believes that investors will only be attracted towards UK projects if they can observe clear and succent governance as well as regulatory stability. Presently there is not enough evidence of either to entice outside capital investment.

UKEF (UK Export Finance) will invest £380 million in one of Asia's largest offshore wind projects. The UK is supporting Taiwan's Hai Long offshore wind project on the condition that a business relationship is established capable of providing over £130 million in UK manufacturing and services contracts. This is UKEF's fourth deal supporting an offshore wind project in Taiwan and brings UKEF's total commitment to clean energy projects in the Asia Pacific region to over £1.2 billion.

Welsh clean energy company Bute Energy want to construct and develop two wind projects Powys, Wales. Energy output of both projects will amount to 192MW and will be powered by up to 34 turbines.

London based; Australian construction company Multiplex has signed a PPA (Power Purchase Agreement) with Northwold Solar PV Generating station located in Norfolk. The Northwold solar installation should be operational by 2024 and will provide Multiplex's construction sites with clean solar across the UK.

European Aternative Energy & Finance Projects
European economies are attempting to locate and utilise energies that do not financially benefit Russia. The EU has sanctioned large financial incentives to entice outside investment which means Europe is an attractive option for big international business regarding renewable energy projects.
Norwegian wind developer Deep Wind Offshore will collaborate with hydrogen producing company Hy2gen to manufacture green hydrogen. End product green hydrogen could be used for maritime purposes.

German finance organization Prime Capital has deployed more than €350 million over the last four years across a range of European renewable energy projects and existing assets. Prime Capital's latest venture provided Münch Energie €21 million financing for a solar PV installation that they (Münch Energie) own and operate.

American clean energy company Enfinity Global has secured €300m in equity funding from European based global asset manager ICG. A further €100 will be delivered within a one-year time frame. All financing will allow Enfinity Global to pursue the completion and advancement of their global clean energy portfolio.

UK based fund manager Qualitas Energy have closed their renewable energy fund. Total finance aggregates to €2.4bn, a little over the €2.3bn hard cap. This fund has attracted over 800 global investors and will be directed towards mainland European renewable energy projects. German clean energy projects will be the main target of this financing strategy.

French power company TotalEnergies and Spanish solar organization Soltec have been given permission to construct a 200MW solar facility in Murcia, southern Spain. Construction on the Luminora Solar Dos Project will begin next year – 2024.

USA Construction & Finance
America is adopting widespread renewable energies as a replacement for fossil fuels. A large number of investment opportunities have been available through generous government subsidies. As a result, America is busy installing infrastructure capable of delivering clean energy.
Clean Path New York, a $11billion renewable energy project comprising of wind, solar and a new 175-mile subterranean transmission link has awarded Italian cable company Prysmian €900m. Prysmian will be responsible for the design, manufacturing and installation of Clean Path New York's HVDC single core cable system. Clean Path New York aim to proceed construction in Spring 2024.

Italian power company Enel Green Power North America has agreed to purchase a range of operational geothermal and solar facilities from American renewable energy company Ormat Technologies. The sale amounted to £255 million ($271 million).

Turkish conglomerate Sabanci Renewables have selected American engineering company Bechtel to design and construct their new 232MW solar facility in Victoria County, Texas. Construction will start next year and aims to be complete by 2025.

French power company TotalEnergies has begun operations on their 380MW solar farm in Houston, Texas. Myrtle Solar Farm consists of 705,000 PV panels.