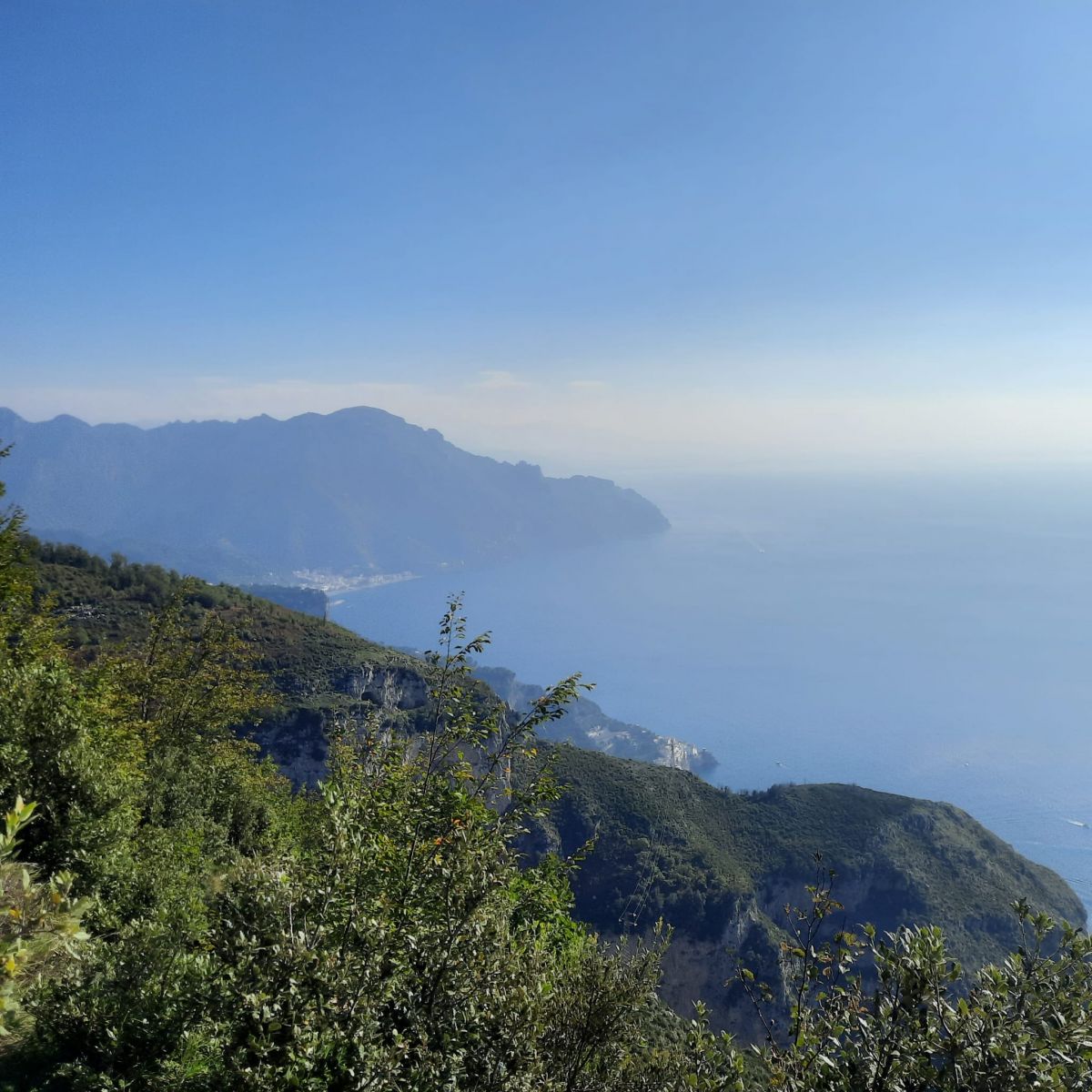 Big business and international governments are introducing clean energy sources that decarbonises the global economy. ThisWeekinFM Guest Editor, Daniel Lynn, provides a short summary of news items gathered from across the world that indicates the direction of future energy production and dispersal.

UK & Ireland
UK and Irish big business are working towards carbon neutrality by investing in renewables energies as well as constructing and developing multiple clean energy installations across each country (UK & Ireland) and Europe.
Global renewable energy operator Schroders Greencoat has closed £330 million in commitments that will go towards renewable installations and assets across southwest England. Generated capital will target potential renewable projects in the counties of Dorset, Somerset, Avon, Cornwall, Devon, Wiltshire, Oxfordshire, Buckinghamshire and Gloucestershire.

UK based Irish clean energy company ESB Group has raised €1bn in bonds. Generated capital will be allocated towards battery storage, solar and wind projects across Europe.

Swedish wind power company Statkraft has secured planning approval for a 126MW wind farm in Shetland. The Energy Isles wind farm will be made up of 18 turbines. construction begins in 2025.

ISG Renewables (UK renewable joint venture energy company between Innova Renewables and Greencoat UK) has acquired a 27MW solar farm located near Skegness, Lincolnshire. Manor Farm solar facility is part of ISG's ambition to construct and operate 5GW of renewable capacity in the UK over the next 3-5 years.

West Burton Energy has purchased The Banks Group 2900MW South Yorkshire BESS (battery energy storage system). The site will store and distribute renewable power into the national network at times of high demand.

Irish clean energy company Highfield Solar has signed two15-year PPA's with American technology firm Meta. Two solar farms in Meath and Wexford will provide power for Meta's Irish operations. Highfield Solar invested around €180m on developing the two solar farms.

Europe
Europe is a financially attractive renewable energy investment opportunity due to multiple EU states phasing out Russian gas imports in favour of clean and sustainable carbon reducing energies. Huge investments and construction projects are currently being undertaken with the aim of converting fossil fuel usage into widespread renewable adoption.
Spanish solar power company Eranovum and their international partners Noy Fund and Nofar Energy have secured €132m of financing to develop their 238MW Sabinar 2 solar project. The solar farm is located in Cuenca, Spain.

German national electricity provider 50Hertz has awarded a €4.6bn contract to Italian and Danish industrial cable producers Prysmian Group and NKT. The Italian and Danish companies will work together to provide submarine and land cables that will improve German transmission grid efficiency and strengthen domestic energy security.

UK based investment management firm Mirova aim to raise €2bn that will focus on decarbonisation projects across Europe. Raised funds will be allocated to Onshore and offshore wind, solar PV, hydropower, battery storage, hydrogen and electric mobility projects.

Multinational Spanish energy company Repsol have started to produce green hydrogen at their 2.5MW Petronor facility located in Biscay, Spain. Two additional electrolysers of 10MW and 100MW will be installed at the site in the coming years.

USA & Canada
America and Canada are actively replacing fossil fuels with carbon neutral alternatives such as solar, wind and battery storage. Each country is currently busy investing and constructing multiple domestic and international clean energy projects.
UK based global renewable investment manager Partners Group has agreed to invest €1bn in Spanish renewable infrastructure and asset manager Exus. Funds will be allocated towards solar, wind and battery storage projects spanning Europe and North America.

EDF Renewables Canada has begun operations at their 247MW Cypress 1 & 2 Wind Project, located in Cypress County, Alberta. 48 turbines will generate enough electricity to power 120,000 homes. Total investment into the project is around. $365 million.

BP has begun construction at their 187MW Peacock Solar Project in San Patricio, Texas.

Toronto based Northland Power has signed a credit agreement that will deliver $118 billion of credit to assist completion of the Hai Long offshore wind project in Taiwan. Hai Long is located in the Taiwan Strait and consists of two phases with a combined capacity of 1022MW.