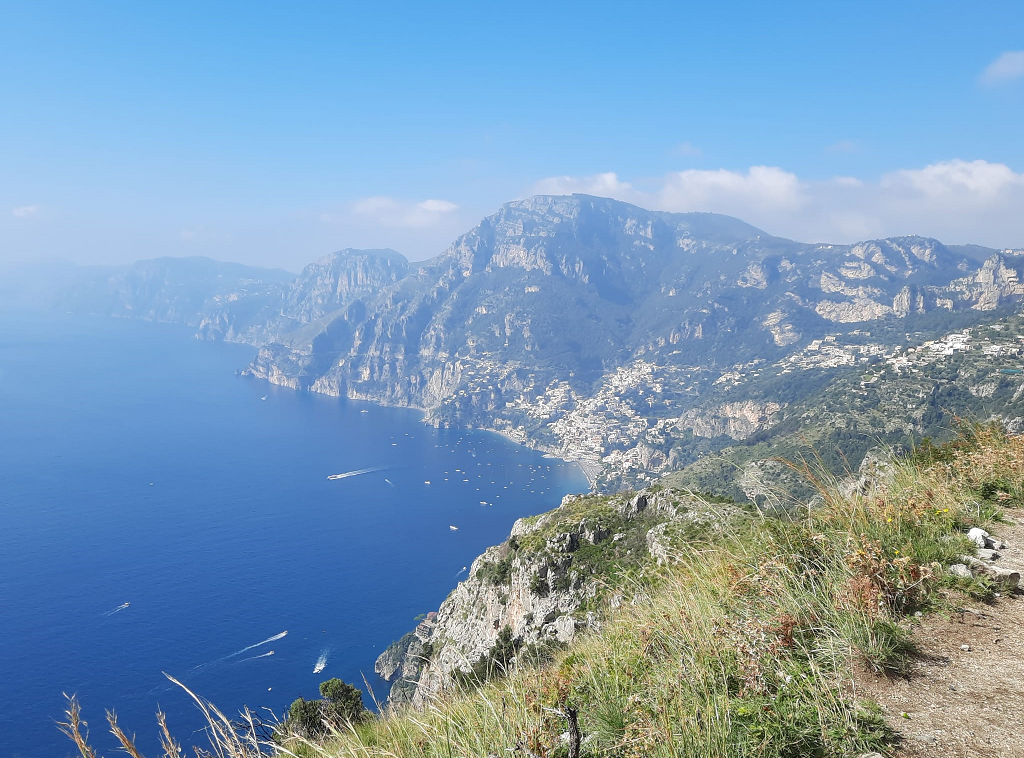 Global energy is transitioning from fossil fuels towards renewables and clean alternatives. Notable international economies are investing huge amounts of capital in large construction projects that aim to facilitate decarbonising green energy dispersal.
Following is a small selection of widespread news items collated by ThisWeekinFM's Guest Editor, Daniel Lynn, that demonstrate the action being undertaken that encourages global carbon neutrality.

UK Investment & Construction
UK energy policy is focused on introducing renewable and alternative energies into the domestic energy mix. Many projects are being planned and actively constructed across the UK at huge cost.
UK renewable energy investors Octopus Renewables Infrastructure Trust has opened their new 50MW onshore wind farm located in Lanarkshire, Scotland. Project costs are thought to be around £75million. The site has already signed a PPA (Power Purchase agreement) with Kleenex that will see 80% of all electricity needs met across all UK operations.

UK multinational energy company SSE Energy Solutions and Teesside International Airport are working together to install a new solar development capable of powering 17,000 homes with clean electricity. The first phase of construction will begin in 2024 and deliver 3MW that will meet the needs of the airport and local residences. Further construction could increase operational output to 50MW.

UK energy storage company – Varco Energy has begun construction of the 57MW Native River Project, located near Liverpool. Grid connection to the battery energy storage system will happen during 2024. Once construction work is complete 37,000 homes can access clean power.

UK renewable energy company Windel Energy is hoping to construct a 350MW solar and energy storage facility based in Lincolnshire. Once constructed 110,000 local homes could access clean solar electricity.

European Investment & Construction
A high number of European economies are keen to locate and access alternative energies that do not financially benefit Russian military aggression against Ukraine. As a result, Europe is currently busy negotiating major financial investments and completing construction projects that focus on clean energy dispersal.
Italian multinational electric cable company Prysmian Group has been awarded a contract worth around €630m by Italian grid operator Terna. The Adriatic Link Project will install a submarine interconnection that will increase transmission capacity, hasten the exchange of energy between central and southern Italy, bolster grid efficiency and strengthen domestic energy security. The Adriatic Link Project is scheduled to run until 2028.

Global asset manager group IGC has invested €400m of equity into energy transition service provider Enfinity Global. The investment will be used to accelerate completion of a number of renewable projects throughout Europe.

Global German energy company RWE has begun operations on their 22.8MW Epine Marie-Madeleine wind farm based in Aisne, northern France. Epine Marie-Madeleine Wind Farm will meet the annual electricity needs of 12,800 households.

Pan-European hydrogen company Lhyfe and VSB Energies Nouvelles, a French Renewable organization are collaborating to produce large amounts of green hydrogen. VSB Energies Nouvelles' 13.2MW Buleon wind farm will supply electricity to Lhyfe's local Bretagne 5MW hydrogen production facility. Operations should begin later this year and yield two tonnes of hydrogen per day. End product hydrogen will be used for local transport and industrial purposes.

USA Construction & Finance
America is currently the most attractive investment option available to international big business. The Inflation Reduction Act offers generous subsidies to global companies who are keen on constructing renewable energy projects inside of the USA. Consequently, the US is attracting huge amounts of financial interest from global players within the energy market.
Spanish energy and petrochemical company Repsol will acquire renewable energy company ConnectGen for US$768m (€715 million) from Quantum Capital Group.

German energy multinational RWE has begun construction on a 200MW wind project in Texas. Construction will end in 2024 at the Montgomery Ranch Wind Farm based in Foard County, Texas.

Google and Apex Clean Energy have signed a PPA (Power Purchase Agreement) that will be facilitated by the yet to be constructed Timbermill Wind Project.

Avangrid will commence construction on their first solar project in California. The 44MW Camino Solar Project will be located in Kern County.