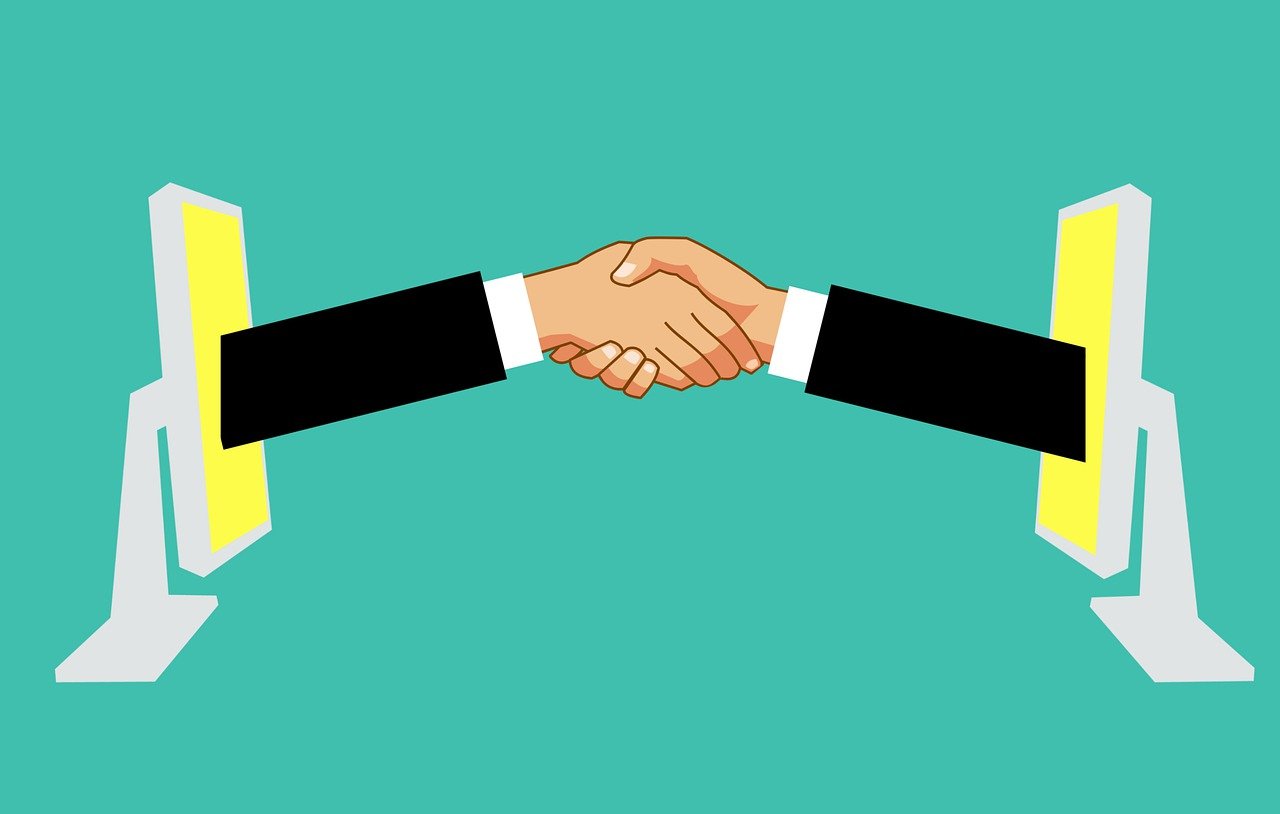 And How This Can Be Done
Procurement and tendering can be complex and time consuming. During times of a national crisis, it may seem like running an effective tender process is close to impossible.
COVID-19 has significantly disrupted most UK businesses both operationally and financially. Many organisations have effectively decided to 'shut up shop' with regards their procurement activity, extending contracts rather than retendering during this uncertain time
However, these same organisations are desperately looking to save money. Retendering your FM services provides an opportunity to explore different operating models, including temporarily reduced services during lockdown, helping to ease the financial burdens being felt by all building owners and tenants.
Over the last few months my colleagues and I at Vixus Property Advisory have had to radically rethink some of the processes that we use when running tender exercises. We have had to get the balance right between ensuring that we are running a compliant procurement process whilst keeping everyone safe and socially distanced. In this article I have shared some of the most useful changes that you can adopt when it comes to tendering your FM contracts.

Supplier Site Visits

Supplier site visits are extremely useful when you are tendering for services as it allows the bidders to view relevant areas of your building. However, in many instances this is currently not possible if organisations have adopted a work from home policy or are restricting access to their buildings. To assist with suppliers submitting bids when site visits are not possible, consider introducing the following methods to overcome this:
- Comprehensive Tender Packs.
Provide clear and detailed tender packs that include the following pieces of information. Site plans, square meterage details and TUPE are integral if applicable to the procurement exercise, but for some projects these will not be required so an accurate specification and contract terms are key.
- Photographs.
Insert photos of the applicable areas into the tender document to provide suppliers with visual content of the areas covered by the service contract. Good quality photos are particularly useful for tenders such as specialist M&E equipment or floral displays, where a picture will paint a thousand words.
- Video tours.
Perhaps the best substitute for a physical site tour, we have started arranging for the Building Manager to 'walk the floor' of their site. Using the video function on their smart phone, the BM can provide commentary as they guide bidders through the premises. Tech savvy organisations may wish to live stream the video tour during the tender briefing session; however a safer option might be to provide the videos to the bidders as part of the tender pack.
- Conference call question and answer session.
Conduct telephone or video conference calls so suppliers can hear your requirements and ask clarification questions on the content of the tender documents. Our recommendation is to invite all suppliers onto the same conference call to ensure everyone hears the same information and is given the same opportunity to ask questions. We also recommend minuting the call and circulating the notes to all parties to ensure transparency and to provide an audit trail. MS Teams and rival video conferencing tools have a 'record' function, so the sessions can be captured and issued to delegates without having someone in the corner taking notes.
- Presentations.
If you have presentations as part of your assessment criteria, then this provides added complications regarding human contact. We have detailed some alternative methods to conduct the presentation stage that will ensure compliance:
- Video conference presentations.
- Submit presentations as movie files.
- Award without conducting presentations – does your tender really need this stage?

Conclusion

It is true to say that in these unprecedented times, there is no 'one size fits all' solution to solve an organisation's financial woes. It is equally true that inaction is the only guaranteed route to ultimate failure. Working with your FM supply chain to find mutually acceptable cost savings, or competitively tendering your facilities services will help your organisation reduce some of the financial burden caused as a result of the pandemic.

Laura Robinson is an FM specialist and consultant at Vixus Property Advisory. Prior to joining Vixus she has worked with several FM Service Providers such as Mitie and OCS Group.