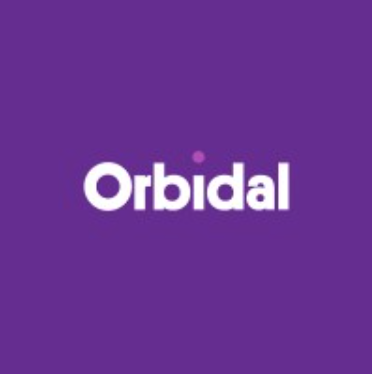 Tendering
Simplified.

Better Opportunities.
Powerful Insights.
Sharper Proposals.
Supercharge your business today.

Your Complete Toolkit
for Winning Tenders.

Orbidal has worked with over 100 FM businesses across Ireland and the UK on over 250 competitions over the past 5 years.
Whether you are new to the world of tendering, looking to increase your activity and win-rate or simply seeking the assurance of having expert knowledge on your side, Orbidal's unique combination of technology and expert consultants will help simplify the tendering process and drive increased revenue for your business.

How Orbidal Can Help You:

There are over 31,000 live opportunities on the Orbidal platform today – and up to 5,000 new ones every day. We help you find the right opportunities and improve your competitive positioning using tenders as a tool. How we do it:
- Baseline 'where you're at' and understand your ambitions for growth
- Build a roadmap of 'what needs to be fixed' to succeed; and
- Define your market niche so that we can target efforts at the areas of maximum potential.


Expert insights to help grow your business.

The best way to win tenders is to know exactly what's out there and which opportunities your business should bid for.
With Orbidal, you can access a global database of opportunities at the click of a button, with our technology scouring the internet for public or private sector contracts and delivering personalised tenders direct to your inbox.
We believe that tendering success should rely on a business's ability to do the work required, not its ability to fill in forms. That's why we've created expert tools to make managing paperwork more efficient and straightforward.
For more information, book a call with us and help us understand your growth ambitions.
---
Share