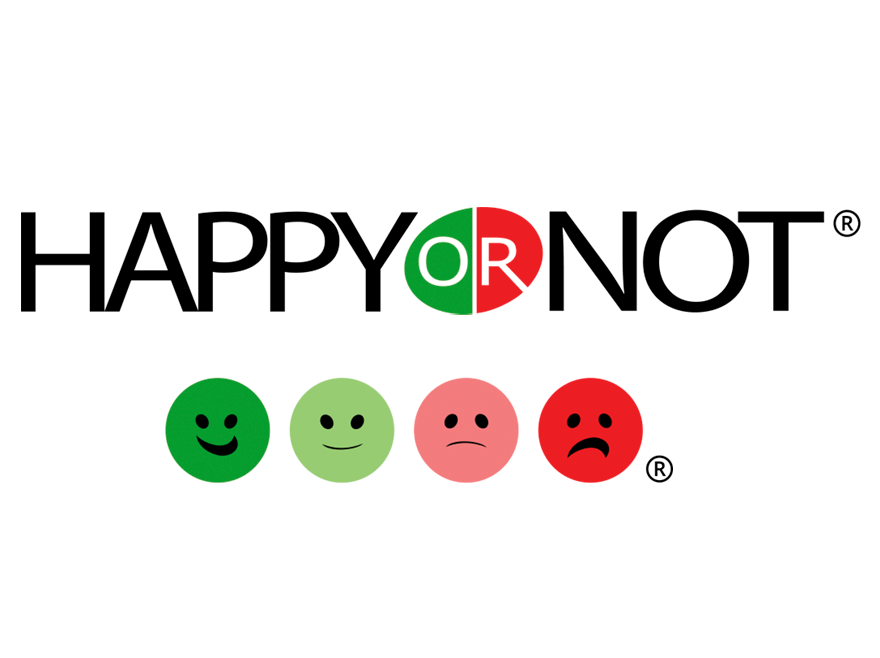 Your Ultimate Real-time Feedback Solution

Turning feedback into a measurable KPI has never been easier!

The globally-recognized and trusted 4 Smileys capture the satisfaction levels of your customers and employees in just seconds.
Our feedback collecting Smileys and real-time data analytics solution will help you improve your customer experience, workplace happiness, and bottom line.

Leverage Data Into Actionable Insights

The reason most data analytics solutions fail is because they're simply too complex to extract insights from and at the time of the service experience – not months later. Our service eliminates the confusion of CX data analytics and delivers real-time insights that you can immediately put into action!


Take Full Control Over Your Metrics

Analytics enables you to research long term trends, identify exact times and places of service level fluctuations, and more. Learn where improvements or actions for the future are needed, test initiatives, and follow the impacts.

Improve performance on the spot and over time

Real-time Collaboration enables you to instantly receive alerts via the Reporting app when there is a change in either customer or employee satisfaction levels. You can acknowledge issues and dispatch tasks, communicate actions taken, log processes, and continuously work together as a team to improve the experience in a heartbeat.
---
---
Useful Resources

How has the pandemic impacted industries around the world?
We've reached out to over 4,000 businesses on how the lockdown has affected their business and more specifically their customer and employee experience offering.
In The Pandemic's Effect on Customer & Employee Experience, you will find the survey's findings, which we have compared with  HappyOrNot proprietary experience data as well other interesting industry insights. More specifically:

– How the offered customer experience was affected
– The effects of at-home working on productivity
– How businesses were impacted overall given the forced shift in strategy
---


Remote working is here to stay. Managers need to find new ways to keep their team engaged and motivated from a distance. Checking how your team is coping and responding to employee wellbeing patterns is essential in ensuring business continuity.
To help you cope with disruption, we're offering 8 Techniques to Ensure Great Employee Experience in Times of Crisis.
This short eBook is a collection of practical steps to help keep your teams connected and motivated.

Key takeaways:
- Guidance on managing remote teams
- Tracking trends in employee wellness and satisfaction
- Tools to support you in keeping you team spirit intact
- Address the common challenges of remote working

Take a look, and learn how you can cope with whatever the world has in store.
---
Share