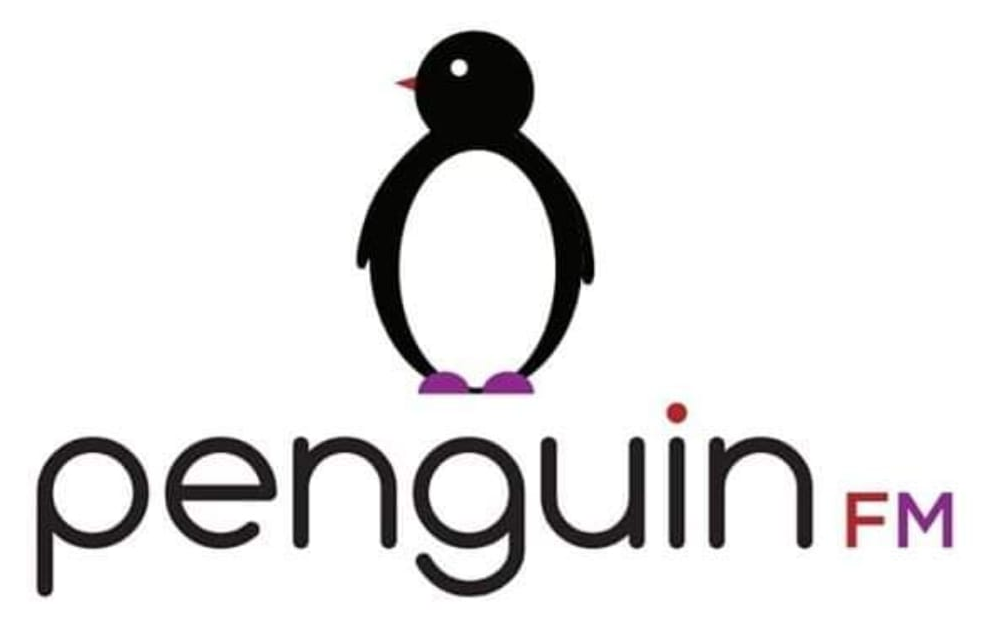 We take care of your property, so you can take care of your business.
Here at Penguin FM, we lead the way in property support services offering facilities management, building maintenance, interior fit out and refurbishment for commercial and public sector clients across the UK.
We deliver trusted property maintenance solutions, using the latest technology and our national network of highly-skilled engineering teams, to ensure the day-to-day efficiency and long-term success of client properties, through our range of PPM (planned preventative maintenance), building and fit-out services.

Latest News
Penguin FM Expand to The South with New Managing Director
The Penguin FM team has announced the appointment of a new Managing Director for London and The South and the opening of a Central London Office. Paul Gisby joins the Leeds-based provider in this senior strategic role, bringing with him over 30 years' experience within the facilities management and construction sectors.

A qualified architectural designer, Paul's previous roles have included multiple director level positions across the FM sector and he has delivered high profile projects including the refurbishment of the iconic criss-crossed lifts in the Lloyd's of London building. He also plays an active role within the Chartered Institute of Building Services Engineers (CIBSE), having previously acted as vice-chair of the CIBSE FM Group.

Penguin FM founders Rohin Dhand and Edward Wick are "excited" to welcome him on board, Edward said, "Paul's appointment is a significant and exciting move for Penguin and will further strengthen our position in the South of England. He brings with him a wealth of industry knowledge and experience which our team members and the company as a whole will really benefit from."
Read More
Delivering Total FM services for Easy Bathrooms
The Penguin FM team are delighted to have been awarded a new contract to deliver total facilities management services for Easy Bathrooms, servicing their head office, distribution centre and 70 showrooms across the UK. The partnership commenced in March 2021 and sees our team manage all assets within Easy Bathroom's UK-wide portfolio.
Read More
£400k Leeds Fit Out Project
The Penguin FM team have completed a £400,000 residential fit-out project at 15 Park Place, Leeds, a luxury development of 5 city centre apartments, developed by Mayfair Group Investment. Following a complete renovation of commercial office space into 1- and 2- bedroom apartments, we completed all fit out and joinery works throughout, including kitchens, bathrooms and bedroom suites.
Read More
"The entire process has been seamless. The engineers have been truly fantastic, polite, professional, efficient, effective, updating the centre's control room on a daily basis. It has been an absolute pleasure to have the works completed with such professionalism, within deadline and within budget too.
I wish all contractors would deliver such effective and efficient service!"

- Shopping Centre Client
Lift Refurbishment Project

Provenance Inns & Hotels Renews Contract
We're delighted to have secured a contract renewal with Provenance Inns & Hotels, offering full facilities management for each of the groups seven inns and hotels. The month contract was awarded after completion of a previous contract which culminated in the Penguin FM team supporting Provenance Inns & Hotels with a safe reopening across all of its venues in July 2020.
Read More
Our Promise
We deliver industry-leading expertise, with a bespoke, local service, all tailored to the needs of your organisation. We ensure your sites are safely maintained to the highest standards, understanding the needs of your business and adapting our services to your budgets and operational requirements.

---
Share