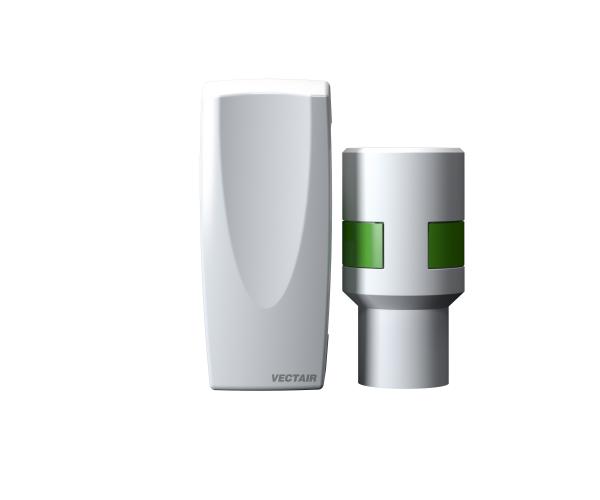 23 September 2015 | Updated 01 January 1970
Manufacturer and supplier of hygiene products, Vectair Systems, has competed against more than 500 other nominations in the Green Apple Awards for Environmental Best Practice.
It will be presented with the Green Apple trophy and certificate at a presentation ceremony in the Houses of Parliament, London on Monday, 16 November.
The Green Apple Awards began in 1994 and have become established as the UK's major recognition for environmental endeavour among companies, councils, communities and countries.
The awards are organised by The Green Organisation, an independent, non-political, non-activist, non-profit environment group dedicated to recognising, rewarding and promoting environmental best practice around the world. The Environment Agency, Chartered Institute of Environmental Health, Chartered Institution for Wastes Management and other independent bodies supports it.
In the case of Vectair, the award was given for its V-Air Solid multi-phasing air freshener with sub-micron technology. V-Air Solid is classified as VOC exempt and waste-free and is claimed to be completely free of any solvents, propellants, HFCs and harmful volatile organic compounds.
As a result of this Green Apple Award success, Vectair has been invited to have its winning paper published in The Green Book, the leading international work of reference on environmental best practice.
There is also the prospect of the company progressing to represent the UK in the Green World Awards and the European Business Awards for the Environment.
"We have invested a lot of time and resources into producing effective 'green' solutions and we are thrilled to have won such a prestigious accolade as the Green Apple Award," said a delighted Paul Wonnacott, MD and President, Vectair."
Picture: The Vectair V-Air Solid multi-phasing air freshener with sub-micron technology has received a Green Apple award
Article written by Cathryn Ellis | Published 23 September 2015
Share
---
---