Making Rainwater Work and Work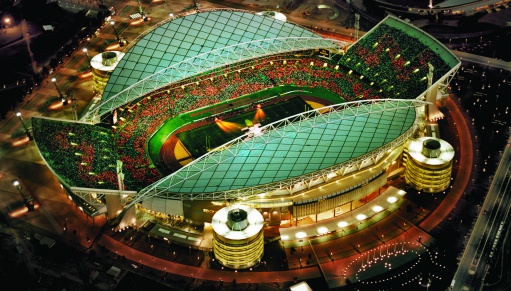 27 May 2016 | Updated 01 January 1970
Freshwater scarcity and wastage is a global environmental issue, leading to nations such as Malaysia to seek siphonic drainage systems to help recycle the precious resource, are now being helped by researchers at the University of South Australia.
They have developed a software package to help roof drainage companies construct 'highly effective' systems across a range of major infrastructure.
Simon Beecham, the Adelaide based university's Pro Vice Chancellor of the Division of Information Technology, Engineering and the Environment explained the 'dynamic' program was the first in the world to follow rainfall through its entire cycle to ensure complete effectiveness.
"Now a number of large buildings in Southeast Asia are using this technology, such as the airports in Hong Kong and Kuala Lumpur. Malaysia has incorporated it into many of its shopping centres as well," said Beecham. "The buildings that were designed with the help of the software are able to harvest every single drop of water."
Stadium Australia which hosted the athletics and opening ceremony at the 2000 Sydney Olympic Games, was the first structure to use the technology. The Kuala Lumpur Convention Centre in Malaysia which hosts a number of large conferences, exhibitions, and concerts, is another big adopter of the technology.
Picture: Stadium Australia uses the software package developed by the University of Australia
Article written by Robin Snow | Published 27 May 2016
Share
---
---