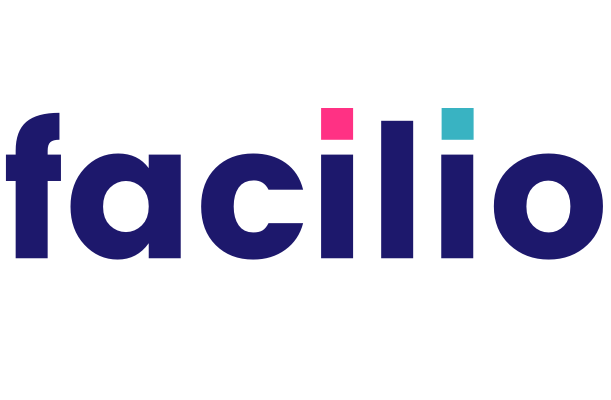 Facilio: Data-driven Building Operations

Facilio's AI-driven property operations platform allows real estate owners to aggregate building data, optimize performance, and control portfolio operations - all from one place. Customers in the commercial office, healthcare & retail categories use Facilio to reduce operations costs, increase net asset value & derisk operational liability.

Headquartered in New York City with offices in Padova, Dubai, Chennai & Singapore, Facilio is a global company backed by leading investors including Accel Partners and Tiger Global Management.

In the past year, Facilio took significant strides as a progressive and innovative technology leader in the commercial real estate industry, through contracts with market leaders like ICD Brookfield Place, a 990K sq.ft landmark tower in Dubai, Investa Property Group, Australia, with 850+ working spaces under management, a hospital chain with 300+ healthcare facilities, premium UK property developer with £ 13.3 bn assets under mgmt, and govt-supported corporate occupier, USA.

Facilio has also been instrumental in the coming together of a community of changemakers within the industry, through the 'for the community and by the community' platforms that we have created. These interactive events and networks have reinforced avenues for continuous learning, as well as sharing practical tactics, case studies, and best practices, between industry peers, globally.

Our suite of applications include: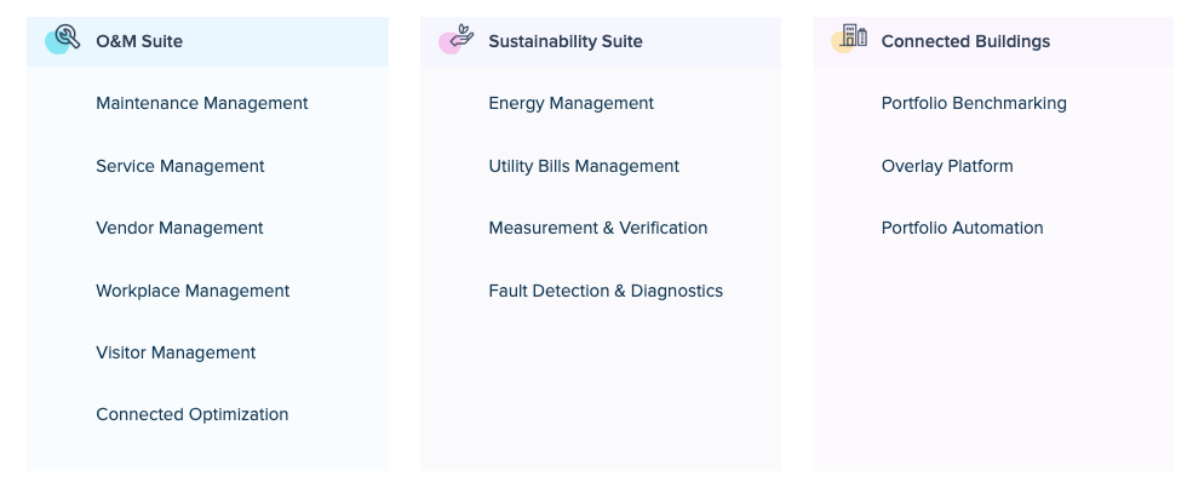 ---
Share