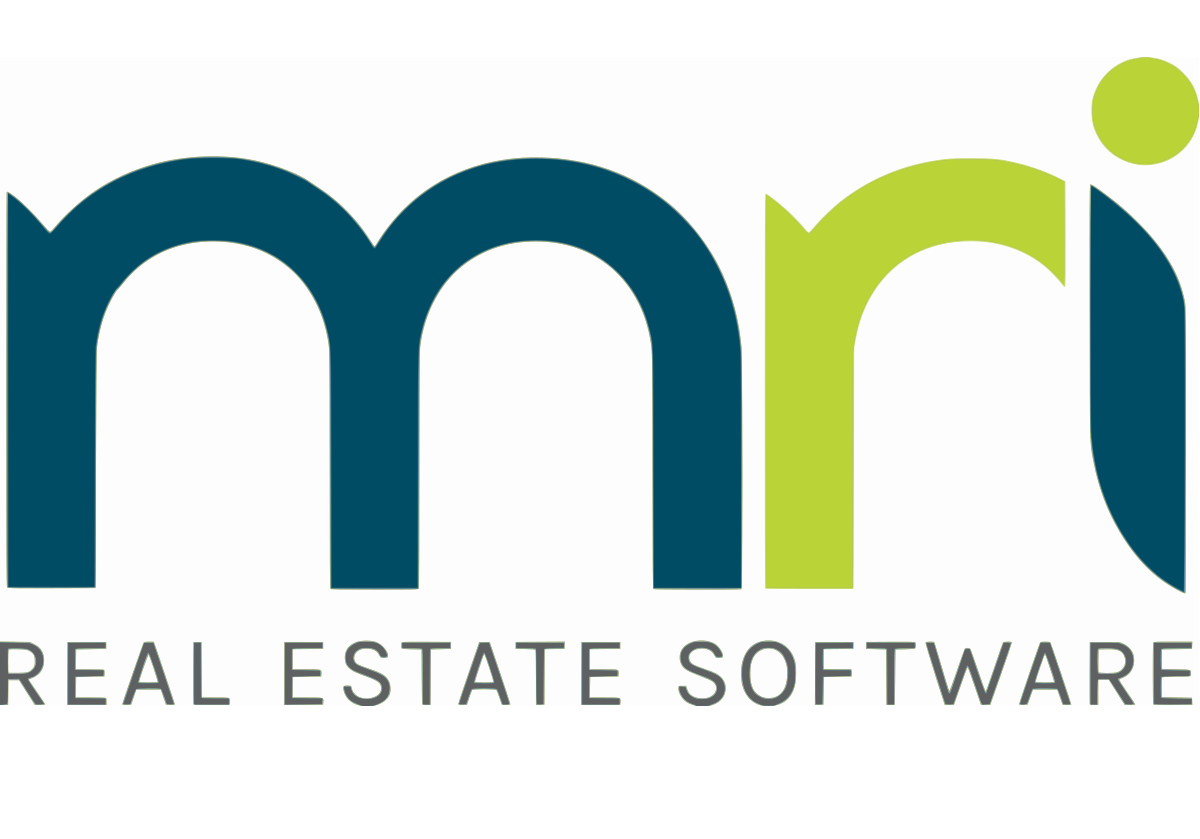 Real Estate Software To Unleash The Visionary In You
Experience Facilities Management without burdens and limits
The business costs of maintaining a well-run facility can add up fast if your assets, workforce or contractors are not operating to their full potential. With the automation of data for everyday tasks and easy access to all FM data in one place, you can make informed decisions and ensure that planned and reactive maintenance is completed on time, to budget, and is compliant. Take full control with innovative facilities management software that helps you stay ahead of the curve.

11 Important FM Metrics

Top energy saving tips for commercial buildings

Top 3 Benefits Of Using Space Management Software

Blog | February 12, 2023

Blog | January 12, 2023

Blog | December 19, 2022

Measuring your progress against KPIs is a key part of any management-focused software system. Wouldn't you agree?

After all, it'll be nearly impossible to make significant gains if you don't know where you can make improvements.

Therefore, achieving a detailed level of insight into your day-to-day failures and successes through data like facility management metrics is critical to driving your business forward.

Ensuring any commercial building you manage meets the relevant energy efficiency standards could be absolutely crucial to your profitability.

Following these energy-saving ideas for commercial buildings will not only allow you to avoid the hefty fines associated with regulatory noncompliance, but they will also eradicate ongoing wastage.

Doesn't that sound ideal? And there's a clear process you need to follow.

Are you managing your organisational spaces to maximum efficiency and providing the best experiences for your team to bolster productivity?

Managing a single workspace seems like a straightforward task. In reality the practice is complex and time-consuming. The larger the organisation, the greater the challenge. The rooms, floors, and buildings will have unique requirements and the layout and resources available need to be well-optimised.
---
Facilities Show 2023


We're delighted to be exhibiting once again at the Facilities Show 2023, which is taking place on the 16th – 18th May. You can visit us at stand FM 4060 to find out the ways of maximising the efficiencies in your FM operations by using the latest technology and innovations available by MRI Software.

| | | | | |
| --- | --- | --- | --- | --- |
| | | | | |
| Mace Macro | | BAM FM | | Skanska |
| Mace Macro (Macro) is an international, award-winning total facilities management provider. We are the Operate function of Mace, the International consultancy and construction company. | | BAM FM's Strategic Development Director, Reid Cunningham, has been with the business since 2000. He has seen the evolution of MRI's Evolution range used by BAM transition through its lifecycle from Concept 300 to 500 to MRI Evolution. | | As part of the Swedish-owned construction giant, Skanska UK has an impressive pedigree in delivering, servicing and maintaining a comprehensive range of private and public sector projects throughout the country. |
| | | | | |
---
Share