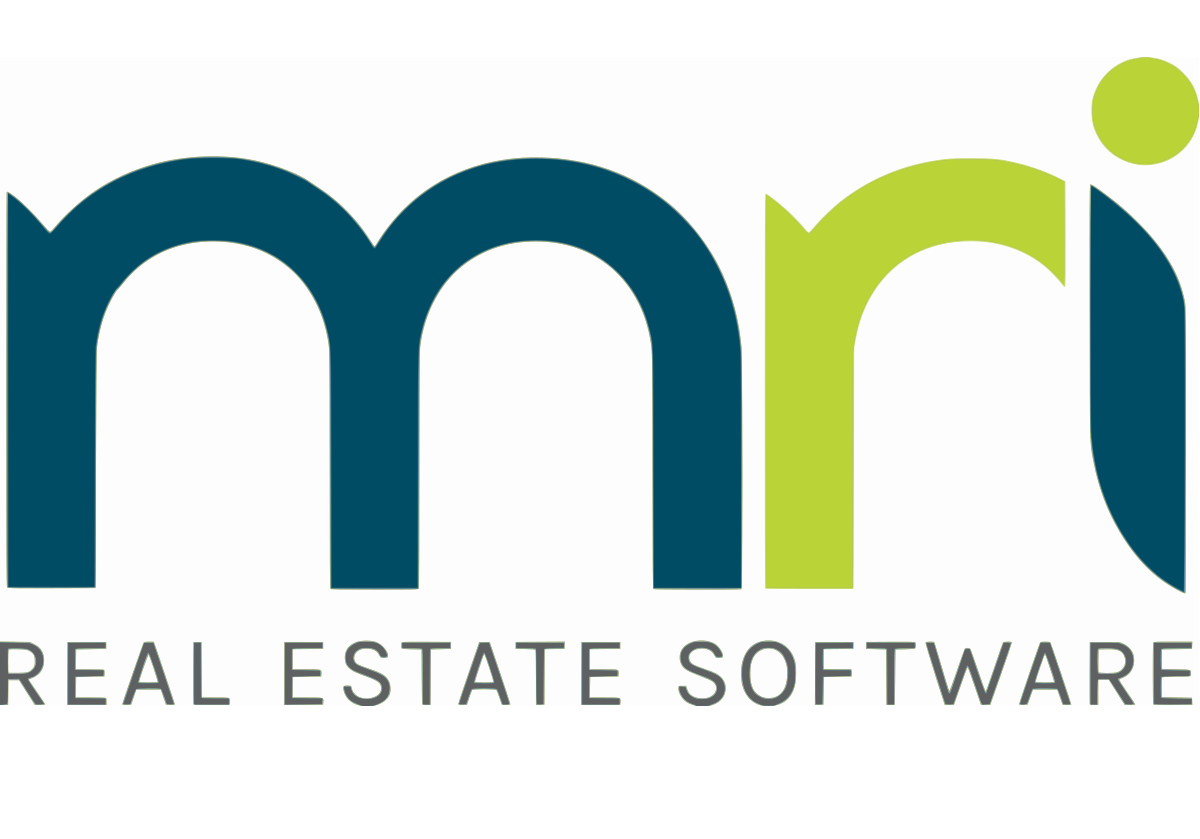 Real Estate Software To Unleash The Visionary In You
Experience Facilities Management without burdens and limits
The business costs of maintaining a well-run facility can add up fast if your assets, workforce or contractors are not operating to their full potential. With the automation of data for everyday tasks and easy access to all FM data in one place, you can make informed decisions and ensure that planned and reactive maintenance is completed on time, to budget, and is compliant. Take full control with innovative facilities management software that helps you stay ahead of the curve.

Latest Facilities Management Resources
Success strategy: FM and energy team synergy

Investing in a CAFM system

Top energy saving tips for commercial buildings

On-Demand Webinar | July, 2023

Blog | July 12, 2023

Blog | January 12, 2023

Strategies for success: Achieving FM and energy team synergy.

Your journey to achieving true FM & energy team synergy begins here. 3 in 4 senior decision-makers in large businesses across the UK consider energy their #1 risk in 2023, according to the latest 'Drivers of Change' research from Proteus.

This session will explore how you can turn insights into action to implement significant cost savings in 2023 and beyond.

5 questions FM service providers must ask before investing in a CAFM system.

In the fast-paced world of facilities management, staying ahead of the curve is essential for service providers to maintain a competitive edge.

With the rise of technology and automation, investing in a Computer-Aided Facility Management (CAFM) system has become crucial to streamline operations, enhance customer satisfaction and drive business growth.

Ensuring any commercial building you manage meets the relevant energy efficiency standards could be absolutely crucial to your profitability.

Following these energy-saving ideas for commercial buildings will not only allow you to avoid the hefty fines associated with regulatory noncompliance, but they will also eradicate ongoing wastage.

Doesn't that sound ideal? And there's a clear process you need to follow.
Latest Energy Management Resources
Ricoh Arena reduces energy usage by 15%

Benefits of an Energy Management System

Carlsberg UK reduces energy consumption by 10%

Case Study | July, 2023

eBook | July, 2023

Case Study | July, 2023

Ricoh Arena Uses MRI eSight to Raise Awareness of Energy Management & Reduce Energy Usage By 15%.

The Ricoh Arena is a site of more than 40 acres including a 32,000 seat stadium, 15,000 square meter exhibition and conference centre, a bar, hotel, casino and health club.

Attracting over one million visitors every year, energy management quickly became a task for its facilities management team.

Why use an energy management system?

An energy management system (EMS) is an automated system that collects data on energy usage and compiles it into a user-friendly application for further analysis and reporting.

The goal of an energy management system is to bring disparate data from electricity, gas, water and renewable energy usage into one interface and used to perform in-depth analysis.

Carlsberg UK selects MRI eSight to reduce energy consumption by 10%.

Carlsberg UK is a subsidiary of the Carlsberg Group and is the UK's fourth largest brewer, employing around 1,800 staff across 16 sites in the UK.

Carlsberg UK required a web based Monitoring & Targeting (M&T) System for multiple plants and distribution depots throughout the UK.

The MRI eSight system is managed by the Carlsberg UK onsite systems team.

| | | | | |
| --- | --- | --- | --- | --- |
| | | | | |
| Mace Macro | | BAM FM | | Skanska |
| Mace Macro (Macro) is an international, award-winning total facilities management provider. We are the Operate function of Mace, the International consultancy and construction company. | | BAM FM's Strategic Development Director, Reid Cunningham, has been with the business since 2000. He has seen the evolution of MRI's Evolution range used by BAM transition through its lifecycle from Concept 300 to 500 to MRI Evolution. | | As part of the Swedish-owned construction giant, Skanska UK has an impressive pedigree in delivering, servicing and maintaining a comprehensive range of private and public sector projects throughout the country. |
| | | | | |
---
Share