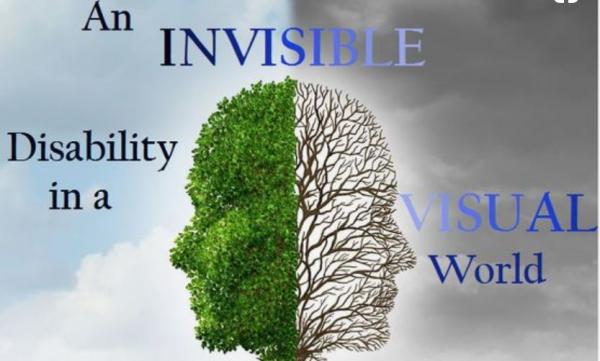 01 December 2017 | Updated 01 January 1970
Services company Sodexo has signed up to the Government's Disability Confident scheme to employ, support and promote people with disabilities.
The announcement came ahead of the United Nations' International Day for Persons with Disabilities on Sunday December 3.
Sodexo's head of diversity and inclusion for the UK and Ireland, Megan Horsburgh appeared on BBC Breakfast on Thursday Nov 30 talking about employability skills for people with disabilities as part of the televison programme's week-long focus on disability in the UK.
To mark the United Nations' International Day for Persons with Disabilities Sodexo is raising awareness of invisible disability with a campaign to raise awareness with its employees and externally.
Case studies from employees' own personal experiences of invisible disabilities, such as anxiety and depression, diabetes and hearing impairments, will be shared through posters, internal communications channels and social media.
On Monday December 4, Sodexo's D&I team are hosting a webinar – 'making invisible disability visible' – for all employees on the company's approach to disability, including more personal stories from employees about caring for someone with disability or those delivering inclusive services to customers.
Disability is one of six focus areas within Sodexo UK and Ireland's diversity and inclusion strategy, the others being gender, cultures and origins, sexual orientation and gender identity, generations and inclusion.
Paul Anstey, executive sponsor for disability at Sodexo UK said: "Signing up to the Government's Disability Confident scheme recognises our commitment as an employer of 34,000 people serving many more customers every day to recruit, retain and develop people with disabilities
"I would like to thank our employees sharing their personal experiences. By talking about these topics more openly we can break down stereotypes, challenge perceptions, and create an even more inclusive environment."
Employees awards
Sodexo held its annual Star Awards ceremony at the Westminster Park Plaza Hotel in London on Thursday November 23.
The Star Awards ceremony recognises employees across 23 categories. This year it was hosted by Sodexo ambassador Matt Dawson and brand & communications director Melanie Duffett.
This year, the Sodexo Star Employee of the Year Award was won by kitchen porter John Holmes, from the Sodexo Education contract at St Edwards College in Liverpool. Judges described Holmes as committed, a role model, hardworking and hugely fun loving.
The Rising Star Award was won by category manager Simon Turner, who was acknowledged for his commitment for self-development and how he had taken control of his career path.
Picture: Services company Sodexo has signed up to the Government's Disability Confident scheme
Article written by Cathryn Ellis | Published 01 December 2017
Share
---
---