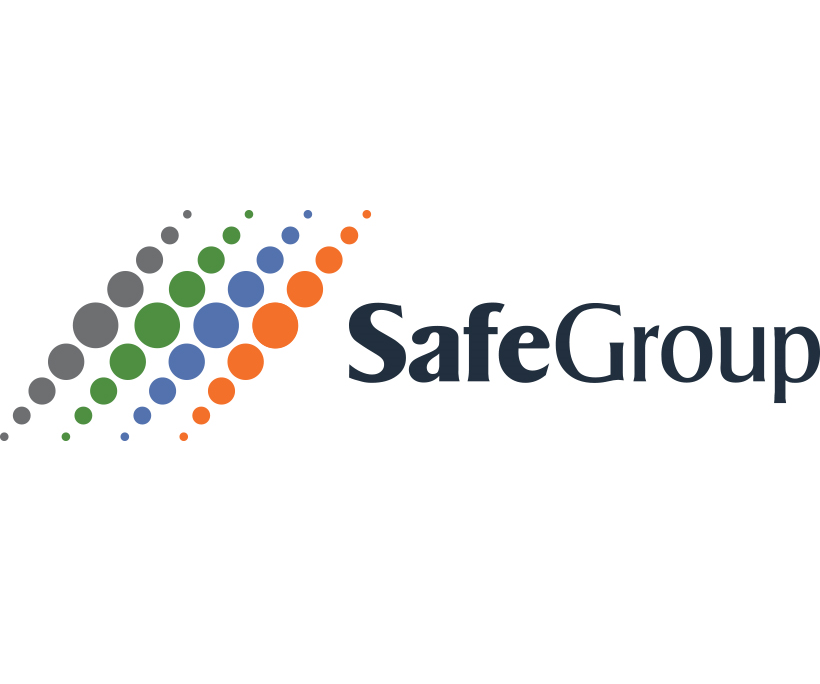 SafeGroup specialist FM services
SafeGroup is a national provider of integrated specialist reactive soft services.
It has built up an unrivalled reputation for responding rapidly to some of the toughest FM tasks – so can honestly state: 'Your Emergency is Our Everyday'.
SafeGroup's leadership team, which includes Non-Executive Chairman Martin Gammon, the former Chief Operating Officer of OCS Group, is committed to delivering the UK's fastest, safest and most effective emergency FM services.
Through its main operating divisions, SafeGroup offers a unique mix of services for conventional FM providers and end-use clients.
Services can be delivered singly or in integrated packages to precisely match client needs and lever the many benefits of receiving joined-up FM services from one committed specialist supplier.
CleanSafe offers extreme and reactive cleaning services around the clock 365 days a year. Specific services include after-flood building cleaning and drying, fire cleaning and restoration, high-level and deep cleaning, biohazard cleaning, and crime scene cleaning.
CleanSafe also has an exclusive agreement to deliver contract services for Bonasystems, the UK's leading floor treatment products supplier, which it does under its GripSafe brand.
WasteSafe provides emergency waste removal services for FM service providers and a wide range of other businesses. It aims to attend any unplanned waste incident anywhere in the UK within six hours.
WasteSafe teams collect and dispose of unscheduled waste that includes condemned food from refrigeration breakdowns, fly-tipping, office and retail fit-outs, product recalls, site clearances and waste overspills.
LegionellaSafe Services provide a comprehensive range of planned and reactive services to ensure water systems are legally compliant and their properties are safe for staff, customers and the public.
This includes carrying out legionella risk assessments, sampling and testing, bespoke monitoring, a wide range of remedial works and equipment and plumbing installation.
PestSafe is accredited by the British Pest Control Association (BPCA) and the National Pest Technicians Association (NPTA). It offers control and monitoring solutions for pests (rodents, insects and birds) especially where food hygiene and a risk to health is concerned.
SUPERPROOF is the UK leader in pest proofing, using unique materials and techniques, backed by proven animal behaviour science, to permanently exclude pests, especially mice and rats, from buildings.
Key clients include national restaurant chains and storage specialists. SUPERPROOF is a Which? Trusted Trader. Its services represent a step change in rodent control in the UK.

Professionalism assured
Accreditations held by SafeGroup businesses include CHAS, Safe Contractor, Construction Line, SMAS Worksafe, Altius Assured Vendor, EA Upper Tier Waste Carrier, Category 3 ABP Waste Carrier.

Visit SafeGroup And Learn More
---
Share