The Facilities & Workplace London Networking Club is exclusively for Facilities, Workplace & related professionals drawn from a broad cross section of organisations and disciplines. Learn more about the Facilities & Workplace Networking Club here.
Brought to you by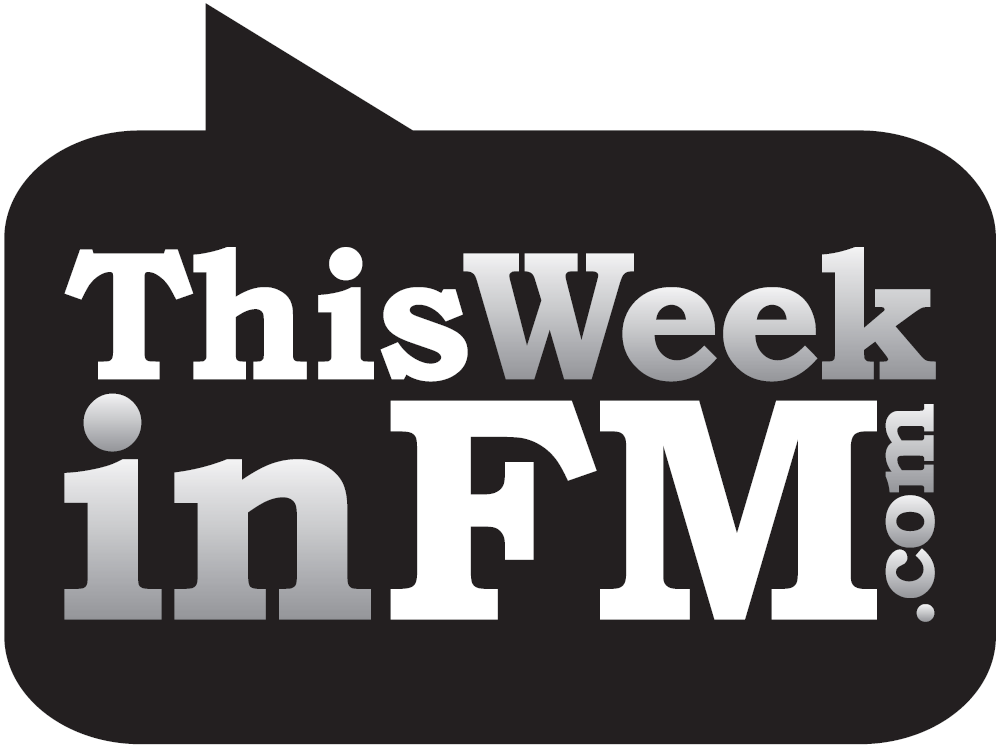 A limited number of tickets are available now and be quick - we keep on growing and expect around 100 professionals, with more than 60% being Company Owners or Directors. That's almost two in every three attendees! Access Eventbrite using Password "FMClubFeb20".

Get Your Tickets
Password "FMClubFeb20"

Join us for a casual and informal evening, aimed at providing a comfortable environment for business people in our industry (or associated with it) to connect, discuss current topics, share ideas and build mutually beneficial commercial relationships. See a selection of typical attendees here.



No Speeches or Talks
No Membership Fees
No Sales Presentations
Meet our Chief Editor
Food & Welcome Drink Provided

This month is proudly sponsored by the Facilities Event, Combined Technical Solutions, PPSPower, Emerald Elevators and UK Energy Management.

UK Energy Management provide an outsourced energy management team without the expense. Our team of energy experts ensure you are being charged accurately by suppliers, whilst looking at reducing usage of utilities, and staying compliant.It sounds like a simple task, however with complex contracts and billing for energy supplies, and an ever-changing legislative environment for the industry, it's difficult to stay on top of your costs and your usage without the right tools and people.UK Energy Management's team of experienced and knowledgeable professionals with experience in all aspects of utilities, from procurement and billing, monitoring and efficiency right the way through to renewables and beyond, become your own outsourced energy management team – at no extra cost to your business.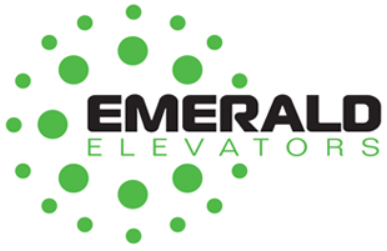 Emerald Elevators have been serving a growing and diverse client base for over 10 years. Started by Tony Parker and Giles Brennan they have over 60 years experience in the lift industry between them and the company growth has been solidly based on recommendation and the retention of people in key positions. They operate with a friendly and family orientated philosophy that stands out to clients. Phone calls are answered promptly and the aim is to have a friendly relationship with everyone to ensure the best possible service delivery.

PPSPower are a national provider of back-up power maintenance, repair and installation solutions. Founded in 1956 they are one of the largest Generator and UPS companies in the UK. They are also part of a global group of power solutions companies. You can check out their partner page here on our website.
Their Managing Director, Stephen Peal, will be present at this event to answer any questions.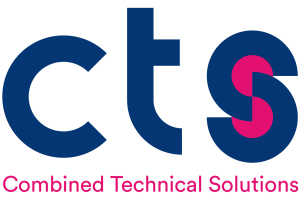 Combined Technical Solutions delivers complete mechanical and electrical building services. We are committed to using highly qualified engineers and effective technology to deliver the best service for clients. Our primary focus is to provide high quality maintenance and repair services to improve our customers' asset portfolios. You can check out their partner page here on our website.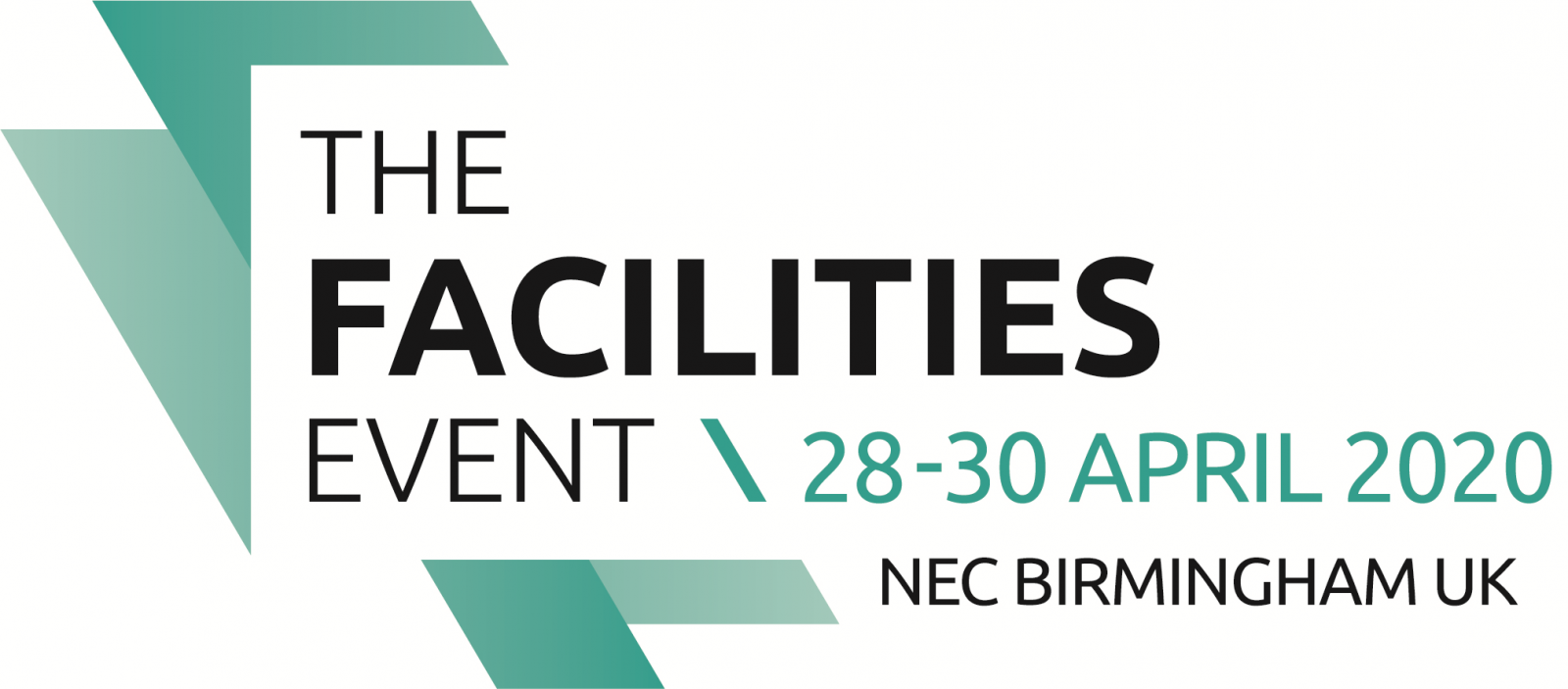 The Facilities Event allows companies to showcase their products and solutions to the FM community looking to optimise facility and workplace performance. Our exhibition provides three days of leading innovation and thinking for driving efficiency and productivity in facilities management. Register For Your Free Ticket Here.

A limited number of Sponsor Packages are available for this event. Email jeff.prince@twinfm.com or di.searle@twinfm.com for more information.

Please contact neil@twinfm.com if you currently sponsor or advertise with ThisWeekinFM and want to attend.

STRICTLY NO TICKET = NO ENTRY! Access Eventbrite using Password "FMClubFeb20".


Get Your Tickets
Password "FMClubFeb20"

WHEN
Thursday 27th February 2020 from 16:30 to 19:30 (BST)
WHERE
M Threadneedle Street, 2-3, 60 Threadneedle Street, London EC2R 8HP - View Map
OTHER MEETING DATES
Thursday 30th April 2020 - Details here
Thursday 25th June 2020 - Details here
Thursday 27th August 2020 - Details here
Thursday 29th October 2020 - Details here

Please feel free to contact us if you would like to sponsor any upcoming events: di.searle@twinfm.com or jeff.prince@twinfm.com.
---
Share
---