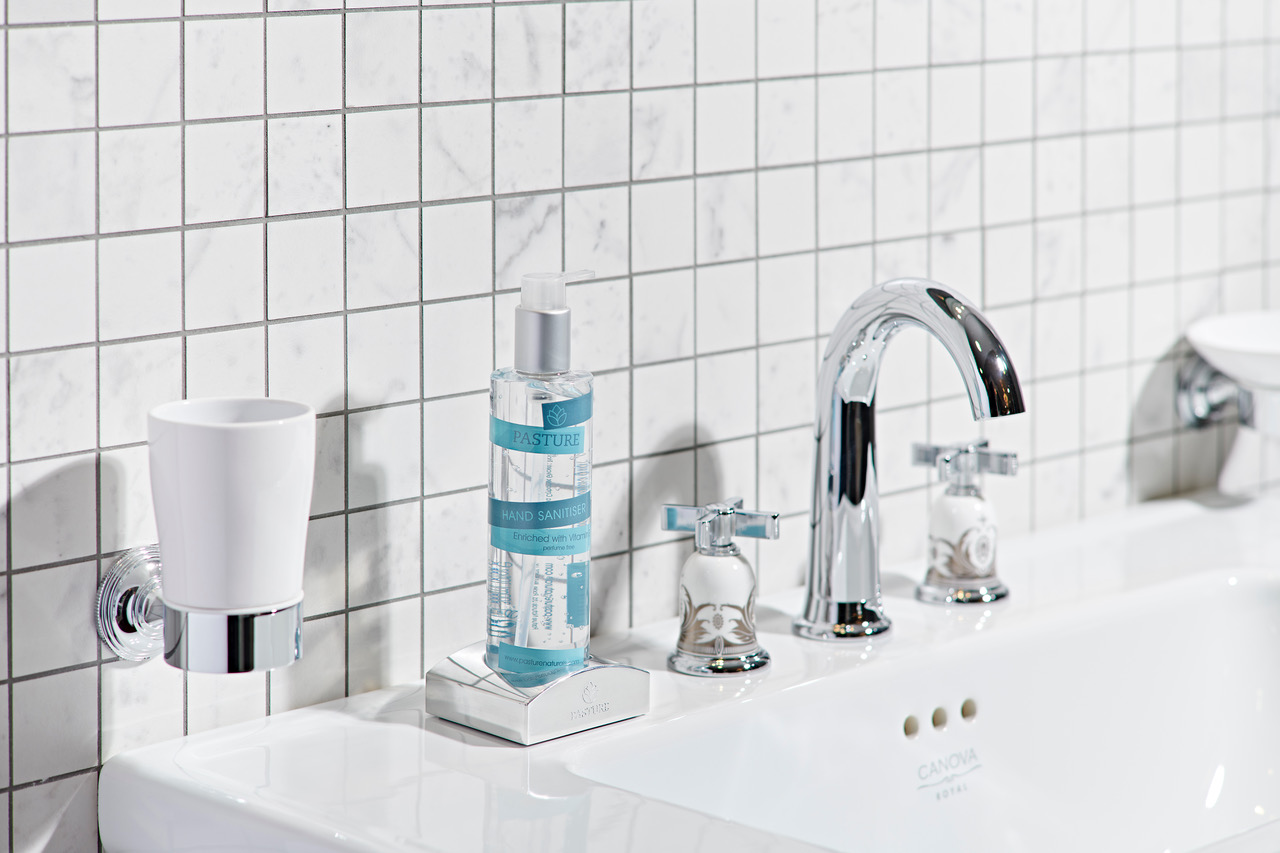 Pasture Naturals ethically infused, luxury skincare products perfectly support staff health and wellbeing.
People are your greatest asset so it's important to look after them, naturally encouraging increased hygiene compliance with products they actually wish to use.
Our experienced team will help you pick the correct path through governance of infection control, finding elegant solutions to your complex supply chain issues. In these times, our agility and experience with UK manufacturers and highly regarded labs is vital to deliver reliable products that are kind on the skin.
Hand cleansers and lotions maintain moisture balance, alcohol hand sanitiser with conditioners ensures terminal disinfection. These are available in a variety of pack sizes from personal bottles which can be issued to staff to our signature bottles with refills for communal areas and larger stand alone stations which are perfect for high traffic and exclusive locations.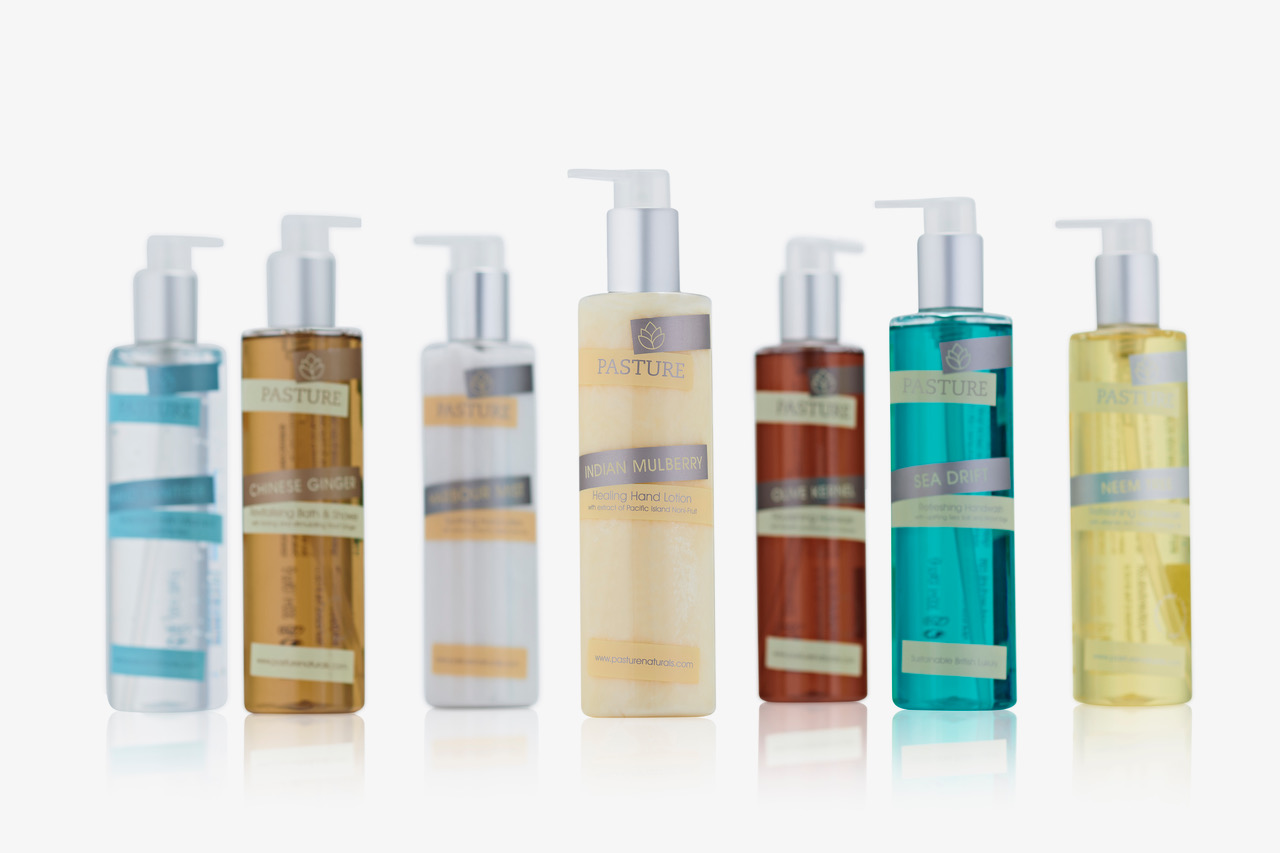 Next day shipping is available for 75ml, 300ml, 400ml and 5 Litre refills.
Sample packs and gift boxes are available on request.
Put us to the test, we're ready to support all your requirements.
Learn more on our website on contact us directly:
Email: sales@pasturenaturals
Tel: 01202 330 022