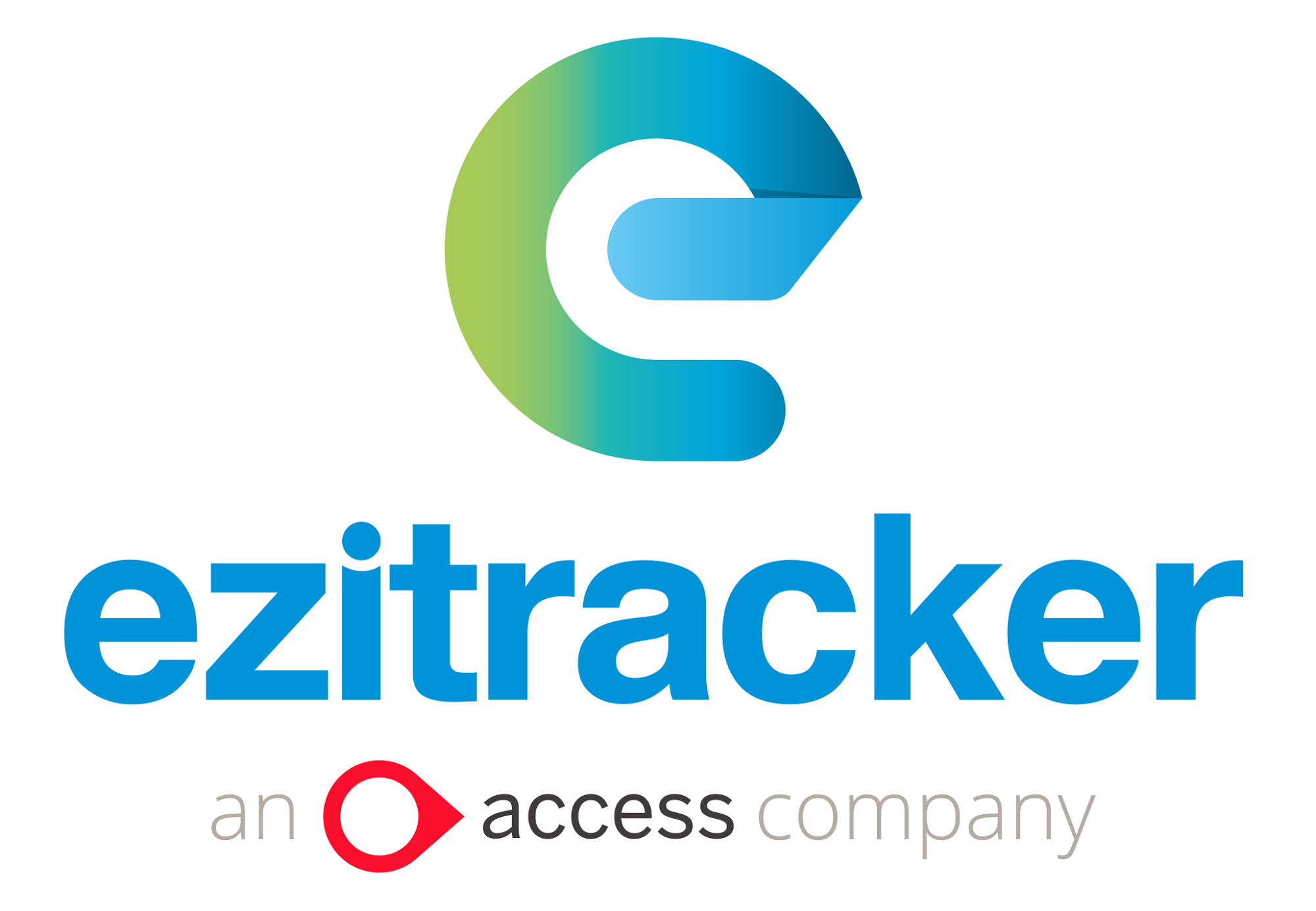 Ezitracker Workforce Management Technology

Ezitracker's aim is to be a solution partner supporting your business in the day to day people management process. By providing a comprehensive yet modularised solution, designed for the pro-active monitoring of your people wherever they are, we allow you to focus on service delivery and operational excellence.
Unlike many, Ezitracker provides a solution that works for you and with our dynamic user billing model you essentially 'Pay as you Go' for your people's usage of the system.
---
Latest News
Our latest white paper is now available to download: The essential guide to creating a more agile workforce.
Ezitracker is now providing end-to-end workforce management software solutions across the entire Goldcrest Cleaning contract portfolio. Click here to learn more ...
Ezitracker will see you at The Cleaning Show! Click here to learn more ...
How can workforce management technology help the contract cleaning sector? Click here to learn more ...
The Ezitracker team continues to grow. Click here to learn more ...
Ezitracker expands Account Management team. Click here to learn more ...
---

The easiest all-in-one solution for workforce management


Employee Lifecycle

We start at the beginning of your employee's journey with real time field-based onboarding, your employee is welcomed to the business and key departments are alerted of a new recruit.

Effective Scheduling

Manage your workforce by geographical availability, personal availability and site/contract-based skill sets whilst reducing absence and enabling work life balance.

Proactive Attendance

Using SMS/Email alerts proactively reminds your staff of upcoming shifts or hourly check calls whilst also receiving alerts for lateness, no show, early departure or loan worker health and safety.

Data Capture & Connectivity

Irrespective of environment we can provide a cost-effective method of data capture from conventional landline, SIM Phones, Mobile App, SMS Text, Biometrics or Self Service tablets.

Streamline back office administration

Simplify administration with automatic schedule approvals allowing managers and payroll to manage by exception with hierarchical views and approval workflows.

A single platform

Many providers dazzle you with functionality albeit through a plethora of solutions under a single brand umbrella. We truly have a single platform designed to provide you with what you want and more.

Corporate Reputation and Competitive Advantage

Reputation takes years to builds and seconds to destroy, protect your reputation by ensuring proactive service delivery and gain competitive advantage by having an effective real time solution.

Corporate Social Responsibility

By using Ezitracker, you can effectively ensure your Corporate Social Responsibilities are being met towards your employees and customers by ensuring fair pay versus fair service delivery.

Flexible commercial ownership

Ownership shouldn't be a barrier, we all know SAAS but we take it a step further, our dynamic billing model tracks actual user usage and bills accordingly, the peaks and troughs of your business are our peaks and troughs, this coupled with our HAAS (hardware as a service) models allows professional services and hardware to be deployed in a more conventional OPEX model.

Provides Transparency

Our standard reporting is powerful, but our analytics platform provides advanced reporting, bespoke reporting and dashboards, providing clear KPI's metrics which allow you to make informed decisions.

Accurate Auditing
Workforce management isn't just ensuring and validating attendance, it's about ensuring quality service delivery. Onsite auditing provides activity-based auditing ensuring contract KPI's are being met and penalties minimised.

Improved Payroll Accuracy

Avoid payroll queries by effective daily management of actual attendance versus planned, empowering your workforce with real time attendance data reduces employee conflict and increases staff retention and loyalty.

Integration

Ezitracker has a myriad of successful integration partners some using our solution with others using our Real Time interface to present collated data in 3rd party solutions or dashboards.

Visit Ezitracker And Learn More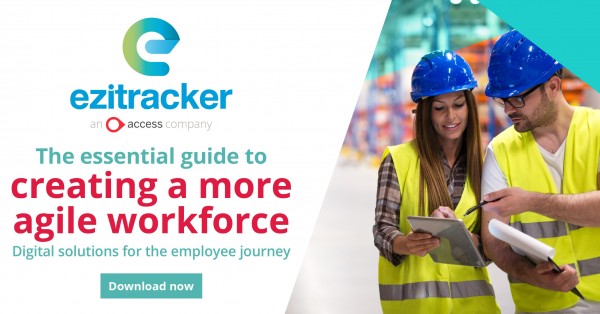 Yet to go digital? You could be missing out in a big way.
40% of businesses are expected to die in the next 10 years if they don't figure out how to embrace new technologies. The white paper looks at the notion of streamlining payroll and how integrating basic time and attendance workforce data with a cloud-based automated payroll system can benefit cleaning and FM service providers.
Ezitracker has produced a handy guide to the technology that impacts the operational barriers faced by cleaning businesses. Download here.
---
Share