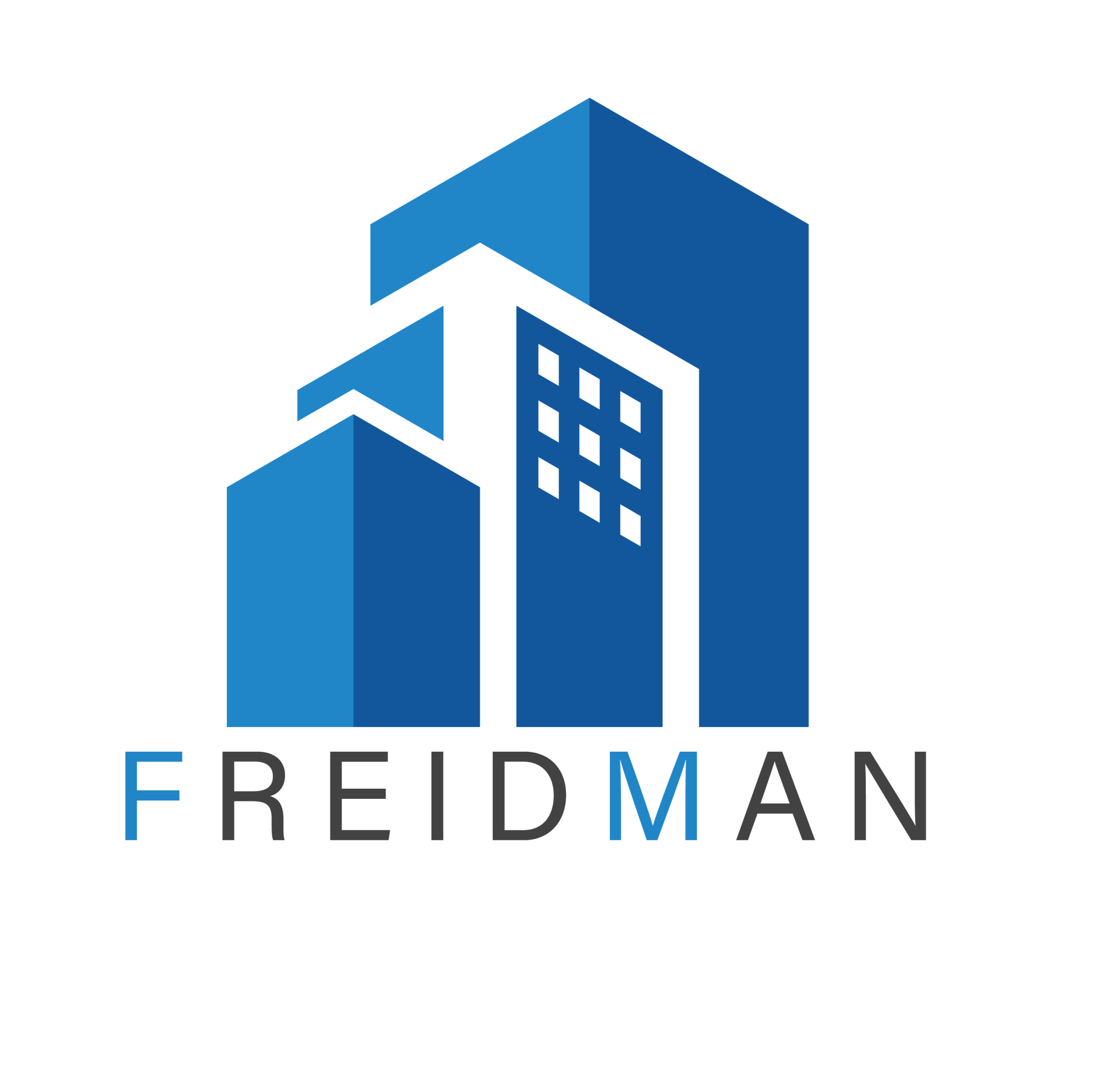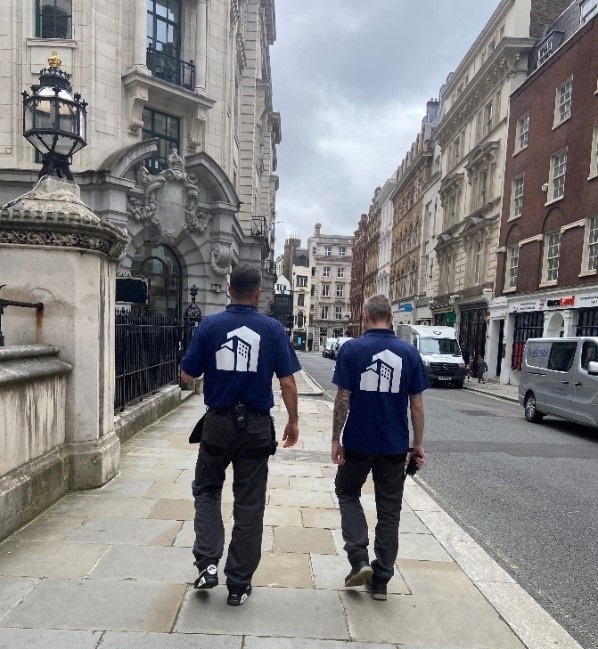 About Us

Freidman is a niche facilities management services provider that understands the individuality of each of our clients, taking a unique approach to ensure that we deliver in a way that meets their specific business needs.
Our national portfolio of clients includes a diverse range of multi-location, privately owned and government organisations throughout the UK.

We offer our clients a full range of carefully thought-out facilities management services from planned and reactive maintenance, cleaning, waste management and security through to project management and constructing our clients a building, if that is what they require.
Our flexible and adaptable service model allows our clients to determine exactly what services they need from our portfolio, and how they would like them delivered, confident in the knowledge that our talented, highly responsive team of fully qualified industry professionals have the capability and experience to react, flex and support them as their requirements change.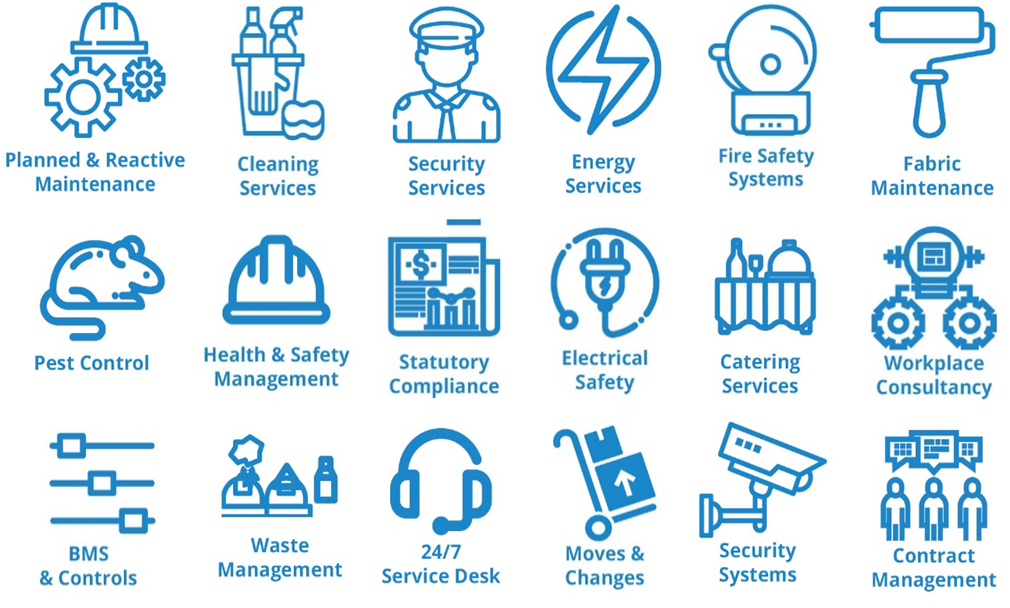 ---
Latest News
Freidman has joined the Employers' Initiative on Domestic Abuse (EIDA), a growing network of large and small businesses which enable employers to better support their employees to take action on domestic abuse. This includes raising awareness among all employees, and providing access to up-to-date, practical guidance and advice, services and resources to support those facing domestic abuse.

For more information on EIDA or to see how your organisation can get involved, visit EIDA's website: or follow EIDA on LinkedIn and Twitter: #EIDAorg.
---

Why not talk to us about how we can support your business?
Follow us on Social Channels:
---
Share